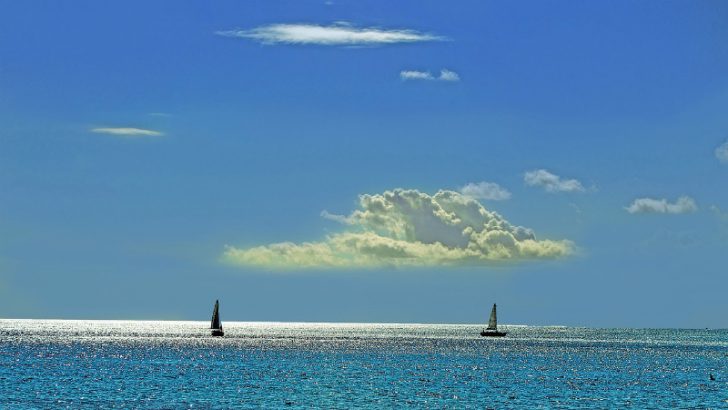 Oracle have settled the Svetlana Blackburn case out of court. A filing was registered at the District Court of Northern California on 9th February. The Register published the notice of settlement here.
The filing states that the case has been settled in principle. The origins of this court case go back to June last year. Svetlana Blackburn raised four actions against Oracle against what she termed her unfair dismissal by Oracle. This in itself would not be major news. However she claimed that she had been told to falsify accruals in financial reports for cloud revenues. Oracle vehemently denied such a claim.
So what happened.
The terms of the settlement were not disclosed. If there had been a major accounting issue at Oracle investigators would have poured over the details quickly and this would have escalated. There are two likely outcomes for this piece. The first is that Blackburn merely had a grievance against Oracle and sought the best way to extract revenge. The second is that there was some truth in the matter. Her areas of responsibility were limited though and it seems unlikely that any changes would have reached quarterly results.
One suspects that Blackburn was paid a sum to stop the damaging court case, one that she would probably lose anyway. It would have damaged Oracle at a time where they are looking to increase their cloud revenues significantly through IaaS, PaaS and NetSuite. It is also unlikely that she will make a comment as one of the conditions of any payment is almost certainly a gagging order.
If Oracle hadn't paid a penny then they probably would have made a public announcement. After all Deborah Hellinger, Vice President, Corporate Communications, Oracle stated at the time: "We are confident that all our cloud accounting is proper and correct. This former employee worked at Oracle for less than a year and did not work in the accounting group. She was terminated for poor performance and we intend to sue her for malicious prosecution."
Conclusion
For Oracle this is a good closure. It enables them to move on with their Cloud strategy without a dark if very small cloud hovering over it. Oracle are investing heavily in cloud, notably in IaaS and PaaS with new regions opening up. Additionally, with the financial boost that they are giving NetSuite Oracle will hope for bright sunny days ahead for cloud.