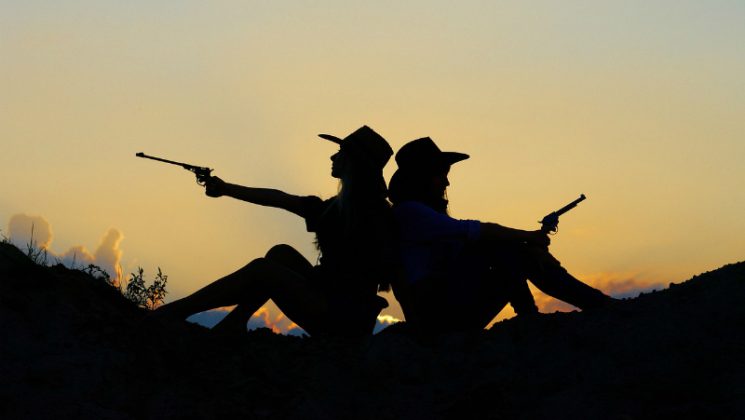 Epicor has announced that Sportsman's Guide in Saint Paul, Minnesota has implemented the Epicor FFL Compliance Manager software to improve its compliance processes. With evolving regulations around gun law in the US it is even more important that firearms retailers ensure compliance.
Retailers can struggle with an increase in business if they are still using a paper based solution. Doug Smith, director, product marketing, retail and distribution, Epicor Software said: "Sportsman's Guide saw that a manual bound book was not going to suffice in order to keep the business running at full speed. We are excited to provide their business with tools it can use to stay compliant and operate efficiently."
Responsible compliance critical
Prior to the implementation the retailer was using a manual federal firearms licensees (FFLs) required 'bound' book for Acquisition and Disposition (A&D) for its recordkeeping. They turned to compliance experts Orchid Advisors to solve the problem and help evaluate the Epicor software.
There are some key advantages to the Epicor FFL Compliance Manager. The solution stores data securely in the cloud. This means records are permanently stored and are not lost due to fire or theft. The solution also includes a kiosk feature. This allows customers to quickly fill in relevant forms such as the e4473 form. This ensures that analysis of recent sales and reporting to ATF, local law enforcement or other agencies is rapidly completed.
The solution also integrates with Epicor Eagle N, Epicor's retail software that can further enhance a retail store operation.
Conclusion
For Sportsman's Guide the implementation of the Epicor FFL compliance has multiple advantages. Gary Kasper, firearms compliance and loss prevention manager, Sportsman's Guide commented. "FFL Compliance Manager software will expedite the entire firearms A&D process—helping us stay compliant and serve our customers more efficiently."
For many in the US (and abroad) gun control is an emotive issue. With Federal laws reversing, implementing a software solution that has time stamps across all transactions means retailers can quickly identify at what point changes in regulations become relevant. What will be interesting is whether some gun shops continue to collect additional information.
For some, collecting the additional information also opens up the possibility of greater sales of other goods to their customers. In time this data, or its lack of, may help law enforcement identify potential or actual criminal activity.