Huawei and Oracle have signed a 'Power IoT Ecosystem Partnership' memorandum of understanding (MOU). The MOU will see the two companies co-operate on the sale of the Huawei Advanced Metering Infrastructure (AMI) solution and the Oracle Utilities software.  That software includes Oracle Utilities Meter Data Management (MDM), Oracle Utilities Smart Grid Gateway (SGG) and other related Oracle Utilities products.
Smart relationship on AMI
The Huawei AMI solution consists of four layers. Three of which are provided by Huawei. The last is the application layer which receives and processes information from the data bus. That information is provided by the Data Collection platform (DCP). It gathers data from the meter data collection systems (MDCS) and meter data management systems (MDMS). This data comes from the neighbourhood area network (NAN) that includes the end point smart meters. The NAN is connected through a WAN, 3G/GPRS or a fixed network to the DCP layer.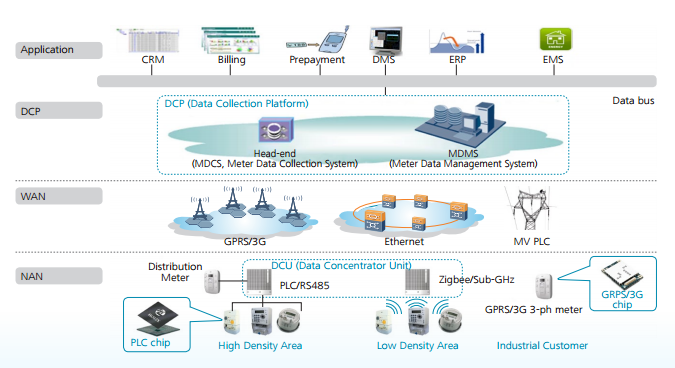 Oracle is using the Oracle Utilities Meter Data Management to process the data. It collects raw data from meters and consolidates it into a single system for analysis and customer billing. The Oracle Utilities Smart Grid Gateway allows users to manage the end point meters. It handles most AMI processes including the remote connect/disconnect and checking the meter status. The integration of the software and hardware components has been tested and certified by Huawei and Oracle.
Oracle also provides additional software applications for Utility companies to take advantage of. This includes Oracle Utilities Customer Care and Billing (CC&B) that utilises the data collected and can integrate with customer systems.
Beneficial to all parties
Both systems use an open architecture. This helped speed up the integration between the infrastructure and software. Power companies gain significant benefits by deploying an AMI. This deal is aimed at delivering enhanced benefits to customers using the Huawei and Oracle solutions. Among those claimed benefits are:
Saving labour and operational costs with seamless integration between customer service centres and end point smart metres. Engineers no longer need to go out to site to turn power supplies on or off.
Smart metres in combination with the DCP can detect power theft and reduce associated loses.
Customers bills are more accurate as the data flows into the customer billing systems. It allows customers to see exactly what they are consuming and improves their satisfaction with the service. Cash flow is improved as invoices are raised closer to the time of consumption.
Power companies can more accurately measure power line loss. This helps focus investment in and optimisation of the grid as a whole.
Huawei are already a platinum partner of Oracle and this further cements the relationship. Cong Peijin, Huawei Energy Solution Managing Director commented: "Huawei is very glad to establish a favorable cooperation relationship with Oracle in connected smart grid territory. We plan to increase strategic investment in solution construction, market expansion projects and joint marketing, conduct the cooperation deeply and consistently, and to finally achieve a win-win business situation."
Conclusion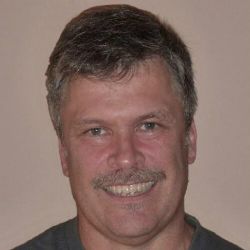 For Oracle, the combination of technology with Huawei puts it in a strong position with power companies that are selecting their AMI solution. The joint approach will enable customers to have a better understanding of the total cost of ownership and the benefits that they will accrue.
Stuart Shaw, Oracle Greater China Regional Senior Director Sales, commented: "Oracle is looking forward to working together with Huawei in marketing, sales and technology to take the AMI Solution into the target sectors. Huawei along with Oracle's utility and customer experience will jointly approach the customer opportunity and achieve a win-win business situation."