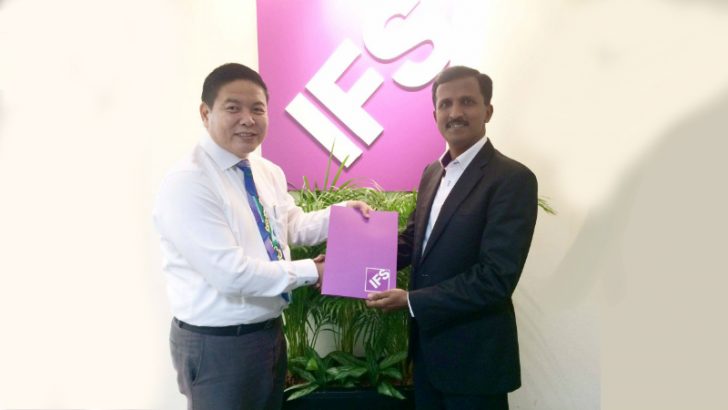 IFS has announced that it has added an experienced SAP partner to its network. JCS Consultancy Pte Ltd is based in Singapore and will work with IFS from 2017. This is a good start for IFS in the South East Asia as they look to grow their channel.
Strong channel partner
JCS was founded in 2007 and offers strategic planning, managed services and disaster recovery planning services. It saw an opportunity to work with IFS with whom it felt it could better capture the market growth in Singapore. This is the sort of statement that will worry SAP. It might be related to market size of target customers, cost or industry. Whatever the reason it would be surprising if the local SAP team were not seeking a meeting to JCS to understand more.
JCS Consultancy has worked with mid to large size enterprises across the country. It sees it can leverage its expertise and the IFS software better in the high tech, EPCI ( Engineering, Procurement, Construction, and Installation) and transportation industries. Specifically it feels that IFS will help it offer a competitive edge in the fields of mobility, IoT (Internet of Things) and EOI (Export Orientated industries).
Joseph Chew, Chief Executive Officer, JCS Consultancy Pte Ltd commented: "We are very excited about the partnership with IFS, which will allow us to offer future customers a world-class ERP solution. Leveraging IFS' innovative product portfolio will definitely make us stand out in this competitive market."
Growth in Singapore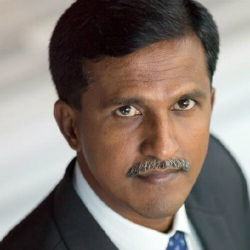 JCS is the fifth channel partner for IFS in Singapore, although Multibook also has a presence there. In comparison the SAP partner finder lists 70 partners, although this doesn't include JCS. As IFS continues to grow its channel this is a welcome addition to their partner network.
Sridharan Arumugam, Vice President for IFS Southeast Asia, commented: "We are pleased to announce the partnership with JCS as they have a good track record in ERP consultancy in Singapore. With their expertise, I look forward to increased growth in this region."
Conclusion
2016 was a year when there was a lot of discussion about the talent war. This is likely to continue in 2017 and the channel war is also heating up. Several ERP companies are looking for growth in 2017 and the best way to accomplish that is through good channel partners.
IFS has stolen a march on its rivals with one of the first announcements of 2017. However, a single day will not see the end of this war. What will be interesting is whether the erosion of the SAP channel partner network continues. Can SAP reverse a trend that continues from 2016?