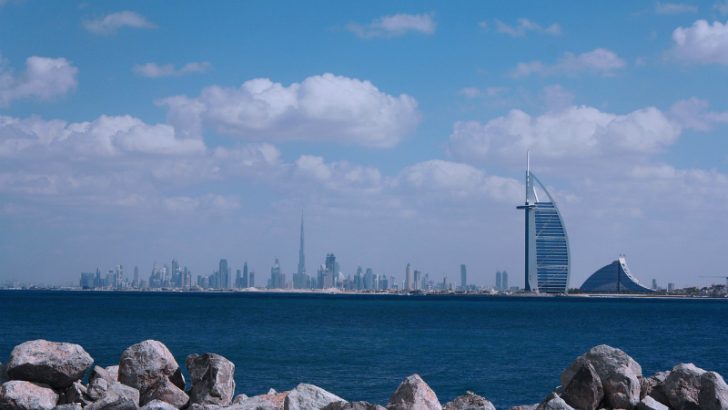 Ramco has announced it has won a contract to supply Western International Group with its HCM and payroll software across the globe. This comes barely five years after Western International Group heavily invested in a SAP ERP solution for its business. The SAP solution did not include Payroll or HCM so this is not a question of Ramco kicking out SAP but they will no doubt have competed against SAP SuccessFactors on this bid.
The SAP solution supports the operations of the company including sales, distribution, inventory planning, financial analysis and warehouse management. The Ramco system will replace a legacy solution and will integrate core HR, recruitment, talent management, performance management, employee self-service and time & attendance, along with payroll.
Western International Group goes mobile
The solution will have to integrate into the SAP back-end ERP. It will be used group wide across the Western International brands. The solution will roll out to more than 10,000 employees across all of GCC, India, China and Thailand. It will also roll out across its brands including: GEEPAS, NESTO, ROYALFORD, OLSENMARK, YOUNGLIFE, BABYPLUS, PARAJOHN and CLARKFORD. Spread across 10 countries the company has a diverse portfolio of industries. This includes retail, property, household goods and fashion. The solution will enable the workers to enjoy a mobile experience for their HCM requirements and centralises the control and analytics for the business.
K.P Basheer, Chairman, Western International Group, commented: "Western International has always envisioned to evolve into a global conglomerate with focus on technology and innovation. The Ramco end-to-end HR solution will help us bring our multiple businesses spread across geographies under a unified umbrella. With Ramco HCM, we will be able to improve efficiency across HR & Talent Management functionalities of our diversified business holdings, standardize internal processes and give our associates a simple and mobile-driven HR experience."
Ramco successful in Middle East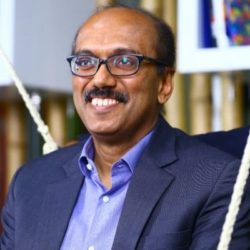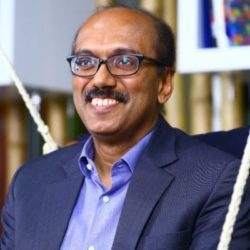 Ramco has seen considerable success in the Middle east region this year. They announced Horizon hospitality just before Christmas and others earlier in the year. What is interesting is that SAP might have expected to win this bid with their ERP solution in place. One can speculate why Ramco one the deal but the likelihood is that it was probably based partly on price.
Virender Aggarwal, CEO, Ramco Systems, commented: "Ramco HCM integrated with Global Payroll has been witnessing great uptake across markets. Our win at Western International cements our record of transforming multi-disciplinary businesses in the UAE, and also speaks to the universal application of our HR solutions. This win further strengthens our presence in the region and reaffirms Ramco as a trusted HR software brand."
Conclusion
Will 2017 see Ramco begin to make inroads into Europe and the USA for its payroll and HR software? The competition there is a lot harder than its core territories. It will have to compete for market share in the large corporate space with companies such as Workday, SAP and Oracle. This deal will provide references but Ramco will need to start delivering sales to be considered seriously by global corporates.
2017 will see SAP face its own challenges. SAP SuccessFactors needs to convert SAP clients into business wins or risk losing out. It is one of the problems through acquisition rather than organic growth. If SuccessFactors was deeply embedded into the SAP ERP solution it may have had a better chance of winning. While it remains separate, companies can easily select third party software to integrate into their ERP solution.