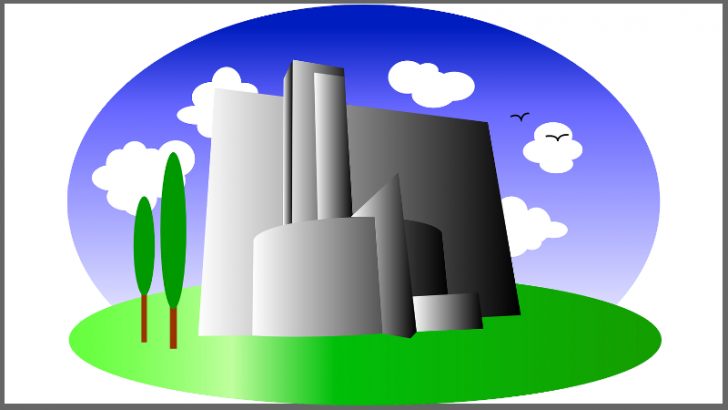 SAP has announced the availability of SAP Manufacturing Execution application deployed in the SAP HANA Enterprise Cloud. The instance available is a private and fully secure cloud. SAP Manufacturing Execution integrates business and manufacturing processes. This  enables companies to run efficient high quality product on the shop floor. The cloud-based solution will also allow better access to information, improve reliability and help companies improve traceability of products across the globe.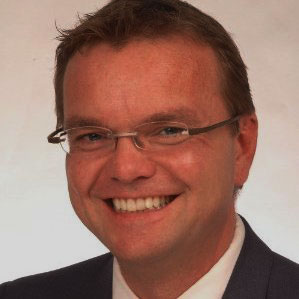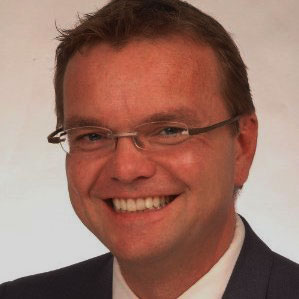 With access to SAP HANA companies can embrace not just Industry 4.0 but also the Internet of things (IoT). SAP HANA is able to cope with the high volume of data that IoT sensors and  devices produce. It then analyses that data to deliver insights and recommendations. For manufacturers that means improved visibility of shop floor operations. It will also help to optimise asset utilisation and productivity.
The new release supports operation sub-step activities and also multiple browser support. Hans Thalbauer, senior vice president of Extended Supply Chain and IoT, SAP commented "Companies of all sizes need to be more responsive to the variability in market demand and customer-specific product requirements. The solution delivered through SAP HANA Enterprise Cloud gives manufacturing companies the speed in production to meet these dynamic needs in a cost-effective manner."
Is the tipping point for manufacturers here?
Manufacturers have hesitated to embrace the cloud. During 2016 many of the ERP implementations have been on-premises rather than cloud-based. As legacy companies like SAP start to make their applications available in the cloud will this trend change during 2017? The benefits of cloud that most other industries are already benefitting from also apply to manufacturers. With SAP HANA Enterprise Cloud companies can opt for a managed service environment. This is one where server and database administration at least no longer need to be provided by the company.
SAP HANA Execution brings together the cloud and the shop floor technologies and it will be interesting to see whether more companies look to migrate their solutions. The advantage for manufacturers, especially those that are using IoT within their processes is the integration of data analytics with manufacturing processes. While this announcement does not deliver prescriptive analytics for manufacturing there is no doubt that is the future. In the future manufacturing processes will be altered using machine learning from the analysis of data collected. The press release also points out the benefits of cloud as being  scaleable, flexible and delivering a cost-effective deployment option.
Conclusion
SAP is announcing more and  more applications in their portfolio are being integrated into SAP HANA. It clearly is turning its portfolio into a competitive product set against the new born in the cloud solutions. What seems to be missing is a coherent strategy across the whole portfolio though.
Certainly in looking for cloud specific information around MES there is little. Is this just the on-premises solution deployed into the cloud or is it something greater than that? Has the application been rewritten with a n architecture suited to the cloud and what integrations are there for it?
While SAP is still enjoying its market leader position, its share is being reduced by companies such as NetSuite, Plex and others. These announcements will help but whether it is slowing the drain of its market share is yet to be seen.