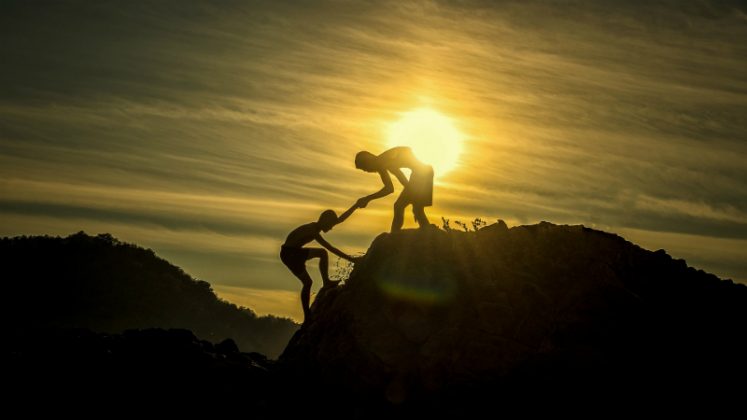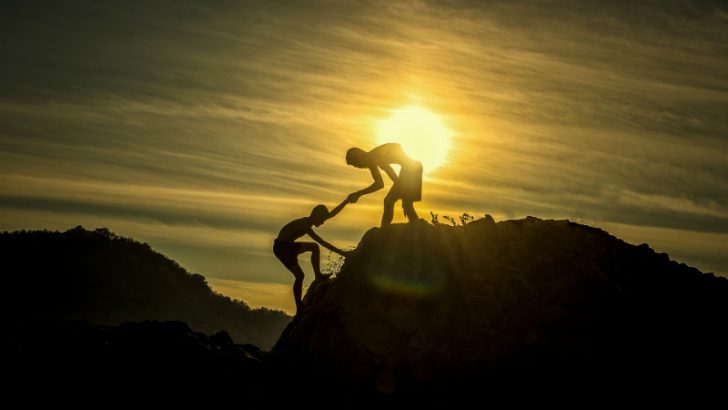 Epicor has launched a new partner program that it is hoping will attract new partners to its ecosystem and strengthen those already in it. The announcement is one of the first changes since Epicor changed ownership earlier this year.
They are hoping to attract new, quality partners across Middle East, Africa, Australia and South Asia. The intention is to accelerate growth in these markets through this program. Epicor has not said if this program is merely changes and tweaks to its existing one or whether it includes new investment into their partner ecosystem. Another ERP company Infor recently announced a significant increase in investment to help their channel grow.
Rewards not just based on revenue in Epicor Partner program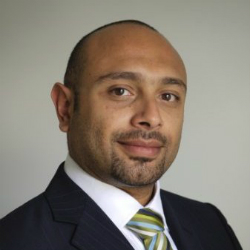 Epicor has updated their partner program for the modern digital landscape. Hesham El Komy, senior director, international channel for Epicor Software commented: "We recognize that the world is changing at rapid pace and we need to continue to evolve our channel strategy in order to better serve our customers and enable them to focus on growing their business."
The changes El Komy has introduced see rewards based not just on revenue but also functional and technical expertise. This encourages partners to invest in training for new vertical markets before revenue is obtained. This will allow channel partners to offer stronger bids to potential customers.
For new channel partners there is the promise of a new on-boarding process. There is little detail in the press release about what this means and the partner website at Epicor is also scarce on the detail. Existing partners appear to welcome the changes though.  Lonan Byrne, managing director,  Aspera Solutions commented: "As a recent award winner of the Epicor EMEA Innovation Partner of the Year 2016 Award, we are excited about the launch of an innovative new channel program that will benefit partners such as Aspera Solutions even further. We are currently focused on continued growth of our business in Ireland and the UK and fully expect to benefit from the extended support, as well as the value-based incentives, that are quite different from previous programs."
Education important
Epicor University brings a range of training and certification schemes for partners. There are now both online and offline solutions to suit different learning preferences for companies and individuals. There are also three paths of engagement with Epicor; referral, authorisation and certification,. These are based on the partners depth of knowledge and expertise as well as how much they wish to engage with Epicor.
El Komy added: "We view partners as a direct extension of the Epicor business and our focus is therefore on recruiting the right type of partners. It's all about quality, not quantity, and our partners have protected areas of expertise so that they are not in direct competition with our internal sales or consulting teams."
There is competition out there
Epicor clearly want to grow their partner channel. They are focusing on bringing quality partners on board, but they may be late to the party. IFS, NetSuite and Infor have been hunting for new quality partners for several years. At first glance Epicor are not offering anything different to the other vendors. In fact it may even fall short of some. There is certainly nothing in this announcement that makes it stand out in our opinion. The only financial benefit that partners seem to be getting is the demand generation support through digital and other marketing channels. However the detail on what this actually entails is omitted.
If Epicor is to gain partners and thereby increase market share it certainly needs more presence.  With a successful cloud product it calls for partners that may not be technical, but it doesn't focus on those with business change expertise. El Komy clarified their targets by saying: "We are now looking for partners that can help us extend our ecosystem geographically, vertically and by adding additional technical expertise such as is required in the cloud space. These could be partners that sell competing products, looking to add a different revenue stream to their business, or those who can sell ERP solutions but don't necessarily want to get involved in the deep technical aspects. This approach supports our goal to help partners grow their business alongside us."
Epicor competitor Infor recently announced PR support for channel partners who aren't large enough to support such a relationship.  There is no announcement around partners ability to leverage the data they host in the cloud for bench-marking and analytics. This is something that Xero already do and Workday recently announced. There are substantial improvements but could they have offered something different?
Conclusion
Epicor has a sophisticated ERP product that is hosted on Microsoft Azure. They have a comprehensive solution across several verticals for both EMEA and APAC including manufacturing. It is this story that perhaps they should have focused on more. They are not known for their cloud solution and yet they have had one for several years. Their relationship with Microsoft is deep and they might attract Microsoft channel partners who have not committed to Dynamics.
Whether they can win channel partners from other vendors will be interesting to see. While Epicor has updated their channel program and is offering better support to its existing partners this announcement falls short. Existing channel partners like Aspera Solutions are clearly delighted. They have invested substantial efforts in being a successful channel partner. It remains to be seen which existing partners join them in the new program.