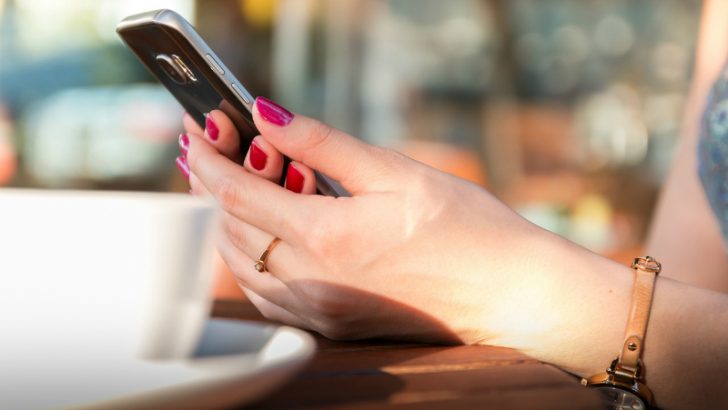 Sage has announced the availability of a Mobile Remote Deposit Capture Developer Toolkit. The toolkit is available from Sage Payment Solutions EFT, which is part of Sage North America. Cheques are still widely in use in the USA. Sage already offers tools that enable developers to accept and process cheques at a POS terminal.
Mobile enabled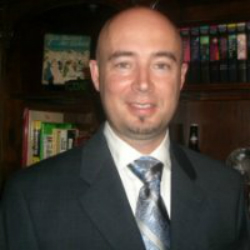 This latest toolkit is aimed at helping those businesses looking to use mobile devices such as tablets and phones. Using the toolkit developers can build applications that allow the processing of cheques from those mobile devices. Partners can now develop applications to support those mobile first businesses. This bridges the gap between the more traditional paper cheque based economy and the new mobile one.
John Laurell, VP of Sage Payment Solutions EFT commented: "This technology delivers a critical solution to our partners and their merchants, and illustrates the Sage value proposition over other providers. Sage Mobile Remote Deposit Capture eliminates the need for expensive and inconvenient check imaging hardware and provides merchants with the ability to authorize, guarantee and deposit a check in a mobile environment. Industry types such as home services, business delivery and independent contractors of all types will benefit from a more cost efficient, productive solution."
Enabling developers
Sage Payments EFT provides two core add on capabilities for developers to take advantage of. This latest announcements sees them strengthen the cheque and ACH (Automatic Clearing House) payments solution. The second is integration tools for gift and loyalty rewards. Sage believes that Sage partners can increase their sales by developing new applications to support their chosen industry verticals. ISV's looking to join the ecosystem will be provided with a Sage account manager. They will also get assigned resources within the support team.
Conclusion
We could not find the toolkit on the Sage Payment Solutions EFT site. There is also no link to it in the press release. It appears that developers need to contact Sage directly for more information. There is also little detail about what the toolkit actually includes, which is slightly disappointing. However some developers will no doubt be eager to start using the toolkit to meet demand from existing . It is also likely that the functionality is only available in the US as cheques in the UK have been almost phased out now.