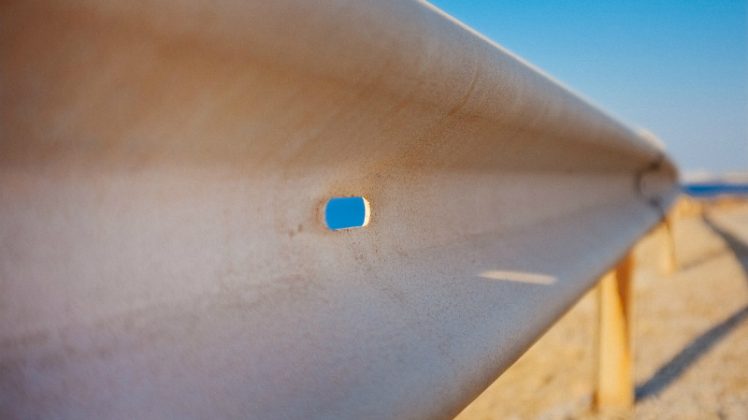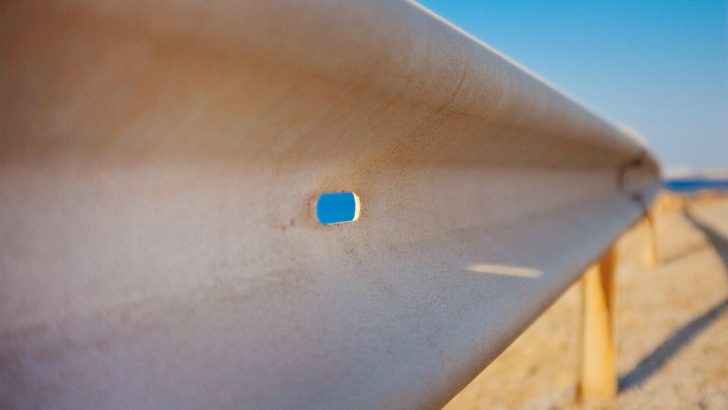 Mentis Sales has replaced its legacy ERP system after only six years. The company selected Sage X3 to replace the solution it only implemented in 2010. Mentis Sales said they changing system so quickly because they needed a solution that would support the strategic growth plan of the business. The previous solution also didn't provide the seamless reporting that a modern solution would do. Juan Krynie, IT Manager at Mentis Sales said "We used to receive daily reports but we had to do modifications to the data to get the information we needed.".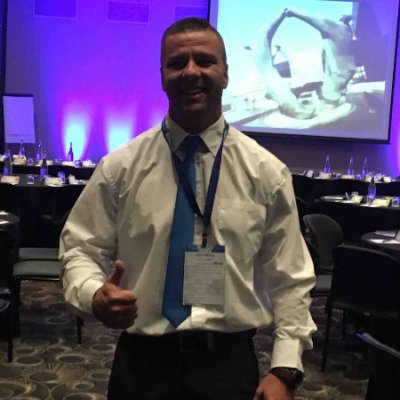 During the selection process the company looked at three ERP solutions including Sage X3. Leading the pitch for Sage X3 was Parity. Earlier in 2016 Parity won African partner of the year for Sage Enterprise business management solutions. They have experience of implementing the product at other manufacturing companies. It was this, the security  and the scalability of the product that won Mentis Sales over. Krynie added, "From an IT point of view, the new system is more secure and also offers us the flexibility to add new features and functionality in response to the evolving needs of our business." 
One wonders whether Krynie, who joined in April 2016 and Karin Marillier, Finance Manager who joined in 2015 were instrumental in the decision to replace the older system. Having both joined the company within the last two years they would have been frustrated by the lack of visibility and flexibility in the previous product. One of the reasons for choosing Sage X3 was the availability of local support. This is what Parity will provide. Ironically Sage X3 is developed several thousand miles away in France.
Mentis Sales design and manufacture steel grates and expanded metal and guard-rails for roads and industrial handrail systems. Founded in 1950 by Andrew Mentis the company is now led by his grandson, also called Andrew Mentis. he has grown the company to more than 250 employees. They now export products to more than 60 countries.
In 2012 they expanded under license to Australia and are looking to grow further. They are looking to leverage Sage X3 the mobile capability of Sage X3 for their sales staff and management. The Sage X3 dashboards will provide a single view of the business data  that their previous solution just wasn't providing them.
Riann Wolvaardt, Head of Sage Consulting at Parity said: "We proposed Sage X3 for Mentis Sales because the solution has a track record of helping many small and medium businesses in the manufacturing sector manage their operations faster and more effectively – from procurement and scheduling to shop floor, inventory, sales and financials."
Conclusion
While Mentis do not appear to be deploying the Sage X3 cloud solution. They are however keen to take advantage of the mobile web apps that the on-premises solution provides. Keith Fenner, Vice President at Sage X3 International commented: "The future is mobile and we are giving our customers like Mentis Sales the power to control their businesses from the palm of their hand. In a time of seismic technological change and digital invention, our smart technology will enable businesses to reinvent and simplify their everyday processes."
What Sage X3 also gives Mentis Sales is the ability to expand overseas. It has multinational functionality and has already been deployed in several African countries. It will be interesting to see where Andrew Mentis takes the company next on its growth path. With Sage X3 they have chosen an ERP that can help them on that journey.