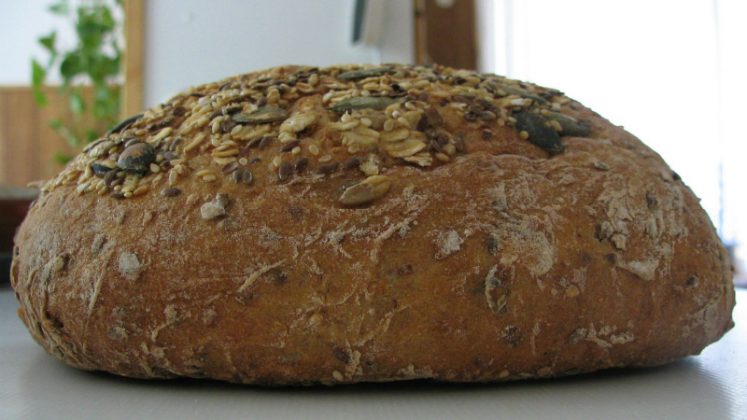 Panera Bread has selected Workday Financials to deliver a single finance solution across its organisation. They previously deployed Workday HCM in 2015, replacing Ceridian as their core HR system. They saw major benefits from doing so, reducing their payroll processing time from 48 hours down to 1.5. Impressively that is now saving Panera Bread more than $1.6 million every year. The HCM roll out is now complete with more than 47,000 employees across 2000 locations in the US and Canada using Workday.
The next logical step for Panera was to consolidate its finance solutions into a single system. After the success of HCM they chose Workday. Mike Bufano, Chief Financial Officer, Panera Bread said: "With Workday, we have a technology system that can scale and innovate in line with our brand, helping provide the financial and workforce visibility we need to make in-the-moment decisions."
Staffing is Panera Bread's biggest cost. This new systems allows the leadership teams across the organisation to see where those costs are incurred. The first benefit that Panera Bread is looking to realise is a single source of data. It seems likely that Workday will be replacing Hyperion and the Financials from the Oracle e-business suite. Panera Bread hires 65,000 staff a year, partly due to its 90% staff turnover. Getting a better understanding of those recruitment and selection costs is therefore important.
This is where Panera will look for Workday to enable it to make significant savings once it is fully implemented. With a single view of all staff costs Panera Bread can identify best practice using the integrated solution. This will help drive insights and deliver improved performance across the organisation.
Workday will also provide the Finance team with a  single audit trail to improve both compliance and mitigate risk. Compliance is a complex pain point for Panera as it needs to cope with at least 42 different states jurisdictions and reporting requirements. Those requirements also include federal and specific food industry reporting.
Leveraging the Power of One
The Power of One code line is one of the Workday marketing phrases but for Panera is a key differentiator.  The ability to have ones software updated with new features twice a year without out the pain of traditional ERP solution was a clear benefit. As Workday brings in new features Panera will look to adopt them, concentrating efforts on change rather than development work.
One of the first benefits for staff will see the addition of mobile expenses. Employees and managers will get the ability to submit and approve expenses from mobile devices. That information will appear automatically in the finance system for immediate analysis. This will enable the leadership team to see where expenses are being submitted and what kind. This real-time view will lead to changes in procurement that should reduce some of those expense items and also tightening of policies where appropriate.
Betsy Bland, vice president, financial management products, Workday said: "As the pace of business and competitive landscape becomes increasingly more dynamic, innovative brands like Panera Bread are expanding their investment in Workday to include Workday Financial Management in order to continually optimize their people and business. With Workday, Panera Bread will have one system that can better align the organization with a single source of truth, helping move the business into the future."
Conclusion
This announcement sees Workday win yet another customer across to its Financial system. While Workday has been better known for its HRM solution. It is finally gaining the traction it needs for its financial solution. In August Aneel Bhusri, CEO at Workday reported that a third of pipeline deals included both HCM and Finance. In the November results that figure should have increased.