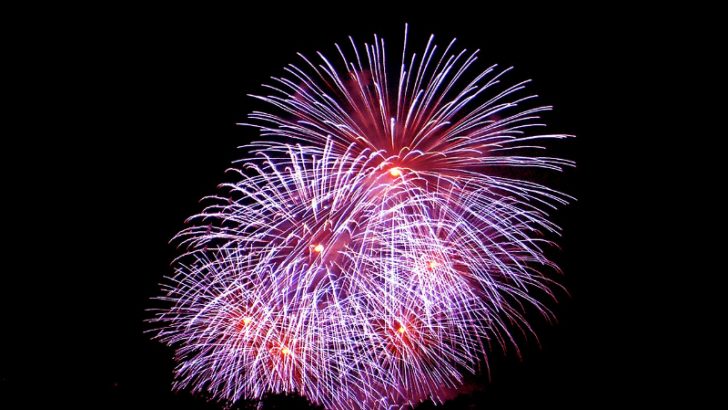 Buckinghamshire New University  is deepening its investment with Unit4 by upgrading its student management system. This is not the first time it has upgraded its Unit4 solution in 2016. In March it added the Unit4 HR module to the Finance and Payroll solution it had already acquired. The university has a long history with Unit4 having selected Agresso nearly 20 years ago. That was before it became known by its current name. It can trace its origins back to 1891 when it was founded as the School of Science and Art in High Wycombe. Today it has more than 1000 staff and 8,800 students.
Did they try to upgrade too piecemeal
That the university has chosen the Unit4 solution is no surprise. As the favoured supplier, it was unlikely that they would do anything other than upgrade their existing Agresso student management solution. What is impressive is that they are attempting to roll out several cloud solutions across the organisation so quickly. However, this decision was probably forced upon them. The tender was issued under a VEAT notice (Voluntary Ex-Ante Transparency). This means that it was not an open tender and only Unit4 were approached. It may have been because they realised the amount of integration between their legacy student management solution and Unit4 cloud, was too substantive to complete in time or budget.
What is interesting is the range of pricing that is published. In one entry the contract states a value of £495,000. In the European tender site the range is between €950,000 and €1.500,000. Even allowing for an exchange rate this is quite a difference. The reason might just be because Buckinghamshire New University is listed as an early adopter of the system and also in receipt of a direct award to supplement the finance.
The new contract will run until May 2021 and although the solution does not yet appear to be live, the university will no doubt hope that it will happen before the end of the academic year. Unit4 will no doubt be hoping that they will become a reference site as an early adopter. With Workday about to launch their student solution the market will become even more competitive.
Making a difference to students at Buckinghamshire New University
Nowadays students are expecting a better experience from their university, especially in how they are engaged with. Nicholas Roussel-Milner, Director of Information Systems & Technology at Buckinghamshire New University is clearly ambitious with his project. Especially as it seems to have grown beyond the original Payroll and Finance scope quite quickly.
Roussel-Milner commented  "The University recognises the importance of IT in achieving its goals and is making a significant investment in technology over the next five years, which will enhance the student experience, drive business transformation and improve the quality of IT service delivery. In this connected age, students expect information at their fingertips and access to services 24/7. We want to match or surpass the digital experience they receive in other areas of their lives and the new student management system is part of a wider strategy to move from just managing student data to delivering an enriched personalised student experience."
The complete lifecycle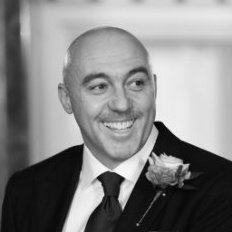 For students, when the new solution goes live this should ease some of the pain of administration that they face every year. The Unit4 solution covers the complete lifecycle for any student. It begins by tracking prospects for the education authority. Assisting both the university and student with the administration of tasks through their life at the establishment. This includes such things as admission, finance, student life, housing. Once graduated the Unit4 solution also enables the continued tracking of Alumni through their employment, also delivers a CRM that engages with Alumni with the ability to request and track donations as well.
Azure hosts the Unit4 solution. Additionally this enables the use of analytics to help improve services with improved decision making. Derren Nisbet, Managing Director of Unit4 UK&I commented: "We are very pleased to be working with Buckinghamshire New University on this latest project. In an increasingly competitive market the University's leaders recognise the need to provide the modern student with the information they require using digital technologies. University life for students that pay fees is increasingly becoming influenced by the wrap around service and experience that complements teaching."
Conclusion
Unit4 will be hoping that this project is successful. It appears as though it is one of the first to roll out the student solution. Other clients will be watching this closely. Other universities will look to replace their on-premises Agresso solution with something else. The obvious path is an upgrade to the new Unit4 cloud solution. With alternatives like Workday appearing on the market Unit4 might find a more competitive situation than this one. They will hope to persuade other customers such as Oxford and Cambridge Universities, HEC Paris and University of Waterloo to upgrade. With Buckinghamshire New University already implementing the other Unit4 solutions there is one question not yet answered. Will these solutions roll out piecemeal or go live with a big bang, possibly next summer.