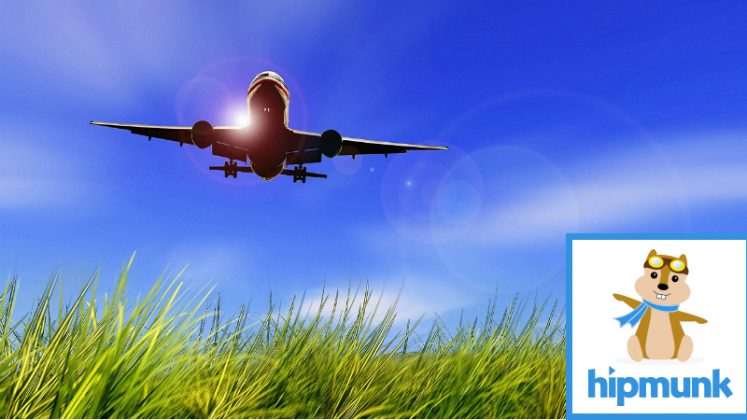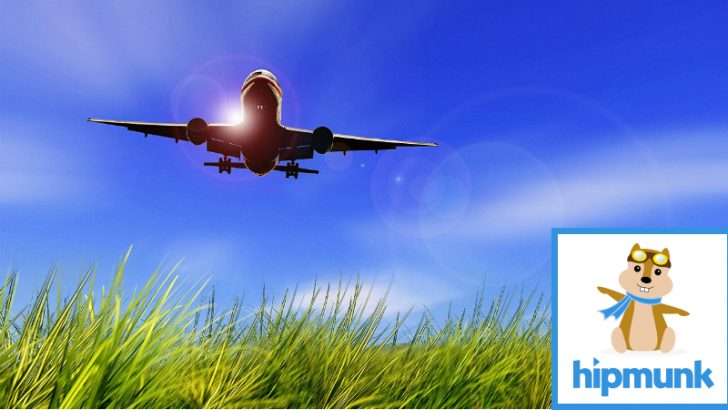 Concur has announced that it has bought Hipmunk. Hipmunk are another travel search company delivering flight and hotel information. At first glance this acquisition seems to be duplicating a solution that Concur already has. The key to this acquisition is that Hipmunk has developed a bot that works with both Slack and Facebook messenger.
Xero and Sage have developed their own bots but Concur has taken a faster route to deployment by buying in the AI and expertise. Elena Donio, President of Concur commented: "We are excited to welcome Hipmunk, the innovation leader in travel search, to the Concur and SAP family. Concur has always strived to provide the best experience for travellers on our platform and we're confident Hipmunk will continue to delight consumers while informing the innovation agenda for our corporate clients."
Hipmunk pioneered user experience in travel search engines. Their product is able to sort journeys not just by price but also by other variables such as duration, stops and hotel location. It supports calendar integration with Google calendars that recommends travel options for out of town appointments. Their mobile app runs on both Android and IoS. Additionally Time listed Hipmunk as one of the top 50 iPhone apps.
The heart of the solution is the AI. It can communicate with users in several different ways. Hipmunk have created an email interface. Users simply email [email protected] for an answer.  The latest update includes a Slack messenger interface which sits alongside those for Skype and Facebook Messenger.
Work still do be done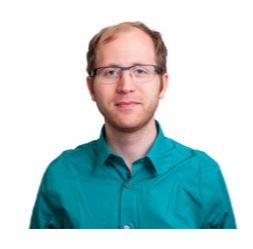 Concur will need to develop additional functionality for the AI in order to support its wider Concur travel solution. At the moment the AI only understands air travel.  Giving it the ability to interface with such things as rail travel through Concur will make this tool a potential game changer for Concur.
What is interesting is that Concur are taking what is primarily a small business and consumer focused tool and moving it into the corporate space. If Hipmunk can deliver the additional integrations for consumers into other travel methods then like TripIt they could become very successful. Travel booking is a crowded market. Persuading people to use a specific bot through their normal interface will build a brand loyalty that others may struggle to match.
Co-founder and CEO of Hipmunk, Adam GoldStein started Hipmunk in August 2010. The vision was "to take the agony out of travel and travel planning. Commenting on the acquisition he said: "This combination means we can do an even better job for frequent travelers, in both their leisure and business travel."
Conclusion
Concur adds Hipmunk to a growing list of acquisitions and investment in consumer travel technology. This includes TripIt, ExpenseIt and ClearTrip. There was no detail in the press release on the financial details of the transaction.  However over its history Hipmunk has raised over $50 million and that includes $5.75 million in April earlier this year. The institutional investors investors include Ignition, IVP, Oak Investment partners and Y Combinator.
The deal is due to close in October 2016. The question is how quickly can the two companies integrate their software? Will Hipmunk remain but widen the capability of their platform? Will they integrate their AI into Concur tools such as Tripit and ClearTrip? At some point Concur will need to consider consolidating these brands in some way, or at least the R&D behind them.  With multiple platforms all doing roughly the same thing it seems that there are achievable cost savings.
There is also a wider consideration. Will SAP look to leverage the AI expertise in this team to create a bot for their ERP solutions as well.