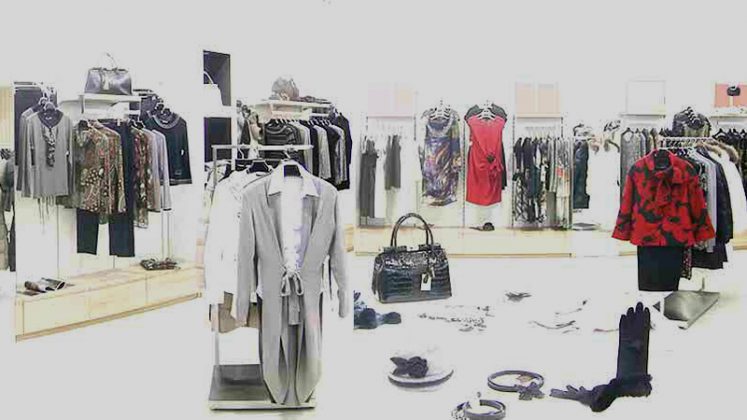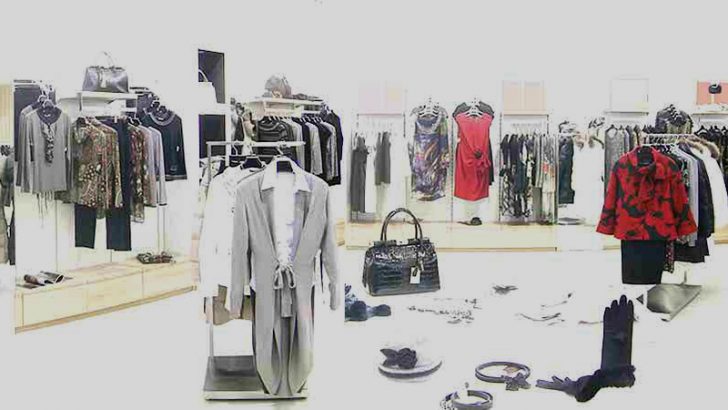 Infor has announced the acquisition of Starmount today at Inforum 2016 in New York. This gives Infor the Starmount solution, an integrated omnichannel retail platform. It comprises of a Point-of-Sale (POS) and mobile selling assistant, full inventory management, a back office solution for data analytics and an omnichannel ecommerce solution.
In 2006 Joe Halloum and Michael Mann left 360Commerce after it was acquired by Oracle. After working with major retail customers they soon developed their own platform. In 2013 they raised $13 million in a series A funding round from Kayne Partners. In 2014 they launched the Starmount Customer Engagement Suite and by January 2016 it was available as a cloud solution. Since 2015 they have experienced a 41% growth year over year.
Infor has rapidly improved the strength in its retail solutions. First announced last year they have been developing Infor CloudSuite Retail alongside Whole Foods Market. The acquisition of GT Nexus and the completion of the Predictix acquisition last month has further strengthened the portfolio.
Growing opportunities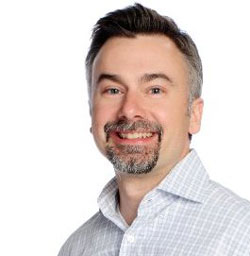 Infor have been making waves in retail. The solution provides an alternative to some of the more established players and takes the functionality in new directions. With the acquisition of Starmount there will be opportunities to cross sell Infor solutions into those businesses. Customers such Abercrombie & Fitch, Burlington Coat Factory, Disney, Perry Ellis, and Urban Outfitters. This might be that straight forward though as Urban Outfitters currently use the Oracle Retail solution. A system that Starmount helped to implement.
It is surprising that Infor has bought Starmount. As an Oracle Retail partner that delivers services that support Oracle Retail rather than Infor, it is an acquisition that will annoy Oracle. It will be interesting to see how long the ties between Starmount and Oracle remain.
For Infor though the opportunity is clear to Wade Gerten, VP of Customer Experience & Digital at Infor. He commented: "The market is littered with antiquated software built 20 or 30 years ago that just can't provide what modern retailers need. They want alternatives, built in the cloud, with native support for mobile. This acquisition will help Infor bring such solutions to market faster."
Future Challenge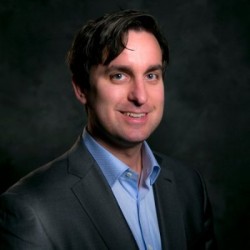 What Infor has is experience in integrating software. It will be interesting to see if Starmount moves its technology stack to something similar to Infor or whether they use Infor Ion for integration. This acquisition adds another piece to the Infor picture for retail and strengthens what is becoming a serious contender in the field.
Corey Tollefson, SVP and GM of Infor Retail clearly believes that the CloudSuite announcement last year made the difference. He commented: "Since announcing our intention for Infor CloudSuite Retail last fall, our phones have been ringing off the hook with retailers hungry for the software to help them overcome the serious disruption the industry is facing.
"For Infor it is all about accelerating delivery of the solutions our customers crave, be that through building software as we are with Whole Foods Market, partnering with industry leaders, or buying leading-edge technology like Predictix and Starmount."
Conclusion
If Infor is able to quickly glue all the different components together it will have an even more compelling solution for the retail sector. Arguably it does not yet have all the components, especially in comparison to some of the in-store solutions that JDA can offer. However in the modern world of retail, omni channel commerce is becoming more important. Infor and Starmount combined offer a stronger personalized solution that helps retailers deliver a complete solution and engagement with their customers.
Infor has not announced the terms of the deal. It is, however, expected to complete within 30 days.
Enterprise Times are attending Inforum 2016 in New York this week courtesy of Infor.