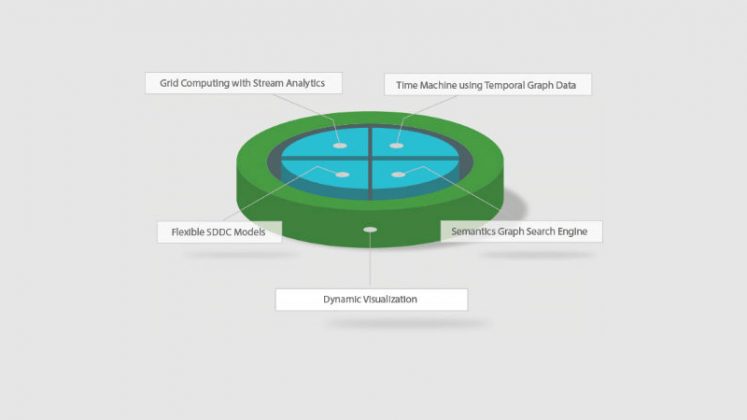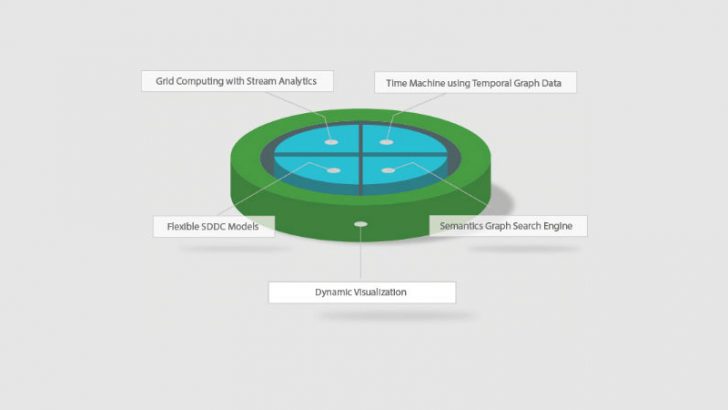 In midst of the Symantec-Blue Coat and Microsoft/LinkedIn acquisitions, VMWare quietly announced its intent to purchase Arkin Net by the end of Q2 2016. The amount of the acquisition was undisclosed. Arkin Net last received $15 million of funding in a round led by Nexus Venture partners about a year ago. It seems likely that Nexus wanted to cash in their asset rather than help look for further investors to grow the company.
The Arkin platform provides converged visibility, and contextual analytics across virtual and physical infrastructure. The platform can be installed either on-premises or delivered as a SaaS solution. What this delivers to VMWare is the capability of reaching across the whole corporate IT infrastructure including compute, network and storage. The intention appears to be to integrate the Arkin platform into the VMware vRealize Suite so that infrastructure teams can manage their whole portfolio, both on-premises and cloud, from a single location.
Akin can already manage the VMware NSX network virtualisation layer and it will be interesting to see how long the integration with the vRealize Suite takes. Interestingly it appears that customers have helped to drive this acquisition, with as Columbia Sportswear, California Department of Water Resources (CDWR) and Nebraska Medicine all requiring a deeper integration between the products to meet their needs.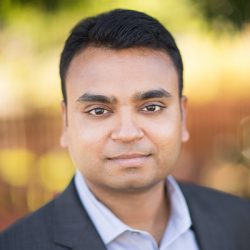 John Spiegel, IS/Global Communications Manager at Columbia Sportswear commented: "Operational visibility, which accounts for both hardware and software, is critical to how organizations succeed in using next-generation data center technologies. The combination of VMware NSX and Arkin provides us a tactical and strategic lens for managing our virtualized data center."
For Arkin the deal probably comes at the right time with the likelihood that Arkin would have soon sought additional finance to fuel further growth. Shiv Agarwal, co-founder and chief executive officer, Arkin alludes to this saying: "Arkin and VMware have been great partners and we're now excited to join the VMware family to take Arkin to the next level. Arkin delivers a new operations paradigm that has been built from the ground up for VMware NSX network virtualization and is fully aligned with the core NSX use cases of IT automation, security and application continuity."
For VMWare it is a tactically sensible acquisition. They are buying into a company that has software which already has a level of integration and therefore compatibility with the VMware platforms. They might have considered developing the application themselves, but the cost in lost time and the money spent on development is probably wiser spent on a company that can deliver a near instant solution as SDDC starts to take off.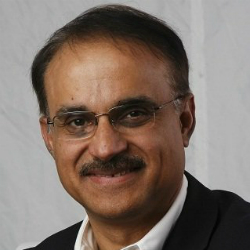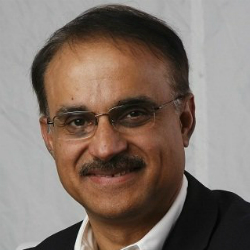 Interestingly Arkin works closely with Dell. While some previous moves by VMWare may not have sat right with the Dell hierarchy, such as the hybrid cloud deal struck with IBM, this deal almost certainly has the Dell stamp of approval. With Arkin, VMware are not just capable of delivering a stronger SDDC story, but they also have a solution that will enable them to deliver an SDDC platform that will be of interest to Dell clients as well.
Ajay Singh, senior vice president and general manager, cloud management business unit, VMware  commented: "Arkin is a great fit for VMware and its customers as we look to accelerate our growth businesses including cloud management and network virtualization. With VMware NSX combined with Arkin and vRealize, VMware will deliver the security and operations management plane for the SDDC. Over time, Arkin will solidify vRealize Suite's position as the industry's most comprehensive Cloud Management Platform that delivers application-focused operations, NSX micro-segmentation at scale and cross-domain visibility and context across physical and logical infrastructure."
Conclusion
It will be interesting to see how quickly VMware manages to assimilate the Arkin customers. There was also no statement about what would happen to the clients of Arkin Net that are not using VMware and what the future of the software will look like. Will clients be forced to "upgrade" to vRealize or will the Arkin Net  product continue to be supported and developed in isolation. The latter seems unlikely. This is certainly a much more Dell friendly acquisition by VMWare and may be a sign of things to come under the new owners.