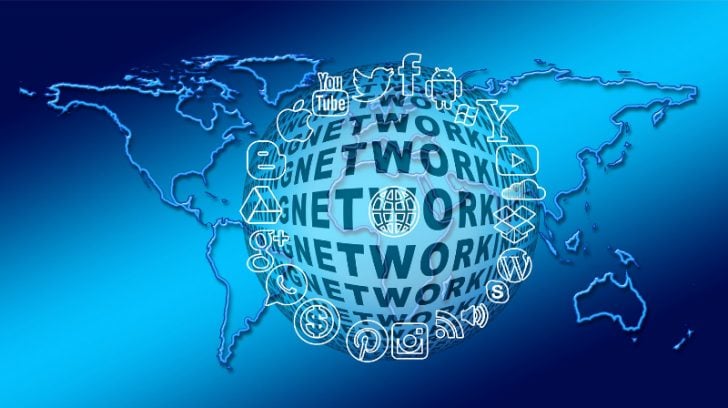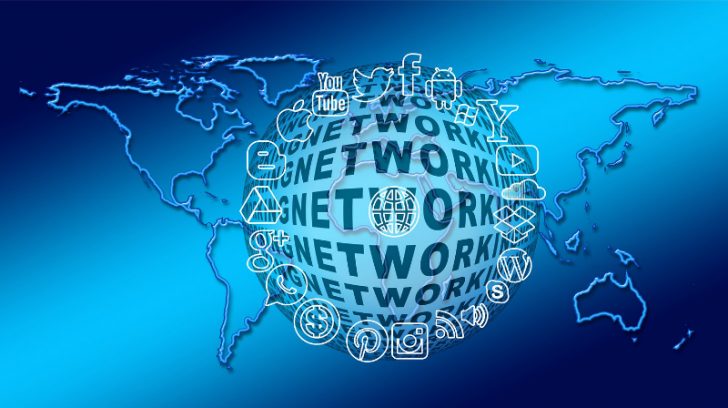 Singtel has announced that it reached as strategic agreement with Bharti Airtel to provide high speed data connectivity in a single network across the globe. This has the potential to be a significant move in Asia with the strength of the Airtel network being combined with Singtel to provide customers with high speed links across the globe. Singtel has 200 PoP's across 160 cities globally in 21 countries and Airtel more than 170 in cities within India, Africa and the Middle East. The unified network has little overlap and will provide a threat to Telstra Global and NTT as the network becomes established.
This is not the first partnership announced within the Bharti group this week. Nxtra Data Ltd announced a partnership with CenturyLink and this new openness to partner with organisations outside of India may lead to a rapid expansion. It will also become a threat to some of the traditional players from the Indian conglomerates. For a while India telecoms has been quiet on the global stage with only Tata really making any noise recently in Europe. Reliance after the acquisition of Vanco also seemed to drop off our radar, perhaps because of the poor reputation that Vanco managed to achieve for itself amongst IT leaders.
This move however is different. It brings together two major companies to provide one of the largest Internet Protocol Virtual Private Networks (IP VPN) globally. Mr Lim Seng Kong, Managing Director of Global Enterprise Business at Singtel Group Enterprise commented: "We believe joining forces this way makes total sense. By tapping on one another's infrastructure assets we enhance each other's capabilities. With its wide coverage of cities in India, this network paves the way for our international customers to enter into one of the world's most vibrant economies.
"Conversely, this partnership also opens the door for Indian companies to expand abroad, supported by Singtel's high quality IP VPN network in major business cities in Asia, Europe and the US. By combining the two networks, we provide integrated, fully-managed and secured networking service to help multinational corporations simplify their communications needs. Businesses only need to deal with a single contract and customer help desk on the back of one network to manage their communications across multiple countries."
For Asia based companies this suddenly means that their networks, if previously with Singtel/Airtel, can suddenly be simplified. Certainly both network companies will be hoping that through the alliance they can capture the rest of the network. There are more questions though and the agreement appears to fall short of integrating the networks fully. While customers will be able to layer their own functions on top of the IPVPN such as SDN, cloud applications and unified communications there appears as yet to be no mention of Singtel's NFV functionality being rolled out across both networks.
What is made clear is that customers will enjoy access to a single help desk and "an integrated Operations and Maintenance system jointly developed by the partners".  The danger of this is that it may just add a level of management and complication to network support services. It will be interesting to see how they address this challenge
Why now?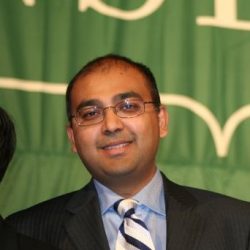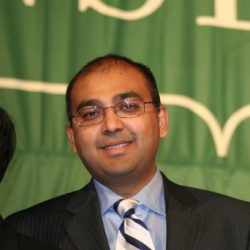 According to the press release it appears as though one reason for this deal is the recent announcement relating to the increased limit of international investment into India. The Economic Times of India reported that according to Kotak Institutional Equities research report: "NET FDI flows in 2015/2016 stood at around $36 billion as against $31 billion for 2014-15". This is as a result of changing regulation by the government. With  industries included defence, banking, construction, single brand retail, broadcasting and civil aviation inbound companies will need to connect their new operations in India to the outside world.
This is not about Singtel gaining access into a new market but about the company being able to offer a solution to global companies as they look to invest in India. For Airtel it opens up access to its Indian customers at a time where expansion by Indian companies is increasing.
Mr Manish Prakash, Director for Strategic Ventures at Bharti Airtel, commented: "We are pleased to announce this strategic alliance that brings together the strengths of both companies in the global enterprise space. This association will strongly enhance our value proposition for enterprise customers by offering them a wider global reach and the largest reach within India under a single platform. In particular, this will benefit companies in the pharmaceutical, IT and IT-enabled services as well as financial services segments, which are branching out to international locations rapidly."     
Conclusion
This announcement puts Singtel and Airtel firmly into the global provider map. What will be interesting is whether this alliance gets deeper and more integrated over time. If some of the Singtel technology stack is rolled out across India by Airtel it will see a deeper and harder to separate alliance as time passes. There are also analogies to the Nxtra deal with CenturyLink here.
What will be interesting is whether Airtel has suddenly decided that partnerships are its strategic direction, one wonders where it will turn next. There are also two sections of the globe that are less well serviced by this deal, South and North America. While Singtel has some PoP's in North America the coverage is thin, it will be interesting to see who joins this alliance next.