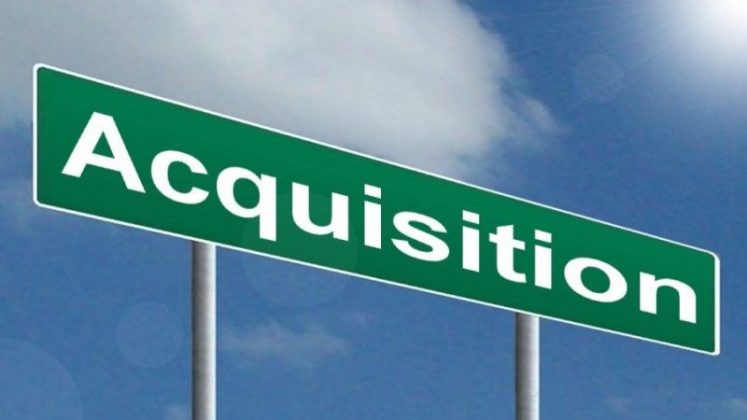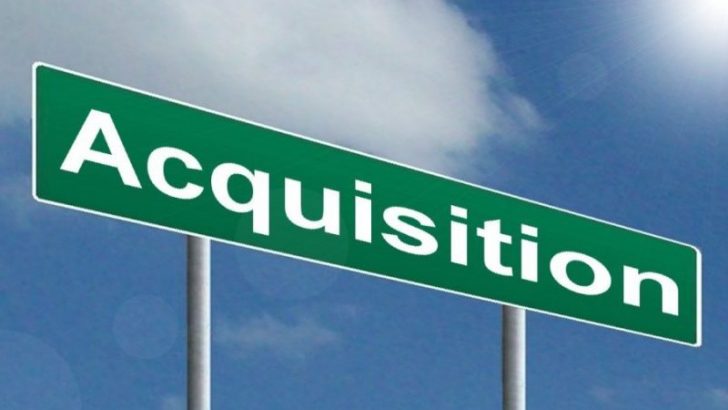 Epicor has strengthened its UK presence with the acquisition of UK-based partner Dot Net IT. Dot Net IT has over 40 employees and will bring a number of strengths to Epicor UK and removes one of its strongest partners from its UK channel. The company doesn't just bring several consultants as well as the expertise and Epicor knowledges of its two co-founders and directors Stephen Edginton and Gary Parfrey, it also has a development team that Epicor appear to be interested in.
Since founding the company in 2002 in Halesowen, Dot Net IT has implemented Epicor across several industries in the UK, sometimes collaboratively with Epicor. Customers include Hayward Tyler Ltd, the SMD Group, Dorner, Fasse Valves, Marshall of Cambridge Aerospace, and St Ives Group. It is not just for the implementation expertise and sales team though that Epicor appear to have made the acquisition.
Since its foundation Dot Net IT has also developed several add ons to Epicor that they clearly see as part of its value. It specifically lists the Data Management Tool (DMT) for example in the press release. This tool can rapidly decrease the implementation time for implementation of Epicor ERP solutions. With other companies such as Infor bringing similar rapid implementation tools into the spotlight such as the recently announced implementation accelerator for CloudSuite Industrial (SyteLine). Epicor has taken the quickest route by acquiring its own tool.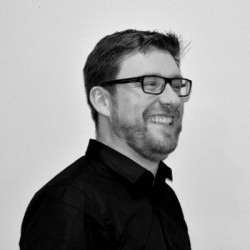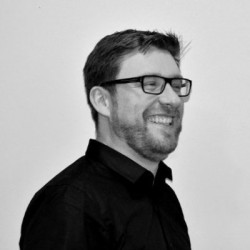 Dot Net IT has also developed other interesting adds on. It will be interesting to see whether these remain separate or become part of the core Epicor solution over time. DotCX is a customer experience app, to enhance CRM functionality. Currently supported on the iPad and iPhone it allows sales teams to manage the sales cycle within Epicor ERP. The app is being developed for android and it will be interesting to see if that is still delivered.
Gary Parfrey, managing partner at Dot Net IT commented: "We are pleased to join Epicor and bring the expertise we've honed selling, implementing and developing solutions for Epicor ERP as an alliance and channel partner. The team consists of experts in extending Epicor ERP functionality, and designing solutions to save customers time and maximise their technology investment, so they can focus on business growth."
It will be interesting to see what roles are offered to Parfrey and Edginton within Epicor and how the acquisition is assimilated into the organisation. It will also be interesting to see how Epicor ensure they retain the sales team as well through the acquisition. The challenge for many acquisitions is the culture shock to employees when they join the new company. With several other ERP solutions looking to expand in the UK its is a competitive market for talent.
Where is the Epicor Channel going.
In taking Dot Net IT, a silver channel partner from its own channel, while it may increase its own sales team, it also reduces its channel partners in the UK down to single figures. A quick look at the channel partner lists only ten active UK channel. Of these, two are based abroad (without offices in the UK), and two don't appear to list Epicor anywhere on their site at all.  While there are active partners in the UK such as platinum partner Force 9 Business Solutions Limited and gold partners: Epacsys limited, RAD software limited. Aspera Solutions Ltd is the third partner active in the UK, though they are based in Ireland. Perhaps Epicor believe that in bolstering their own services arm they no longer need such a strong channel, however this seems short sighted.
Conclusion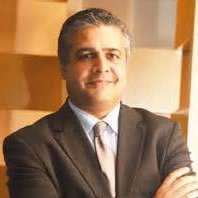 This is an interesting acquisition by Epicor and with the press release emanating from the US one wonders whether this was a US led acquisition as much as one led from EMEA. Certainly the software acquired as part of the acquisition will benefit the global customer base of Epicor. Sabby Gill, executive vice president, Epicor International who is responsible for EMEA and APAC growth commented: "Dot Net IT has been a consistently strong Epicor partner, aligned with our core values and focus on customer experience and business growth. This acquisition brings valuable knowledge and experience into the fold, as Dot Net IT serves numerous Epicor customers worldwide with implementation, cloud migration and IT infrastructure support, and has a track record of quickly and effectively resolving issues to keep their businesses running smoothly."
No transaction details were released by Epicor around the acquisition. The primary beneficiaries will be Parfrey and Edginton who appear to share the equity in Dot Net IT though. What will be interesting is what moves Epicor will make to increase the strength of their channel as they look to strengthen the business, unless this changes a complete change in strategy.