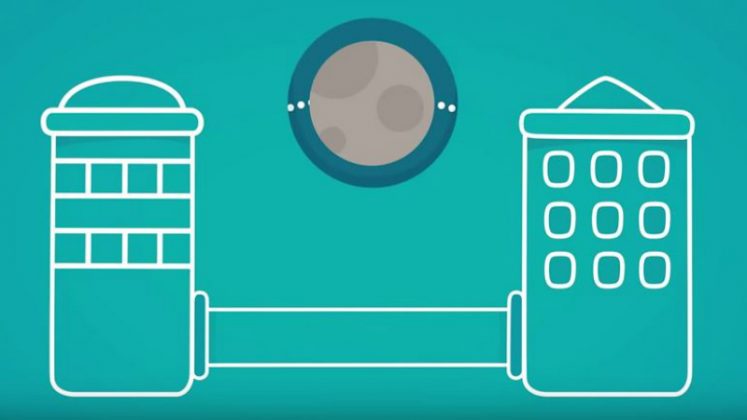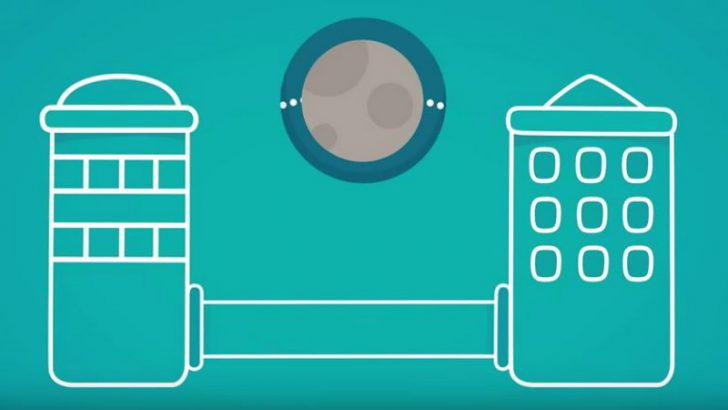 Optus has announced the availability of a white label SDN solution. The Optus Cloud-N solution allows customers to resell the Optus SDN solution and present flexible bandwidth to customers for specific traffic types. The service is initially available from the Equinix data centres in Melbourne and Sydney. It will be interesting to see whether Equinix and Optus look to extend this to Singapore as well.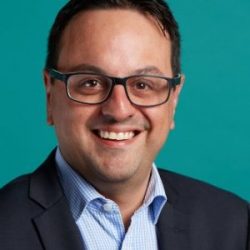 John Castro, Optus Wholesale Head of Marketing and Strategy commented: "Optus Cloud-N is a white label solution and allows partners to re-brand the SDN service as their own and resell it using their retail rates. The portal can be accessed from any device via the Internet.
"The service combines our 100Gbps network capability together with the investments Optus has made in Data Centre infrastructure and is in response to customers asking for pay-as-you-go services."
The service is further  explained in a brief Youtube video. For channel customers look to extend their service from simple hosting within the data centres to offering more complex service this brings the reach of SDN technology into their hands. It may enable them to offer services that they might not have done before and maximise the usage of their bandwidth between across networks.
Castro continued: "For businesses to leverage various cloud based services and user demands, they need secure, flexible on demand network connectivity for mission critical and non-mission critical applications. Optus Cloud-N uses SDN architecture which provides service agility to launch and turn down services more rapidly and efficiently than supported on traditional networks. Optus Cloud-N users can now turn the service up and down as required."
While the service is only available at the moment from the two Equinix data centres it will be expande to cover other "major data centres" later this year.
Conclusion
This announcement opens up the availability of SDN technology to a far wider audience. However, it is surprising that Optus has only managed to sign up two Equinix data centres initially and disappointing that it hasn't extended the solution further already. With Telstra also announcing SDN technology earlier this year including its 'data centre interconnect' product, it comes into what is rapidly becoming a contested market.
The lack of data centres may be as a result of Megaport, who have built their own network using SDN technology connecting 29 data centres in Australia alone. The question will be whether they have contracts that inhibit Optus gaining presence in those datacentres as well.
It may be that Optus will look to leverage the Equinix relationship as they are not connected to Megaport. for potential customers it will be interesting to see if Cloud-N uses the Equinix IOA blueprints.