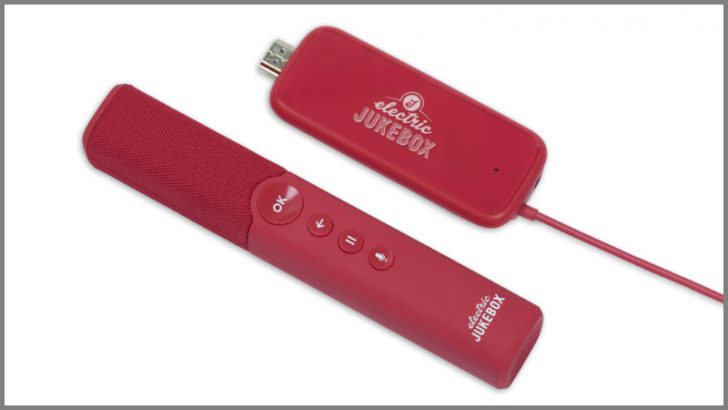 NetSuite has announced that Electric Jukebox has implemented  their 'born in the cloud' ERP solution to help launch their business. Electric Jukebox is a start up company that delivers a dongle solution that allows consumers to stream music to their TV from a choice of over 30 million tracks.
It has not yet launched its product onto the market though. In fact it has already missed two launch dates, the most recent delay is allegedly because of its concerns in the US about the newly combined pending court case between David Lowery & Melissa Ferrick and Spotify, the combined lawsuit being $350 million, according to Musicweek.
Reason 1 : SuiteBilling
There has been much hype recently about Electric Jukebox with articles in Good Housekeeping and interviews on the BBC World Service. Reviews often compare the device to the Wii, simple to use and might just deliver on a need. The device plugs into the TV and allows consumers to stream music from their favourite artist using voice activation.
The starting price for the is £179 ($229) and this buys a year of premium music downloads. Ongoing years are charged on subscription basis at £60 ($60) per year or £10 ($10) per month. One of the reasons for selecting NetSuite might be because of the recently announced SuiteBIlling module.
SuiteBilling allows businesses to invoice regardless of the business model they have. It is one of the first billing solutions to offer support for true hybrid business. The enables companies to bill based on a traditional product basis (like the Electric Jukebox initial fee), a subscription basis (as per the ongoing subscription model from Electric Jukebox) or on a service/usage basis. This latter is important as Jukebox may need to change their model in the future depending upon how the court case concludes. Even is Spotify wins the case SuiteBilling still gives Electric Jukebox the flexibility for the future.
Reason 2: Internationalisation
Electric Jukebox needs a solution that will scale as it grows. As with any startup it has the capability to expand rapidly, not just in sales but also as it looks to deliver the product across international boundaries. One of NetSuite OneWorld strengths is that it already support more than 190 currencies and delivers tax compliance in over 100 countries. More countries are being added all the time as a result of existing international roll-outs.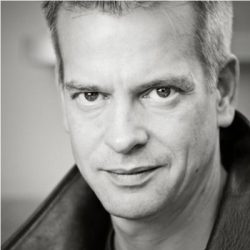 If Electric Jukebox starts to grow the benefits of a cloud-based solution are obvious. They can add users as they need to without the need for additional hardware or to upgrade the software. Data can be collected on transactions and fed into the repository where senior management will have immediate visibility of how sales are performing. What will be interesting is whether the data they track includes tracks downloaded and they can work out the profitability and royalty recharges automatically.
William Morgan, COO of Electric Jukebox commented: "The great thing about NetSuite OneWorld is that it's going to be easier for us to grow while retaining complete visibility over business performance from within a single system. As the business grows, we need to control spend and efficiency. NetSuite gives us this functionality and a comprehensive dashboard to manage our entire business."
Conclusion
NetSuite has proved itself as being a suitable choice for start ups. Companies such as SnapChat which has experience rapid growth over the life time uses NetSuite and there are many others. It will be interesting to see how deep the integrations between the Electric Jukebox systems and NetSuite become and how they evolve their business model. The only thing that is currently missing is a launch date for the product, although it is available on pre-order.