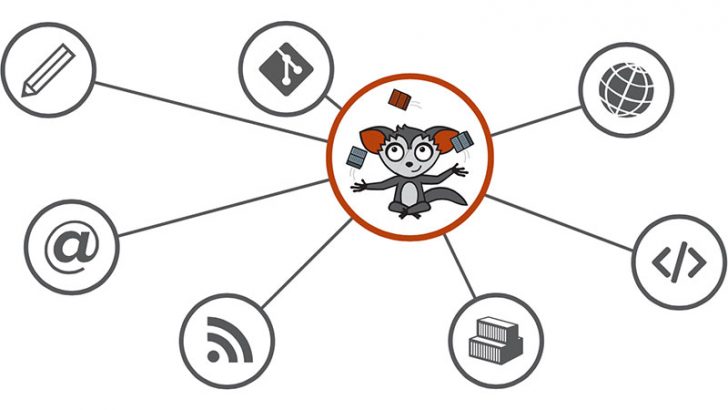 A survey released by software tools vendor Shippable has concluded that the use of containers is speeding up release cycles. For container supporters this is good news as almost three-quarters of respondents said they were able to ship new software up to 10% faster when using containers. A smaller number (8%) claimed an improvement of over 50%.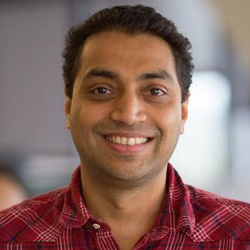 According to Avi Cavale, CEO at Shippable: "Our research and personal experience shows that companies can experience exponential gains in software development productivity through the use of container technology and related tools. Companies are realizing the productivity and flexibility gains they were expecting, and use of container technology is clearly on the rise. That said, there are still hurdles to overcome. Companies can help themselves by training internal software teams and partnering with vendors and service providers that have worked with container technology extensively."
What is interesting about this survey is that it was carried out among developers not IT managers. This puts an interesting perspective on one of the findings that companies need fewer developers. This latter comment is likely to be controversial, especially at a time when companies are looking to increase the number of apps to meet the demand from their Business Units.
Missing from this survey is any mention of the role of containers in continuous development, integration, delivery and deployment. The use of continuous processes are seen by many analysts as the key to improving speed of software delivery and is something that even the very large enterprise software players are focusing on.
Key points from the survey
The survey also looked at what containers were being used and how they were being used:
The most popular registry is Google Container Registry (54%). The others worth a mention were Amazon EC2 Container Registry (45%) and Docker Hub (34%). This shows that many companies are using multiple registries depending on where they are deploying their containers.
31% of respondents are deploying their containers to public cloud infrastructure closely followed by 30% deploying to private cloud. While only 17% talked about hybrid cloud this is an area likely to grow over the next few years.
The most popular target for containerised applications is Google Compute Engine (52%). This is followed by Microsoft Azure (49%) and Amazon Web Services (43%). This will be a boost for Microsoft who have recently done a lot of work to deliver Docker to their customers. The question is how long before we see AWS respond with its own container solution?
When it comes to speed, 74% of developers said they're shipping new software at least 10% faster using container technology, and 8% are seeing speed increased go over 50%.
Training and maturity are inhibitors
These numbers suggest that moving to a container-based environment is a must. Yet not everything is a rosy as the numbers suggest. Dig deeper into the survey and it seems that there are two main blockers to wider adoption. Neither will come as a surprise. The first is a lack of skills and the second is concern that containers are still an immature technology.
Both are changing. There is an increasing number of courses available around using containers. Some are aimed at developers and others at operations teams. This is important as containers are being promoted as a solution to DevOps. There is also an increasing number of large software vendors who have adopted container technology. What isn't yet happening is for those software vendors to ship their own products inside containers. Once this begins to happen the question over maturity will quickly go away and we are likely to see rapid adoption of container technologies.
Conclusion
This is a positive report from Shippable around containers although as a container supporter it would be a shock if it wasn't. The inhibitors are no different to those we've seen with other technologies and it will be interesting to see how quickly they are overcome.