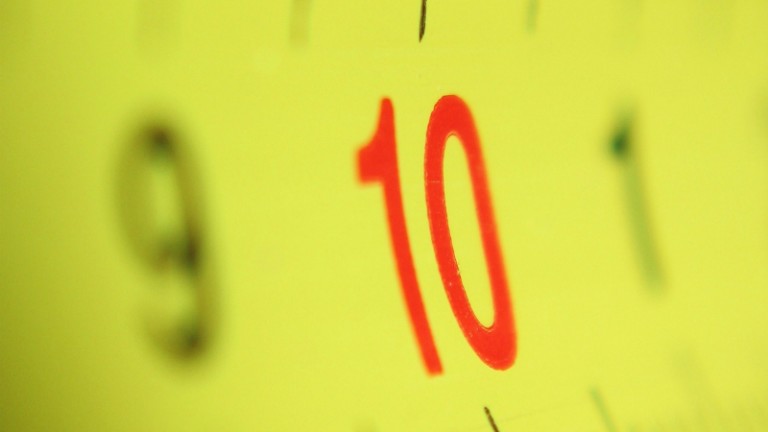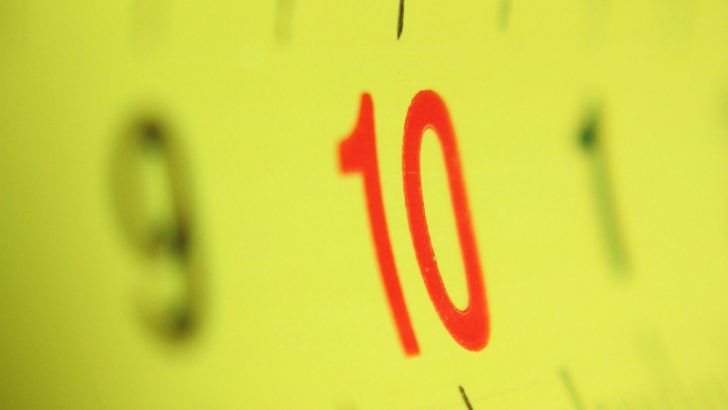 SAP has announced that SAP SuccessFactors will be supporting continuous performance management in its latest release. Over the last few years many companies have been scrapping annual performance reviews and seeking something better. One of them was Deloitte who, in an article in the April edition of Harvard Business Review, revealed that had implemented a continuous performance review for their staff.
Three Objectives for Deloitte's continuous performance management
It is well worth reading for HR managers who feel that their company is wasting time on annual reviews. Deloitte identified that 2,000,000 man hours was spent on carrying out interviews and generating the reports, that is a lot of billable time for a professional services organisation.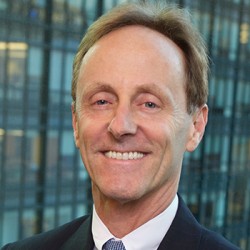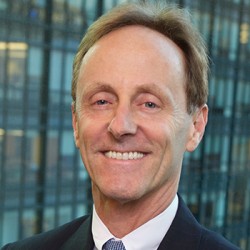 They implemented a new system with three objectives:
To allow Deloitte to recognise performance, mainly through variable compensation.
Finding a way to recognise each individual's performance clearly and without prejudice.
To fuel performance.
This may seem obvious but finding a solution that met all three objectives took careful thought.  Deloitte now has weekly touch points that are tracked and asks questions that look as much forward as back. This gives a far better set of data points to judge performance trends, both historic for compensation and forward to look to prospects for promotion. It also enables Deloitte to capture concerning trends such as performance drop off immediately.
SAP SuccessFactors has implemented software that will enable clients to utilise this latest thinking in their own way in their organisations. As Josh Bersin, principal of Bersin by Deloitte, Deloitte Consulting LLP commented "Companies are reinventing their performance management processes at a feverish pace, forcing HR technology providers to adapt.
"The addition of offerings like SAP SuccessFactors continuous performance management capabilities represents one of a new breed of tools which can help companies improve agility, alignment and employee engagement in today's new world of work."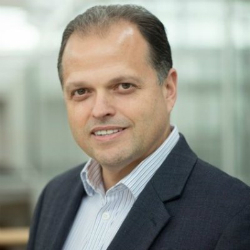 The new features allow individuals to check in regularly with team leaders and managers while each episode is recorded and collated for automatic reporting. Annual appraisals are a chore, but managers should be talking to their staff weekly. If only a few brief questions are asked and the manager and employee can swiftly enter their opinions it is possible to get a full 360 continuous assessment. These new features support the coaching methodology that is now the prevalent academic thinking for HRM.
Mike Ettling, president of SuccessFactors explains: "Like a number of HR functions, performance management has over time become cumbersome and overly complex — a dreaded annual event for many."
"Technology today allows us to completely change this experience and more closely match the expectations and wants of most people in your business for more regular, meaningful conversations about performance.
"We're used to sharing opinions and ideas across our personal networks; why shouldn't we be able to engage more effectively within the workplace? I believe that when we focus on people, and support them in being successful — aided by today's technology — ultimately the business is more successful."
Three objectives for SAP SuccessFactors
The new software upgrade for SAP SuccessFactors Performance and Goals delivers on three objectives:
Employees can take more ownership for their performance — document progress, capture achievements and stay aligned to business goals — to get the feedback and coaching required to perform and improve.
Managers can get a complete view into what their teams are working on and provide regular and effective guidance to employees.
HR can track the frequency of one-on-one conversations taking place within an organization, remind employees and managers to have performance conversations, and provide guidance on effective coaching.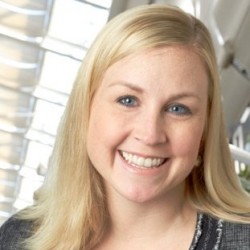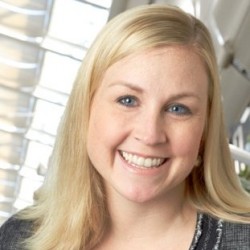 Customers are already looking forward to the changes that the new release will bring. Megan Masoner Detz, senior vice president of Human Capital at NTT DATA Inc commented: "All generations in the workforce — not just millennials — request, and respond positively to, regular feedback that both recognizes outstanding performance and identifies areas of improvement.
"With continuous performance management, we now have the technology to facilitate these interactions. SAP SuccessFactors solutions continue to innovate with the ever-changing workforce. We see great potential in this tool to help drive talent development and business execution."
Conclusion
The Deloitte changes were brought about as the result of a survey, whose results were published during 2014 in a report called Performance Management is broken. This report reflected the move to coaching and change from Human Capital Management (HCM) to Human Resource Management (HRM). It is no longer the case that employees should just be measured on output, in the Jack Welch style.
This is a welcome update by SAP SuccessFactors that will please many of its clients as they seek to bring in the last thinking into their staff performance management schemes. However SAP SuccessFactors is not the only solution to have implemented such a real-time performance management. Both Workday and Infor already have continuous performance solutions in their HRM solutions. For readers interested in further reading Infor recently published a blog entitled "Is the performance review really dead?".
For companies looking to change to real time performance reviews it is not a question of just switching on the software configuration though. The change needs to be carefully thought through as it will inevitably require a culture overhaul inside the organisation and, as with any change program, expert advice can often be beneficial.