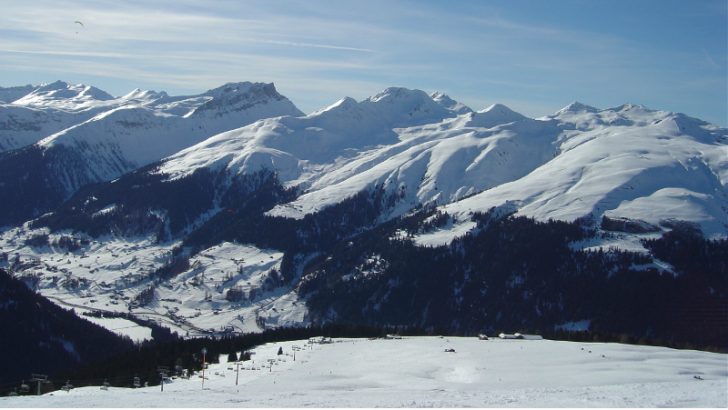 The World Economic forum in Davos is the ideal event to launch a new B2B payments solution. SAP and First Data have done just that, announcing the roll out of AribaPay across both Europe and Latin America.
Recently rebranded to SAP Ariba, the AribaPay solution enables companies to carry out supply chain  interactions between themselves from ordering through to payment. The advantage of cloud based solutions such as SAP Ariba and GT Nexus (now part of Infor) is that they offer connections not just to existing members of a company supply chain but connections to new ones as well.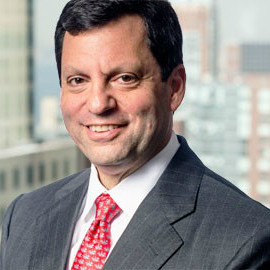 SAP Ariba boasts over 2,000,000 companies within a system that transacts more than $2.5 billion in transactions every 24 hours across 190 countries. Adding the global payments structure of First Data means that companies can now complete the whole procurement process through to payment from within a single system. Frank Bisignano, chairman and CEO, First Data commented: "In combining First Data's trusted global payments infrastructure with the unique insights and information-sharing capability of the Ariba Network, our companies can turn antiquated payment methods on their head.
"We can help buyers and suppliers complete the procure-to-pay process faster, easier and with greater visibility."
For companies that struggle to pay through antiquated solutions this will improve the security and administration of those payments. The ability to tie financial transactions direct to purchases also reduces the number of disputes and misallocation of funds. The companies listed six benefits for buyers and sellers:
Exchange purchase orders, invoices and payments — all in a fast, secure, electronic environment
Lower processing costs
Receive richer remittance advice
Reduce fraud risk
Track and trace transactions
Speed reconciliation and dispute resolution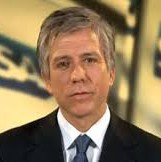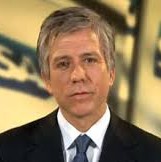 To date more than $40 billion worth of finance has flowed through AribaPay and this announcement opens up the system to a far greater volume. The interesting question is what the impact of this solution will be to some banks as the number of transactions, especially lucrative international exchange transactions slow down. Bill McDermott, CEO, SAP commented: "Trillions of dollars in transactions around the world run through First Data and our Ariba Network.
"I'm very proud to stand with Frank Bisignano and his team at First Data to fundamentally transform the way commerce is conducted between companies with AribaPay. Together we're committed to bringing speed, transparency and simplicity to unleash the full promise of business networks in the digital economy."
Conclusion
Cloud-based supply chain networks deliver a number of advantages that on-premise solutions struggle to compete with. The completion of the procurement process to include payment is one of those. What is interesting is whether this can be taken to the next step by SAP Ariba.
While delivering payments enhances the solution it will be interesting to see how quickly the finance elements expand to offer loans to suppliers, either on behalf of the supplier themselves or a third party solution. Some companies struggle to finance operations, especially the purchasing of raw goods to complete manufacturing processes. If the network supports such loans this will help not just the economy but may also change the nature of finance across the globe.
We wait to see if Oracle and JDA are able or even willing to offer similar payment solutions. What will be interesting in the next Gartner Quadrant is whether the cloud based solutions such as SAP Ariba can help extend SAP's lead at No 1 and help GT Nexus climb up the rankings.
There is also a trust issue, these solutions will only work if companies trust the cloud payment solutions. With a greater flow of moneys flowing through these new systems there is likely to be an increased threat to their security. SAP Ariba and First Data will need to confident that their systems are secure as they are likely to be targeted more and more.