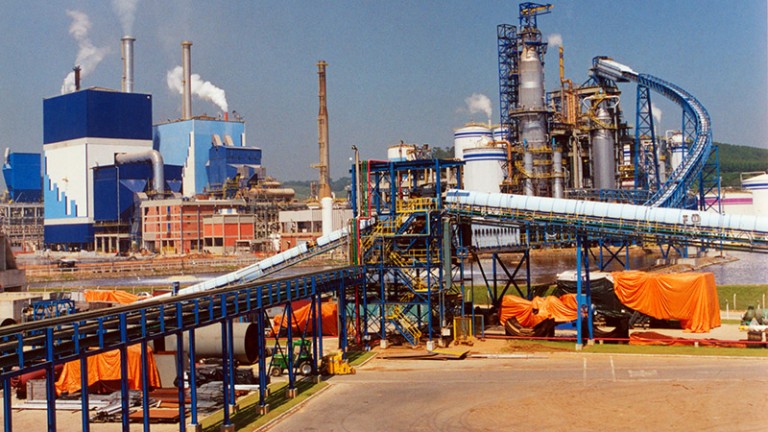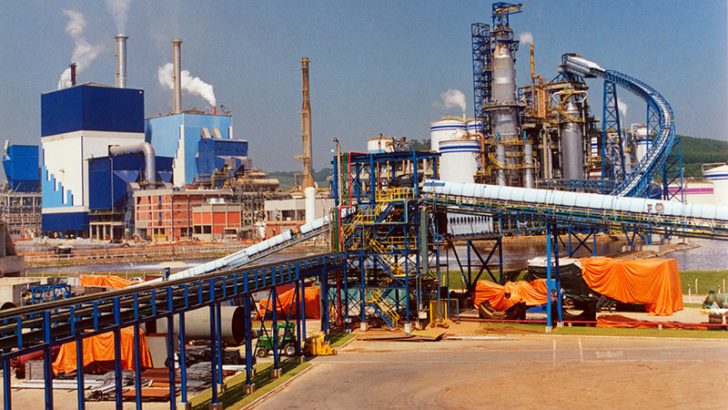 Hitachi Consulting has announced that it will offer subscription access to SAP solutions on its private cloud offering.
The cloud service will focus on SAP Industrial Machinery and Components (SAP for IM&C) further strengthening Hitachi's focus on industry vertical solutions. Hitachi claims that by offering customers a fully hosted cloud solution they can: "reduce the total cost of ownership by as much as 25% compared to full on-site implementation, and eliminate traditional IT overhead and up-front perpetual licensing costs."
Hitachi building functionality into ECF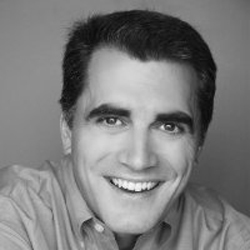 This announcement is tied in with Hitachi's existing Enterprise Cloud Framework (ECF). ECF allows customers to outsource their entire IT environment to Hitachi for a fixed monthly sum. As a result, Hitachi will provide them with a cloud-based solution both on-premises and off-premises depending on customer demand. One of the big benefits of this is that Hitachi will also enable a secure hybrid cloud as part of the deal.
According to Michael Driessen, senior vice president at Hitachi Consulting: "Hitachi Consulting Enterprise Cloud solution for discrete manufacturing allows us to help companies across multiple industries realize the potential of SAP applications in a simple, modular, easily accessible environment. With our new solution geared specifically for discrete manufacturing, companies with the most intricate processes and fulfillment needs are now able to capture the operational benefits of SAP software in the cloud."
The SAP for IM&C offering is built on top of the ECF. As a result existing Hitachi customers will be able to just add this as a new feature. Hitachi will no doubt also be looking to use SAP IM&C as a reason for them to buy into ECF. By offering them everything through a single monthly price it will enable manufacturers who are still struggling to grow a degree of certainty over their IT costs. While this is a market that uses IT for design and machine control it has not been a large cloud adopter to date. Hitachi will believe that it can change that.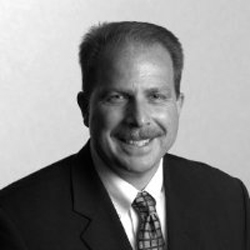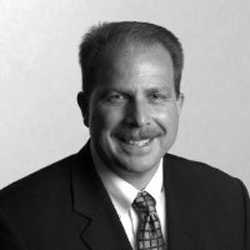 It will be interesting to see how well Hitachi does in terms of selling SAP IM&C into manufacturers who are not already using SAP. Jim Cole, Hitachi Consulting senior vice president, Cloud Solutions said. "We plan to deliver standardized modular offerings – think of them as building blocks – with fixed pricing. Think 'small, medium and large offerings' with the ability to tailor to each company's unique needs."
The question for many companies will be what modules are being offered. According to the press release there are 10 different modules available to customers:
Inventory and forecasting control – Decrease overhead and forecast material needs in a shifting environment
Production and process control – Increase agility of processes and production, vital in discrete manufacturing
Product development – Enable integrated R&D management and product development processes
Procurement – Automate and streamline procurement processes
Supply chain management – Help ensure synchronized demand and supply and avoid out-of-stock situations
Manufacturing – Plan and execute both discrete and batch or process manufacturing
Environmental, health & safety – Support environmental, occupational and product safety processes, regulatory compliance and corporate responsibility requirements
Sales and service – Streamline, automate and integrate sales processes; manage complaints and material returns
Quality management and compliance – Manage and document product quality; support financial and regulatory compliance
Corporate services – Support critical business functions
Conclusion
There are a couple of things here that will interest manufacturing companies. The first is that Hitachi is willing to create a cloud platform for their existing IT both on-premises and off-premises. This means that they can look at a hybrid model that will protect their core Intellectual Property as well as gain the advantages of usage based pricing that cloud offers.
The second big bonus is that SAP for IM&C is being offered as part of a wider IT solution rather than a separate cloud. This means that the integration work that will need to be done will be part of the Hitachi engagement. For manufacturers with limited IT development staff this will speed up their move to SAP and take away the concern over multiple discrete systems that are not properly integrated.
Hitachi is not the only player looking to deliver ERP into this space with Oracle, Infor, NetSuite and IFS also having their own solutions for manufacturing. What marks this out is the integration with ECF that they cannot offer. It will be interesting to see if any of them consider ECF as a place they want to be.
SAP has been playing a clever game in allowing a number of private cloud vendors to offer SAP cloud services on their platform. For the other ERP vendors this opens up several questions. Will they port to other cloud platforms? If so, who will pay for that? If they don't move, are they allowing SAP to sweep up a large number of customers for no effort at all? Finally, where does this leave Oracle?