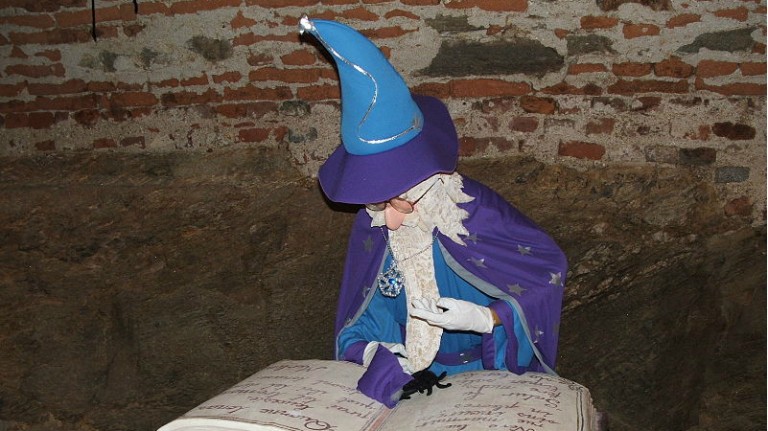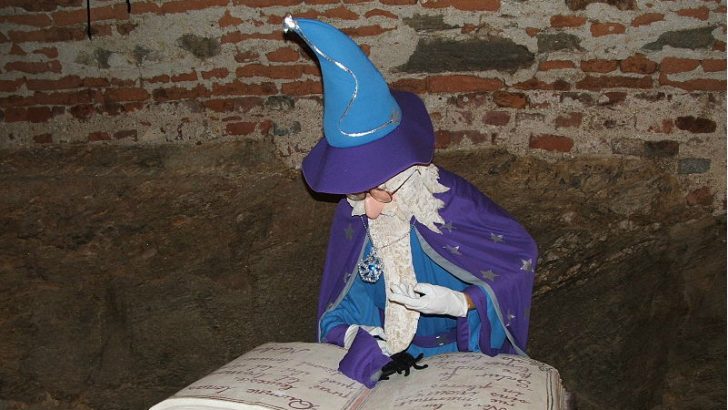 NTT has reached an agreement to buy Oracle and Microsoft partner Wizardsgroup. Wizardsgroup have three offices, their primary offices are located in the Philippines and they have a satellite office in California. (*See comment below, the US Office is not included). Wizardsgroup are an Oracle gold partner, specialising in Oracle 11g database and a Microsoft gold partner.
NTT Data has been looking to extend its reach in IT consulting outside of Japan. It opened its Manila office in 2013 and only this year started up an SAP business unit. In adding an Oracle ERP consultancy to its portfolio it now has partner organisations for the two leading ERP solutions in the country.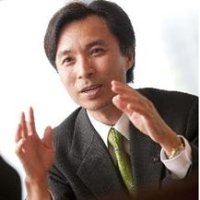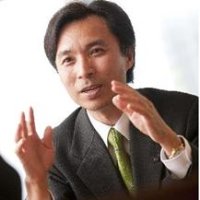 It will be interesting to see whether NTT DATA form any alliances with any of the other solutions challenging the big two such as Workday, Infor and NetSuite. Another point on interest is what it will do with the Microsoft relationship, especially in terms of Microsoft Dynamics which is becoming a serious contender in this space.
The acquisition was carried out by its subsidiary NTT DATA Asia Pacific Pte. Ltd., headquartered in Singapore. Its President and CEO, Ryoji Fukaya commented: "Welcoming Wizardsgroup to NTT DATA Group will enable us to expand our business effectively and rapidly in the high-growth market of the Philippines. And also, we expect its talented IT consultants to actively work with our group companies in the Asia-Pacific region."
Wizardsgroup was founded in 1996 by a merger of two organisations called SQL*Wizard, founded by two ex Oracle employees and dB Wizards. Since then Wizardsgroup has grown to over 200 people and has a secondary operation it spun off in 1999 to run as a Microsoft training centre. Their expertise now includes the Oracle Software and Hardware stack called Exadata and they can offer supplementary consultancy to include analytics and several other services for both Oracle and Microsoft customers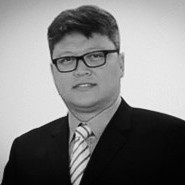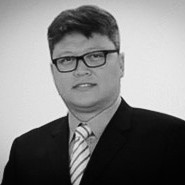 For NTT, coupled with its growing SAP business in the Philippines it seems to be making a strategic push into the Philippines market. In January 2016 it should be launching Nexcenter™services through its partnership with PLDT (Philippines Long Distance Telecommunications) with two data centres and a third is already under construction. With this latest acquisition NTT will be able to offer a complete services either direct or in partnership and it will be interesting to see how it develops Wizardgroups portfolio of products.
Wizardsgroup has welcomed the acquisition and Pocholo S. Reyes, Managing Director of Wizardsgroup, said: "We are excited about joining the NTT DATA family. Over the years, we've built Wizardsgroup into a major IT services provider in the Philippines. This partnership with NTT DATA will amplify our capabilities to create even more value for our clients, as well as allow us to showcase the Filipino talent worldwide."
NTT are looking to grow their footprint in several markets in the area and the press release specifically stated that telecom, financial services, healthcare and automotive would be among those targeted in the Philippines, though these are also their global targets.
Conclusion
Whether this will be the last acquisition in the Philippines is yet to be seen. NTT have a core stratregy to widen its customer base outside of Japan. Its announcements in the last year suggests that 2016 could become a good year for NTT in the Philippines if their new ventures can flourish.
With the recent agreement on SAP HANA and now availability of Exagrid Exadata expertise it will be interesting to see how NTT deals with these two competing technologies. While it is large enough to support both it runs the risk of creating a confused message in the Philippines as its two business units may end up competing head to head there.