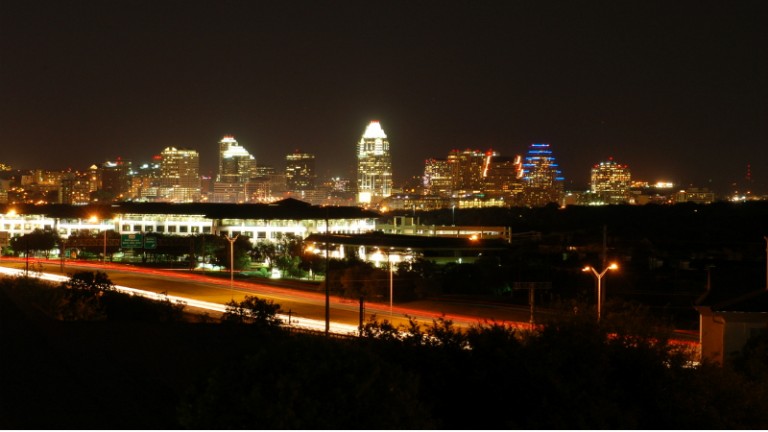 CyrusOne has officially opened its third data centre in Austin Texas. The Austin III data center will initially provide 55,000 colocation square feet (CSF) and 3 megawatts of power for customers to take advantage of. When fully commissioned the site will have 120,000 CSF and an additional 25,000 of Class A office space and up to 18 megawatts of power.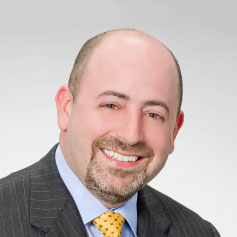 John Hatem, executive vice president, design, construction, and operations CyrusOne explained the reasons for the addition by saying: "The demand for colocation space continues to grow in this market.
"We are uniquely qualified and committed to meeting this growing demand by expanding our data center space and power capabilities in Austin. Our growing footprint ensures we can provide mission-critical infrastructure capabilities that align with our customers' evolving IT needs."
The new data centre is located a few minutes from Austin-Bergstrom International Airport and is close to local amenities. CyrusOne is based in Texas and whiles it has 31 carrier neutral data centre facilities across the USA, Europe and Asia, the greatest concentration is in Texas with 14 in the lone star state. The new data centre is part of CyrusOne's National Internet Exchange (IX) but does not appear to be on the roadmap for the CenturyLink connectivity recently announced.
CyrusOne and its energy
CyrusOne builds its data centres with 2N power redundancy and is being provided by Austin Energy. What is perhaps disappointing is that the release make no mention of Green Energy. Austin Energy offer a green solution through Green Choice which uses wind power to provide the appropriate energy. Energis extended their announcement turning all their California operations to use Green energy to using wind power for all North American operations including their data centres in Texas. Why CyrusOne could not make a similar commitment, especially considering the recent summit in Paris is surprising. CyrusOne are also not a signatory of the Business Act on Climate Pledge yet.
What CyrusOne does do is build data centres at a scale that ensures it can use technology to reduce the carbon footprint per rack, delivering low cost robust connectivity across its data centre platform and extending though links in third party locations and metropolitan areas.
Danny Cowser, director, design and construction, CyrusOne is proud of the achievement and commented: "This project is another example of the CyrusOne design and construction approach to delivering enterprise-class data centres. By building a strong team of architects, engineers, and contractors and working hand in hand with the city of Austin and Austin Energy, CyrusOne was able to bring this facility online both on time and on budget.".
With sufficient redundancy the CyrusOne National IX, with its dispersed data centre locations is able to offer 100% uptime and enables corporations across the US and beyond to deliver compliant solutions across industry specific regulations such as Sarbanes Oxley, HIPAA, and PCI.
Conclusion
Requirements for Data Centre space in Texas is growing according to CBRE. CyrusOne are well placed to take advantage of these additional requirements, the concern in the medium term will be that as companies look to decrease their carbon footprint and reduce their reliance on fossil fuels they may look to other providers to provide the co-location space. CyrusOne will need to consider how it meets these green energy requirements if it is not to fall behind its competitors.