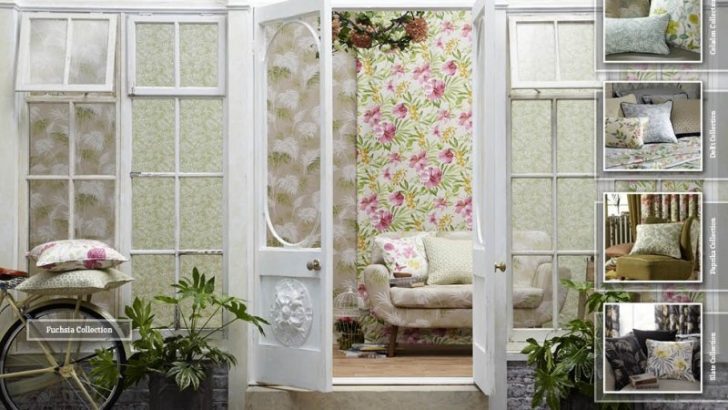 SMD group has selected Epicor ERP as its next generation ERP solution to streamline business processes within the company and increase visibility across its brands.
SMD Group was founded over 25 years ago according to the press release, although its Companies House record show the current company name was founded in 2002. In 2014 it achieved revenues of over £20 million with 82 employees spread across two offices, one in Shanghai and the other in Preston where the company is mainly based.
Its main product is quality fabrics, wall paper and homeware such as bedding and blinds though the iliv and Swatch Box brands. It exports to more than 40 countries around the world and is expanding with a modest growth of 3.83% in 2014, its 2015 figures are due to be filed soon. The iliv strapline is See it, Love it, Live it and this is an analogy to the SMD group attitude towards Epicor.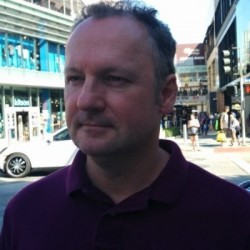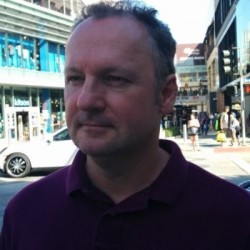 SMD group had relied on an industry focused application and looked to Gartner to provide a list of ERP vendors that might be best suited to them, possibly using the March 2015 report, Magic Quadrant for Single-Instance ERP for Product-Centric Midmarket Companies.
Richard Hargreaves, Financial Director for the SMD Group explained further: "We used the Gartner Magic Quadrant to analyse potential providers, and felt that Epicor could provide us with the platform we required to reach our goals. Previously relying on a specific textile orientated system which increasingly required bolt-ons, we needed an upgraded system that was user-friendly and would align our operations, increasing flexibility as we look at expanding our customer base."
One can only speculate who the alternative solutions looked at were, but one suspects that Infor LN, SAP Business All-in-One, IFX and Microsoft Dynamics AX were all considered for the task. The end result was that they choose a specific partner Dot Net IT, to carry out the implementation. Dot Net IT are a member of Epicor inspired Partner Network and demonstrated that their focus for the project was in line with SMD Group expectations, preparing for growth and improving cost efficiency. It seems that the choice of solution was as much based on the software itself as it was the partner organisation.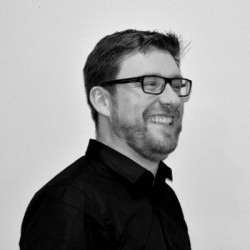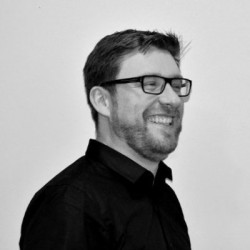 Dot Net IT do not have the textile industry as one of their sector specialities. Despite this they have worked in the industry before listing customers such as Clothing Sites. They specialise in Epicor and unlike many other SI's seem to concentrate on a single ERP solution.
Hargreaves is clear in both his goals and the importance of both Epicor and Dot Net IT saying: "The software will be used throughout the business to streamline sales order processing, enhance our ecommerce platform and improve the made-to-order service we offer our customers.
"With 45-50 users relying on the software, we were impressed with how the system could be tailored to our needs as a smaller enterprise, and with the support that Dot Net IT and Epicor could offer us."
Just implementing an ERP solution, especially on-premises as this solution appears to be, is not sufficient and SMD group will rely on Dot Net IT into the future. Gary Parfrey, managing director for Dot Net IT, is looking to build the relationship going forward and commented: "By working closely with the SMD Group we demonstrated the Epicor ERP system's capabilities and how those could align with their business strategy and goals; enabling SMD to grow their business, reduce costs and offer new products and services. We're excited at this opportunity to build a new and long lasting partnership with the SMD Group."
While the impact of the Epicor solution is not likely to felt until a few months into deployment it will be interesting to see the margins of the business and its growth trajectory over the next couple of years.
Conclusion
The choice of a non-cloud solution is interesting. For all the hype about how companies "must" deploy cloud based solutions going forward there are still many, especially those with just a single site, that do not perceive that the benefits cloud offers outweigh some of the reasons for retaining on-premises solutions. ERP solutions are often sweated over more than a decade and it is perhaps because of the longevity of these solutions that cloud is less cost effective in demonstrating its advantages.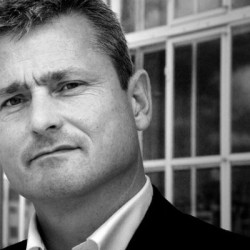 Martin Hill, vice president marketing for Epicor International explains how replacing an aging ERP solution with a modern on-premises ERP can be a step forward saying: "With Epicor ERP, we are able to help the SMD Group simplify their systems and infrastructure. This will enable the team to gain great visibility into exactly what's happening at each stage of its production process and help support its ongoing growth goals."