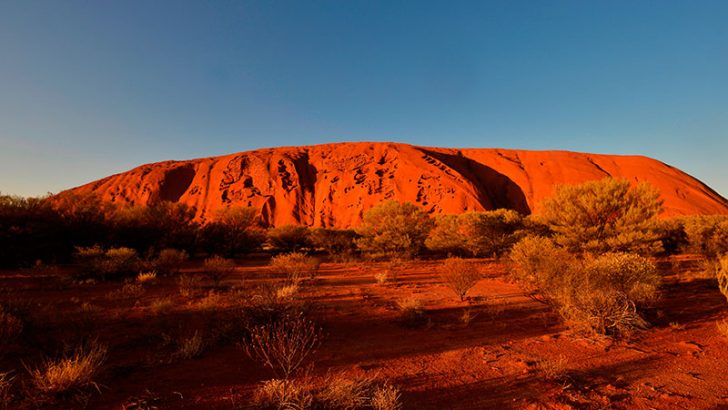 Australian software vendor Revelation Software Concepts (RSC) has announced Rev-Trac 7, the latest version of its Change Control Automation solution for SAP.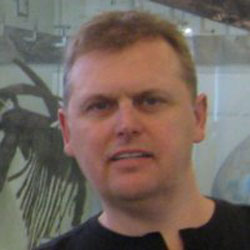 The main focus of this latest release is to deal with the increasing demand for more frequent changes in SAP.  David Drake, Chief Executive Officer and Founder of RSC said: "SAP business users are calling for changes to the way software enhancements are being delivered. The historical method of the big 'go live' once or twice per year with an extensive and lengthy hyper care period following, is no longer palatable."
This change in focus from SAP developers doesn't mean we are going to see monthly drops of SAP inside companies with new functionality and fixes in the same way mobile apps work.
Over the last 4 years there has been a move from yearly to six-monthly drops and RSC believes that many SAP customers are beginning to gear up to quarterly updates.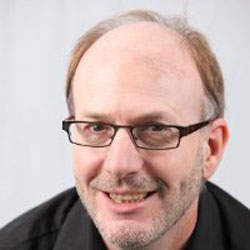 The challenge in speeding up the delivery of SAP is the complexity of most SAP environments. It is not just the need to develop new software for SAP that causes the delay but the testing of that code, the interoperability testing with other systems and the need to change the culture of the company to accept faster SAP development. To help customers SAP is itself trying to streamline the process as it begins to lose customers to other software companies that are more flexible and who can deliver faster deployment schedules.
This is what will make Rev-Trac 7 interesting news to SAP customers especially those pushing the deployment envelope. Rick Porter, VP Business Development, Revelation Software Concepts recently told analysts at Creative Intellect Consulting: "We are seeing many customers pushing their SAP development hard. As well as companies moving to deliver new software every three months there are some that would like to get to fortnightly drops. This is as close to continuous delivery as they believe they can get with SAP."
What is RSC delivering with Rev-Trac 7
In the first phase of Rev-Trac 7 roll-out there are five key features:
Enhanced User Interface – The web UI has been overhauled by RSC to make it more efficient for mobile and browser users. Many of the add-ons in previous versions are now delivered as core components of the UI. This reduces the load time and makes it easier to manage. The UI will also dynamically adjust itself to the screen size of the device that the user is working with.
Mobile Access – This supports a new approval process allowing CIOs and authorized managers to securely monitor system changes and provide migration approvals remotely.
Release Management – The complexity of adding new change requests to a release has been reduced from 11 clicks or transactions to as few as 2 clicks. RSC estimates this will reduce the time take by 80%.
Release Preparation – Related changes for a Release has now been automated through a new Rev-Trac Release. This means that different types of requests with specific attributes are treated in their own way. It will also simplify preparation by determining what changes can go into each release.
Release Workbench – The new Release Workbench utility allows users to drag and drop change requests into a release and display both in their own column on the screen. This makes it easier for project managers to move requests into specific releases. When the user saves the Release Workbench changes a reference link is dynamically created. Rev-Trac 7 also synchronizes transports so they copied into the new release.
One of the difficulties in the past of making changes to releases and adding new change requests has been the dependencies around each change. RSC says that Rev-Trac 7 now identifies all the relevant dependencies and will flag to a user where there are significant conflicts with moving a change request. This should deliver more flexibility for project leaders as they try and match changes to the business demands.
Conclusion
SAP has becoming increasingly reliant on its partner network to help it become more dynamic and compete against the new born in the cloud ERP vendors like Workday, and Infor. RSC is helping it improve the ability of companies to speed up new feature delivery with Rev-Trac 7 and it will be interesting to see how quickly it rolls this out across its entire customer base.
Porter's comment that some customers want to move to new releases every fortnight is interesting. It means that the new capabilities to dynamically move change requests and identify all the dependencies becomes critical. How many customers will want to actually move to this level of continuous deployment is at present unknown.
Over the next year as RSC moves through the next round of customer briefings we will begin to get a feel of what is the sweet spot for faster SAP delivery and begin to see if RSC has made dependency tracking rock-solid.