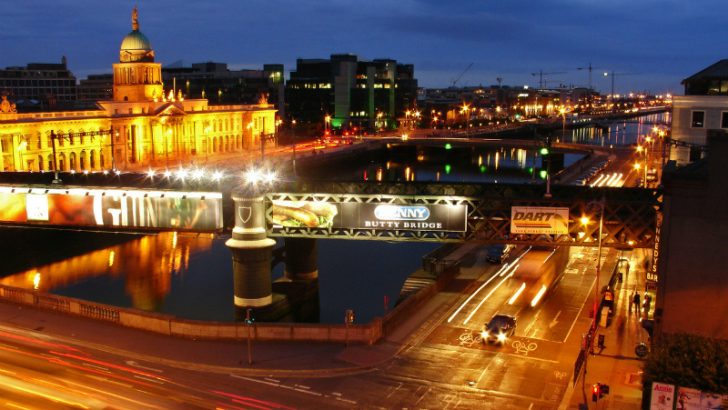 Workday Rising Europe, the European equivalent of the US Workday Rising will be held in Dublin, Ireland this year between December 1st and 4th. It is expected to draw around 1200 attendees from Workday its channel partners, customers as well as a few press and analysts of which Enterprise Times will be one.
It kicks off with a keynote that will be streamed live and delivered by several senior execs from Workday including CEO Aneel Bhusri. For those unable to attend the event it is possible to register for this live broadcast online.

Besides the keynotes there are four content streams and these are also divided into two learning levels so it is possible to attend or avoid those talks that are focussed on existing customers and require knowledge of the Workday solution to be benefit.
This is a sensible approach aimed at maximising the benefit of attendees to the conference. The four streams are broadly, Finance, HCM, Technology and Solution improvement.
Finance: The Finance stream is aimed at existing and potential customers for the finance application that Workday launched and includes a keynote on the Workday product strategy, several lectures and a customer panel around deployment of the cloud solution.
Human Capital Management(HCM):The busiest track includes a keynote on product strategy, case studies from several companies including Aon, IBM and GSK about various aspects of their implementation and several other events and lectures.
Technology: This track includes several events focussed around mobile, analytics, security, data integrity and a round table discussion about user experience(UX)
Solution Improvement: While Workday call this "Driving Excellence and Success with Workday" it is all about finding out how other customers and channel partners optimise their Workday implementations to maximise their ROI. This is a valuable addition to any event program as it enables customers to take back into their business some real value from their visit to Dublin, rather than just dim memories of Guinness and whisky.
For those unable to attend it is likely that a some of the content streams will be recorded and made available on the Workday YouTube Channel. There are already a large number of videos from the US version of Workday Rising 2015 available online.
Workday has managed to pull several key partners to help fund the event, reducing attendee costs despite its value for customers to mingle and share experiences, the platinum sponsors include Accenture, Aon Hewitt, Deloitte, IBM, PwC.  For those who wish to attend they can still register or just follow on Twitter  at #wdayrising
Conclusion
For European users of Workday unable to bear the costs of flying out to the US this is a key event in the calendar that is worth considering attendance at. The schedule of events is available online and it is possible to select an agenda that maximises the return on any investment made.
While Bhusri's keynote is not likely to be as inflammatory as Larry Ellison's at Oracle World it may still be worth listening to as Workday continues to capture market share from both Oracle and SAP (see Workday to kick out SAP again).