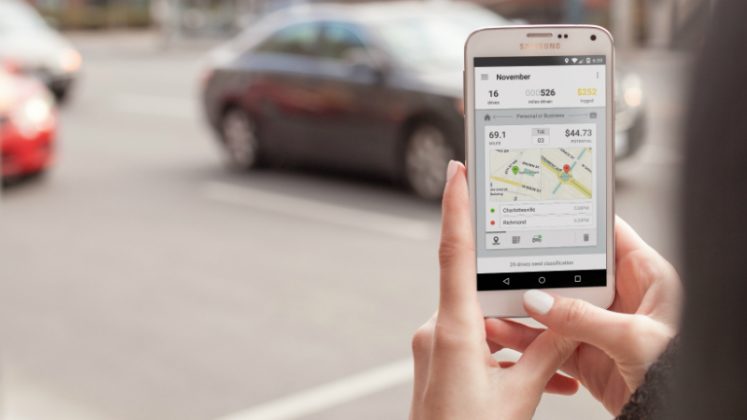 In a blog by Rajesh Jha, Corporate Vice President, Outlook and Office 365, Microsoft has announced the acquisition of Mobile Data Labs, the developers of MileIQ, an iOS and Android app that has over 1,000,000 users. The amount of the acquisition was not disclosed, however as the company raised $12.11 million in Series A funding earlier this year one suspect that the amount will have been substantially more than this. It seems unlikely that Mobile Data Labs will have burnt through all that cash already.
MileIQ was developed to deliver an easy and compliant way for business travellers to log and report mileage. It records details required by the IRS and also automatically logs journeys made in the car without the user having to turn the application on and off. The data is stored securely in the cloud and can be extracted for reporting purposes by the small business owner for the accountant.
That it is Jajesh Jha, and the Office 365 team that have purchased the company rather than the Dynamics arm indicates that this is more about personal empowerment that an enterprise focused acquisition. It follows other recent acquisitions such as the organisational analytics company Volometrix in September.
Jha states that the US market of 55 million small business employees, entrepreneurs and other mobile professionals is the potential target audience. Yet he cannot help but think that Microsoft will help MIleIQ to become multinational, opening up the possibility for MileIQ to increase its revenues substantially. Impressively it is already the top grossing finance app in the iTunes store for the US over the last 20 months. If Microsoft can replicate that by making it available in other regions as well the acquisition is good business sense.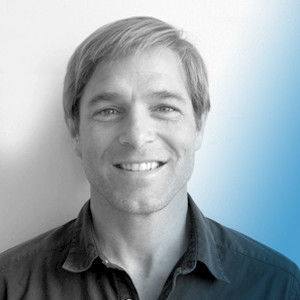 It may be this international opportunity that Chuck Dietrich, CEO and Founder at Mobile Data Labs, is referring to in his blog piece when he talks about the acquisition saying: "By partnering with Microsoft, our horizon and momentum are now even bigger–and our ability to deliver excellent products, delightful experiences and personalized service is greater than ever."
The app is currently only available on the iOS App Store or Android Play Store. One suspects that it will not be long before it becomes available on Microsoft Windows as well, enhancing the business value of those devices. Certainly Microsoft needs to do something to improve the lot of its mobile applications soon otherwise it will become irrelevant no matter how good the devices become.
Conclusion
This is a smart buy by Microsoft, it adds an application to its portfolio that is proven to be best in class and revenue generating but has the potential to be so much more than it currently is. It shows that Microsoft under Nadella is much more open to the opportunity of interfacing to Android and iOS applications as it realises that its own mobile strategy whilst not dead is not the market leader it would like to be.
Dietrich founded the company only two years ago in November 2013 after he left VMware who two years earlier had acquired his last start up SlideRocket. It will be interesting to see how long he stays within the Microsoft fold or whether he decides to begin another company. His track record on startup's after cutting his teeth at Salesforce is impressive and Microsoft may struggle to keep him in the long term.