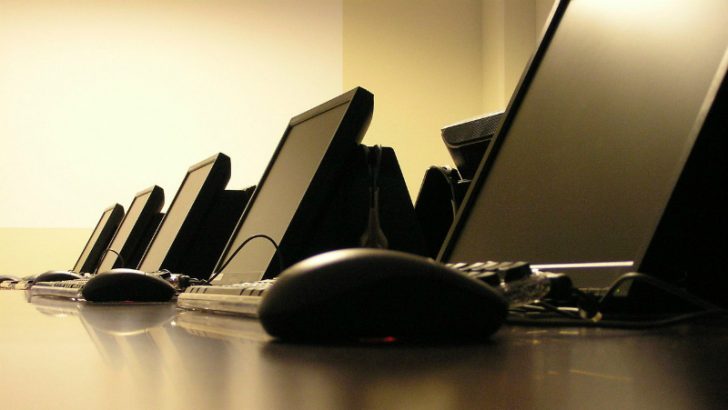 Infor have strengthened their LMS (Learning Management System) solution with a partnership with OpenSesame that will help deliver more than 25,000 courses direct to staff.
OpenSesame delivers a wide range of courses, over 25,000 in over 20 languages. The courses are created by some of the leading practitioners and can be delivered through several mediums including mobile, bite sized, competency based training and others. These courses will now be available to download through Infor's LMS solution.
Courses available from OpenSesame cover several areas but they are mainly categorised as follows:
Microsoft Office
Mandatory & Compliance Courses
Safety Fundamentals Courses
Management Essentials Courses
Customer Service Courses
Project Management Courses
Not all courses are available in multiple languages
Quite a few of these courses are also available in multiple languages which will aid multinational Infor customers, especially in Europe.
Infor appears to be only the second ERP solution to integrate their LMS with OpenSesame. Oracle was the first and although there are other integrated LMS, few have the breadth of HCM applications that Infor can provide.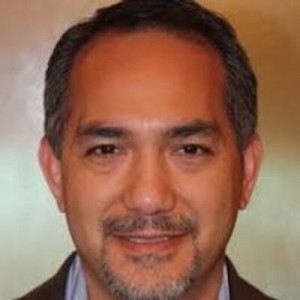 In the press release Infor were keen to stress he benefit of both the Microsoft Office library and Healthcare courses. Looking at the portfolio of courses available from OpenSesame the appeal will be much wider than this. The compliance courses especially will be welcomed by Human Resources teams as these can often be expensive and time consuming to deliver.
In a canned statement Kenneth Fung, senior director, Strategy, HCM and Learning, Infor commented: "Organizations need to keep pace with an ever-changing business environment, and ensure that all members of both the internal and extended enterprise have the right learning opportunities to be highly effective in their roles,"
"Through our partnership with OpenSesame, we expect to be able to deliver a more comprehensive library of e-learning solutions to our customers that can help net positive business results from a more informed workforce."
Good for Infor, its customers and especially OpenSesame
While this deal and the integration is good for Infor and its customer base it is excellent for OpenSesame as it will open new doors for the company potentially very quickly. Infor have a large customer base and having a route through the LMS into that customer base can only be good for OpenSesame. Its salesforce will no longer have to spend so long bashing down every door that Infor has already opened it is more about the messaging through Infor's software.
There is no mention of any cooperation on sales within the announcement. Neither is there any details around the pricing available to Infor Customers from OpenSesame or whether the agreement will be direct with Infor or OpenSesame. Pricing from OpenSesame is by course or through a monthly or Annual subscription. For companies with less than 100 employees pricing starts at $16.41 per month and is negotiable for larger businesses.
Summary
This is an interesting announcement from a product that does not grab many headlines but can deliver significant benefits into a business. The Learning Management System forms part of the wider HCM (Human Capital Management) Suite from Infor and this announcement is likely to be welcomed by customers as providing the kind of enhancement that is easy to implement and delivers great benefits.
Training solutions from OpenSesame are already mobile ready and available in bitesize modules. This means that Infor customers will be able to implement them quickly. OpenSesame will hope that this deal will provide a springboard for further sales. Founded in 2011 OpenSesame received $8 million in a Series A funding round in January 2014 and Partech Ventures who led the investment announcement (Source Crunchbase) will also be pleased by this.