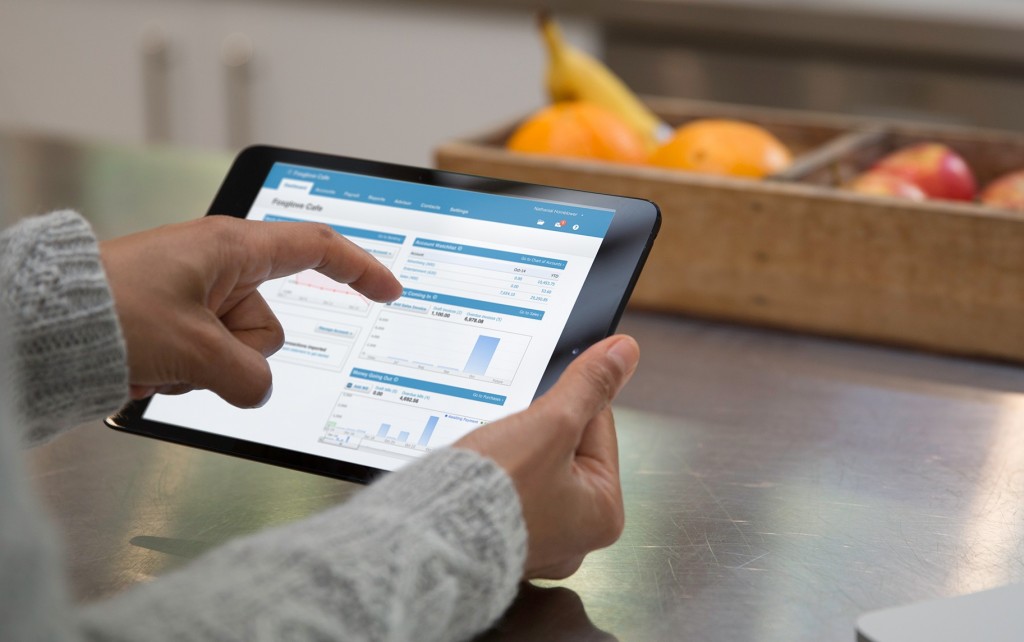 Xero have made several announcements at Xerocon Melbourne, Australia this week. These include integrations with Adobe and Dropbox to improve the workflow between accountants and clients using Xero Tax. Xero subscriber numbers continue to rise reaching 150,000 in New Zealand and should reach 250,000 in Australia alone imminently. Other announcements include an iWatch app and automated invoice reminders.
Xero Tax
Xero Tax is currently aimed only at the Australian market and allows organisations to complete online tax returns. It was the first major vendor to completely utilise the Australian Tax Office (ATO) next–generation Standard Business Reporting (SBR) platform. Having cracked the automation between the ATO and Xero, they have now launched improvements to the platform to automate the processes between client and accountant.
The integration with Dropbox allows accountants to share all their tax related documents with their clients securely and in a single location. Charlie Wood, Country Manager ANZ at Dropbox commented: "The integration of Dropbox for Business with Xero Tax is just one example of how Dropbox and Xero are helping small businesses stress less and do more, with a seamless and more collaborative way to manage the workflows associated with tax time."
This file share ability is enhanced by the Adobe integration which brings the eSignature capabilities of that software into Xero Tax. Both accountants and clients can securely sign tax documents on any device, anywhere. This allows tax returns to be filed without the need for papers to be exchanged over long distances saving considerable time and effort.
It is disappointing that Xero Tax is not yet available in other jurisdictions especially the US and UK. However with Xero improving the core product in such a large market the platform should be stable and have a significant feature set once it finally arrives.
The Xero evangelist in Australia Steph Hinds, Founder of Growthwise who is frequently quoted commented: "Xero Tax has revolutionised the way we think about and approach tax returns in Australia.
"No longer do we need the clunky server in the corner, or multiple sets of data. We have this beautiful system that works on any device and is integrated with our practice management software. There is nothing on the market rivalling or even coming close to the platform."
Advisor Directory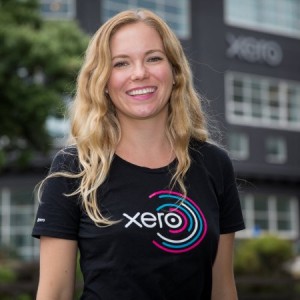 The advisor directory currently lists Accountants, Bookkeepers, Financial Advisors, Cloud Integrators and Training centres. Xero have committed to updating this with to help advisors to be listed. Improving the way that they can reach new clients.
Xero Product Marketing Manager Bailey Brooks explains how it will work: "The refreshed Advisor Directory creates new ways for businesses to seek the advice they need, while also providing advisors with new opportunities to grow their practices.
"The Advisor Directory will also be available on Xero on iOS and Android, using GPS in the phone for the location, making it even easier to find an advisor anywhere, anytime."
Self Service Xero Me and Apple Watch app
There was a preview of the new Apple Watch app. The full feature set for the app was now available but it will allow users to receive notifications whene payments are received into their bank, and from whom the payments are made. As wearable uses increase it will be interesting to see how Xero develop their mobile apps. Xero supports Android and Apple devices with the Xero Touch being recently redesigned for Android.
For organisations using Xero Payroll in Australia they have introduced Xero Me, an app that allows employees to view current and historical payslips as well as submit and have approved leave requests. It is to be hoped that this appears in the UK and US soon.
Invoice reminders come to Xero
Other improvements include the automation of invoice reminders. If users send invoices online they will now be able to send their invoice reminders automatically after a time period set by them when the payment becomes overdue. This is time saving and especially useful for those companies that need to improve their cash flow as many wait until receiving the reminders before paying.
Other improvements include a wider availability of the search function and improvements to the User Interface (UI) that allows quicker movement around the application.
Conclusion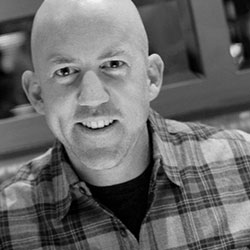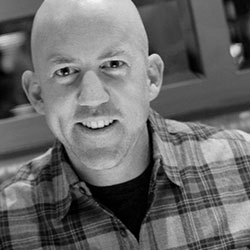 These announcements will certainly improve the experience for small business in Australia. It is hoped that there will be similar announcements around similar functionality in the UK and US. If Xero wants to be seen as a serious global contender in the accounting marketplace it will need to rapidly roll out these improvements elsewhere.
Xero's Chief Product Officer Angus Norton sums up their announcements in the canned statement: "Xero is continually working to improve the way small businesses and their accounting and bookkeeping partners control and manage their finances and operations.
"Our focus is on providing efficient and measurable ways of streamlining accounting processes to better serve business owners at home, at work, or on the go."