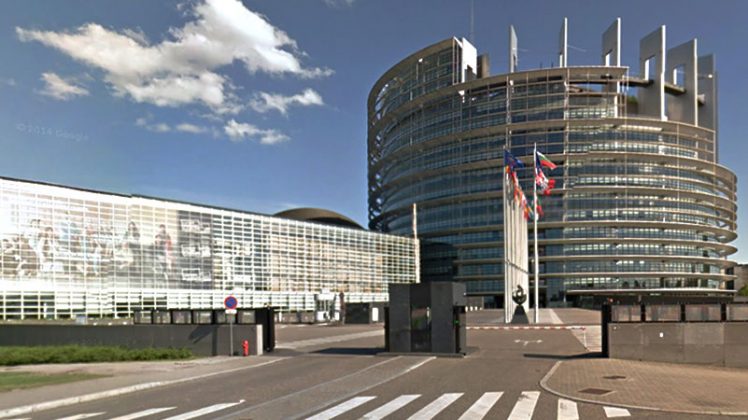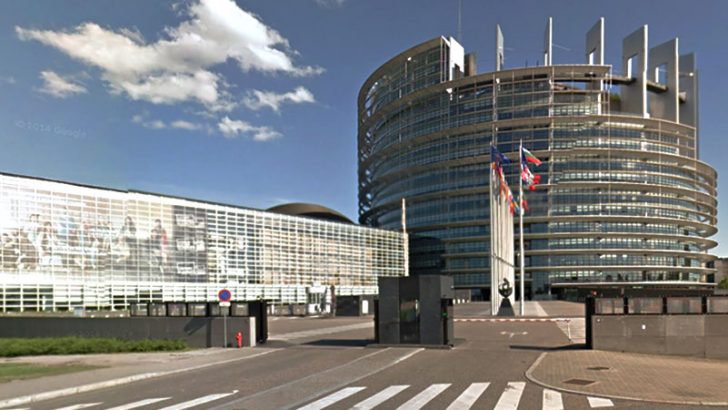 A consortium of IT companies led by Canadian IT giant CGI has been awarded a contract worth up to €196m to provide IT support for various European Parliament agencies.
Awarded by the European Parliament's Directorate-General for Innovation and Technological Support the deal is for two years with the option of three one-year extensions. As well as maintaining the existing systems the deal envisages development of new capabilities and features.
This is a wide ranging deal that will see the CGI-led consortium also provide services for a number of European Union agencies. These include the Court of Justice, Court of Auditors, Economic and Social Committee, Committee of the Regions, European Aviation Safety Agency, European Ombudsman, European Data Protection Supervisor, and Translation Centre for the Bodies of the European Union.
According to Jean-Michel Baticle, President of CGI in France, Morocco and Luxembourg: "We are proud to have been selected for this contract, as it reflects our commitment and quality of service, which form the foundation of the support we have been providing European institutions for over a decade."
This deal is important for CGI as it pushes ahead with its plans to double the size of its business by 2020. Over 40% of CGI's customers are located in Europe with Government IT services accounting for over 33% of its business. With European Governments increasingly following the lead of the UK and outsourcing their IT, CGI will be looking to increase its presence in Europe in order to meet its revenue goals.
CGI has made over 75 acquisitions in the last 15 years and is now looking for significant returns on its investments. It was recently linked with buying the business division of Computer Sciences Corporation. At the time CEO Michael Roach made it clear that it would not be rushed into any new acquisitions unless CGI could be sure they would deliver new value.