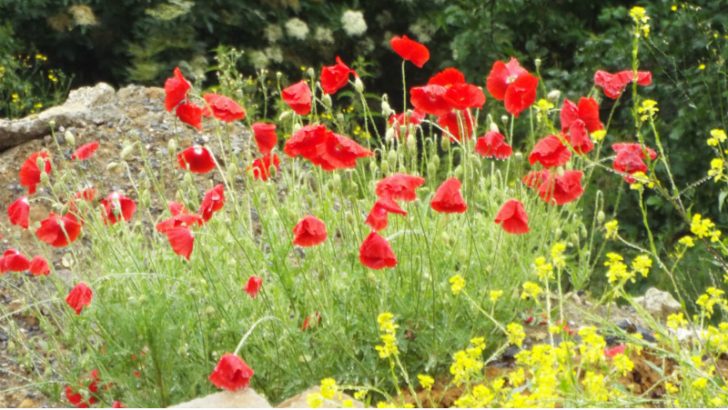 Are you ready for 2G switch off?
Optus have followed Telstra to announce that it will be ceasing 2G service in Australia by April 2017. In an announcement last year Telstra announced that their service will cease by the end of 2016.
Australia are not the only country that are turning out the lights on the first mobile network to offer data services. There are similar announcements coming out of Singapore, Canada and the USA. With Singapore the first country to announce a complete shutdown of the spectrum from April 1st 2017 the Optus announcement as they are part of SingTel therefore comes as no surprise.
4G penetration, while possibly not as strong as 2G is greater than that provided by 3G and as 4G roll outs are completed it seems likely that 2G retirement will occur in other countries as well. With a greater number of people using smartphones, 2G GSM data gives such a poor performance compared to 4G that customers are more likely to complain than if they receive no signal at all. Many customers recognise what 5 bars means on their phone, but rarely note what kind of signal they are actually receiving,
Optus will be shutting down its 2G network after nearly 25 years of service to Australia, providing customers with its first taste of data services through text based sports results and stock prices. Demand has increased as Dennis Wong, Acting Managing Director, Optus Networks commenting on the announcement said: "Greater smartphone usage and advances in 4G technology are driving customer preferences for more mobile data and faster speeds and there has been a steady decline in 2G traffic and customers in the last few years.
"2G now constitutes a fraction of our total mobile network traffic and is declining significantly year on year. Mobile service providers globally, including in Australia and our parent company Singtel in Singapore, are closing down 2G networks to support newer technologies."
Not just Optus
As with other nations, Mobile Virtual Network Operators (MVNOs) exist within Australia so this doesn't just impact Optus customers. Virgin Mobile uses the Optus network and there are other Optus wholesale customers that will need to press customers to upgrade their phones to 3G or 4G. For those international travellers who only have 2G phones (though there are few of these) this obviously means that their phones will no longer work in Australia.
Twenty months notice means that one assumes there are no contracts in place that are due to expire after the deadline, with most 2G phones already likely to be out of contract. As Wong said "Our priority is to prepare our customers for this change and ensure they have sufficient time to upgrade to newer devices. Optus will provide affected customers with more details about options available to them closer to the closure of our 2G network in April 2017. For some customers this might be a simple SIM upgrade."
In the press release Optus advise customers to check their devices and identify whether they use 2G networks, identifiable on their phone with 2G, GPRS, EDGE or E icon. What about those devices that don't have a display however!  Perhaps your company has an old mobile dialer sitting somewhere in a cupboard, or perhaps a network of M2M devices?
Have you or Optus forgotten M2M
One thing missing from the announcement is the problem with legacy M2M devices. While most companies will be using 3G if not 4G for their M2M today, there are likely to be a number of older device embedded deeply into industrial and communication networks that are still working and have been forgotten about.
The question for Optus is how they are going to identify those devices. While some will be actively using the network, there is a possibility that some are fairly dormant and will only activate in a set of given circumstances. Companies will need to look at their inventories and see whether they can identify which devices cannot support 3G.
This issue is not just relevant for Optus and Australia however, at some point other countries will be retiring their 2G networks and when that happens M2M devices may cease functioning.  If your company has any M2M devices it may be worth considering upgrading them over the next few months, before an announcement that they will cease to work is published.
There may be less time than companies think to rectify the problem though. While 2G services will finally cease in 2017, coverage is likely to become poorer as time passes and it is possible that there are some M2M devices that actually no longer have a signal to send any messages! This problem will become worse as time passes, so the best advice is to replace those old 2G devices as quickly as possible.
Conclusion
There is unlikely to be a last minute reprieve for 2G networks, the end will happen. Companies need to be aware of the consequences of this happening and be prepared. With Optus and Telstra ending 2G in Australia it is the end of an era and one that is to an extent the price of progress. Companies do need to check their inventories though and make sure that they are not caught out by the change