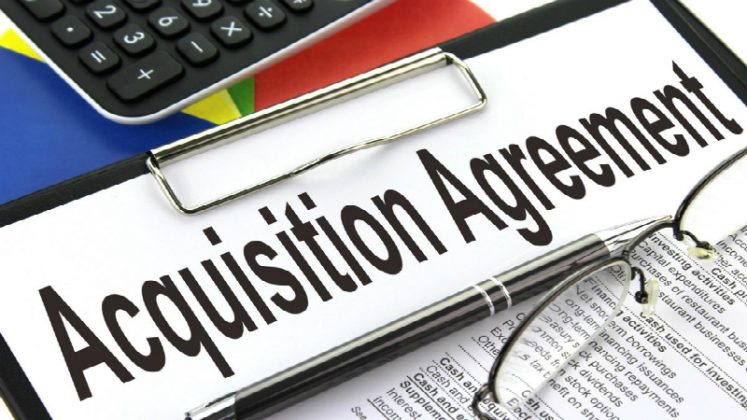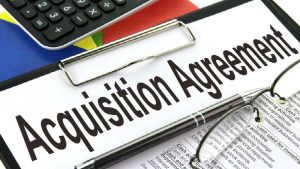 Supply chain risk vendor apexanalytix has acquired Darkbeam, a London-based cyber vulnerability and threat management capability provider. The acquisition will enable clients to sense and reduce risk to their critical operations caused by cyberattacks on the suppliers in the supply chain.
Terms of the deal were not announced. It was financed by the majority investment it received from KKR in 2022. While cyber-attacks increased by 38% between 2021 and 2022 (Source Check Point Research), Supply chain attacks have increased by 742% between 2019 and 2022 (Source: Sonatype).
Terms of the acquisition were not announced. However, it was funded by the investment that KKR made in July 2022. Webster Chua, Partner at KKR, said, "When you ask business leaders about their top priorities today, they will inevitably bring up cybersecurity, supply chain and operational efficiency. With this acquisition, apex will extend its lead by providing an all-in-one solution for the world's most complex global enterprises."
Adding the Darkbeam technology will enhance the apexanalytix platform that Astra Zeneca, Starbucks, and Toyota already use.
Steve Yurko, CEO of apexanalytix, commented, "Organizations are inundated with voluminous risk signals in their supply chain that, in aggregate are just not actionable. Our clients need a solution that not only amplifies the faint signals of risk, but then automates the next best action as determined by client business rules, for example automatically placing a supplier on hold.
"Darkbeam's powerful technology uncovers global cyberattacks as they are happening in real-time and on the dark web. With this acquisition, our clients know that, along with all other supplier risk domains, their supply chains are now also constantly and natively monitored for cyber risk. We are thrilled to bring a highly differentiated, automated and world-class risk management function to market via the apexportal."
What will Darkbeam provide?
What will be a relief for existing Darkbeam customers is that the company issued a statement on LinkedIn that said. "For existing clients, access to Darkbeam's platform will remain uninterrupted."
That platform includes Supplier threat intelligence, Supplier Vulnerability intelligence, Horizon digital risk reports and managed services.
Charles Clark, CEO of Darkbeam, said, "Joining forces with apexanalytix represents a tremendous opportunity for Darkbeam. By coupling our dynamic cyber risk management capabilities with apex's robust risk management platform, we are providing a comprehensive solution that offloads the significant burden of cybersecurity for clients and allows them to focus on what matters most to their business. We're thrilled to play a part in developing this market-disrupting solution."
What is missing from the press release is whether Clark and the other co-founders are joining apexanalytix and in what roles.
Enterprise Times: What does this mean?
Under the ownership of KKR, apexanalytix has extended its supplier risk management platform with this investment. This acquisition delivers technology and an experienced team of security analysts. It also provides new customer logos and partners that apexanalytix can leverage for further revenue opportunities.