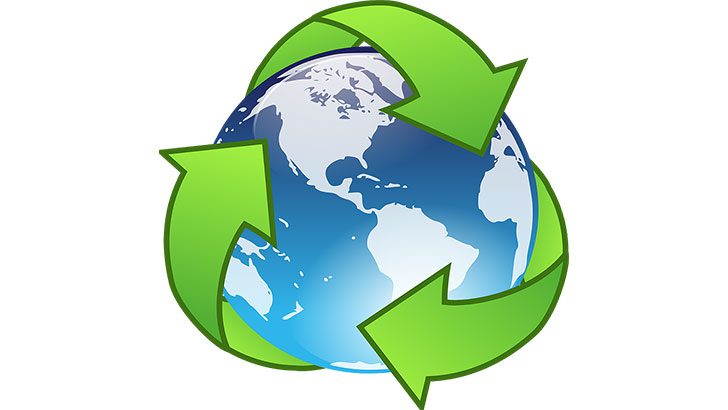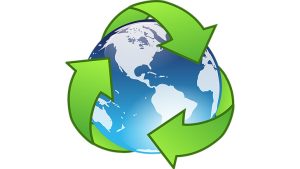 Fenergo has launched a new ESG solution that aims to reduce regulatory and reputational risk and streamline operations for financial institutions around ESG. It achieves this through a pre-packaged dedicated ESG framework that guides organisations through the complex data and documentation requirements. It helps identify and visualize supply chain hierarchies and directors and tracks ESG ratings and risk assessments.
Why is this relevant? Fenergo, citing research from PWC, found that customers and employees are more likely to buy from/work for a company that stands up for Environment (80%, 84%), Social (76%, 83%) and Governance (80%,88%) issues.
The solution enables organisations to track and report on regulatory obligations including the Sustainable Finance Disclosure Regulation (SFDR), the Corporate Sustainability Reporting Directive (CSRD), and the Task Force on Climate Related Financial Disclosures (TCFD). The solution is available either stand-alone or as an embedded solution within the CLM platform. It achieves this through its API-first technology. The integration to the wider CLM platform ensures that data is only entered once. It also allows customers to ingest information from Fenetrgo ESG data partners. The ability to review ESG data against KYC and other information will help customers to unlock access to green funding, reduce capital requirements and benefit from an enhanced reputation.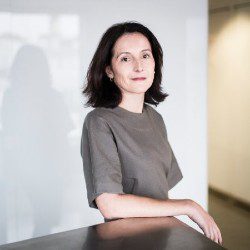 Stella Clarke, Chief Strategy Officer, Fenergo, commented: "The synergies that exist between KYC and ESG operating models and the overlap on data collection make CLM a natural home for ESG. Financial institutions can leverage existing processes, people and data for ESG, creating a single client view and driving real, tangible efficiencies. This also provides financial institutions with the advantage of being able to quickly operationalise ESG compliance processes and meet regulatory obligations, thus protecting reputation and attracting ESG-conscious clients and talent."
What is in the solution
The new solution includes several core features:
ESG regulatory rules and workflows, that help automate processes between operational teams
Includes best-practice ESG models, that deliver ratings for E, S and G and calculate risk across, climate, reputational and others
The API-first automated data sourcing and integration links the solution to Fenergo CLM, other technology platforms and third-party data sources
No-Code configuration and change management enable administrators to customise the solution without IT support with full audit control
Edel Brophy, Director of ESG and Regulatory Compliance, Fenergo, noted: "With ESG regulations now mandatory in the European Union and with other regions following suit, a net-zero policy is almost obsolete if you do not have full transparency and can't adequately prove it to the regulators. As the regulatory landscape continues to evolve, our ESG solution enables financial institutions to access standardised information on their clients quickly and efficiently and determine ESG risk in line with mandatory disclosure and reporting requirements." 
Enterprise Times: What does this mean
This is a timely announcement from Fenergo as the world's organisations become focused on meeting climate change goals. For some, this is extremely important. What is missing from the announcement and any readily accessible information is whether the platform supports Scope 2 and 3 emissions data collection. In theory, through the API-first platform, this is possible. However, it does not specifically state that this can. This is either an omission from the marketing message, or the platform is unable to do it comprehensively. Understanding Scope 2 and 3 emissions is difficult. If Fenergo has overcome that challenge it would have been worth shouting about.