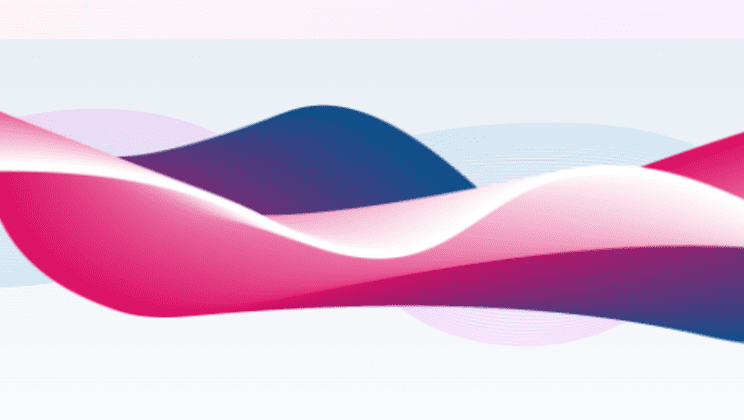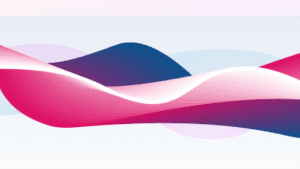 YIELD App is partnering with Credmark to strengthen risk management and enhance transparency. YIELD App is a licensed fintech company offering a digital wealth management platform to enable anyone to invest in decentralised finance to start to earn returns from DeFi products. Credmark is a decentralised risk modelling platform that seeks to leverage data provided by platforms and protocols across the industry to generate high integrity, verifiable DeFi risk models.
Commenting on the partnership, Tim Frost, CEO of YIELD App, has said: "As we reported in our significantly expanded Q3 Report, YIELD App undertakes thorough and in-depth risk analysis of all of our investment strategies. We utilize an enhanced DeFi risk modeling analysis suite, which builds on our five key-pillar assessments: smart contract, platform, counterparty, financial and credit risk, and plots and scores dozens of key data risk points.
"This is supported by a proprietary, automated research suite that includes a social media, sentiment and news capture/analysis tool that provides a continuous stream of actionable data directly into our analytics repository. We are thrilled to now be working with Credmark to strengthen our risk management further. This continues our mission to continually build partnerships with innovators in the digital asset and DeFi space to ensure our users benefit from the best in the space."
YIELD App
YIELD App "believes that everyone should have access to the best investment opportunities". It says its mission is to:
unlock the potential of DeFi
make this available to whoever has an interest
To achieve its aims, it provides a platform that bridges traditional and decentralised finance. Users deposit their digital assets to earn an APY of up:
to 17% on stablecoins USDT and USDC
to 12% on Ether (ETH) and Bitcoin (BTC).
At the core of the YIELD App platform's strategy is its $YLD token. This rewards loyal community members with a higher yield the more YLD they hold in their on-platform wallets. With its Credmark partnership, YIELD App says it will work to:
run assessments of DeFi investment strategies
include the pools in which it deploys some of its users' funds.
Credmark's research will, thereby, inform decisions as well as build collaborations with members of the DeFi community. The YIELD App portfolio team will work with Credmark to assess its deployments in selected investment pools and will publish the results of its first analysis in a Q4 Report (due in mid-January 2022).
What Credmark brings to YIELD App
Credmark brings risk tools, as used by traditional financial institutions, to the DeFi user. It tackles one of the problems in the current DeFi space  – the lack of standards and risk modelling – to provide accurate, complete and consistent data.
Users use this to assess risk in DeFi investment portfolios. By leveraging the wider DeFi community to generate and validate these models, Credmark believes it has created a scalable, trustworthy and decentralised solution to its risk modelling.
Neil Zumwalde, Founder at Credmark, has commented: "Credmark provides high integrity data and risk metrics through a transparent, community-driven platform. By leveraging our community, we provide transparent models and data … to make better investment decisions. We are thrilled to be working with YIELD App to further strengthen their auditing and provide increased transparency to their loyal and active community."
Enterprise Times: what does this mean
As observed above, traditional finance tools are often missing in the crypto/DeFi investment space. By partnering with Credmark, YIELD App will combine DeFi and traditional analytical tools. This should be a boon to DeFi investors, assuming they accept the $YLD token.
The effect, YIELD App hopes, will be to strengthen the entire DeFi/investment ecosystem. Whether this is true remains unknown. But, Enterprise Times believes, this partnership is a move in the right direction for would-be DeFi investors. (For those with an interest, there is a YouTube panel session scheduled for Friday, 5th November, 2021 at 12:00 UTC/1300CET/0700ET.)