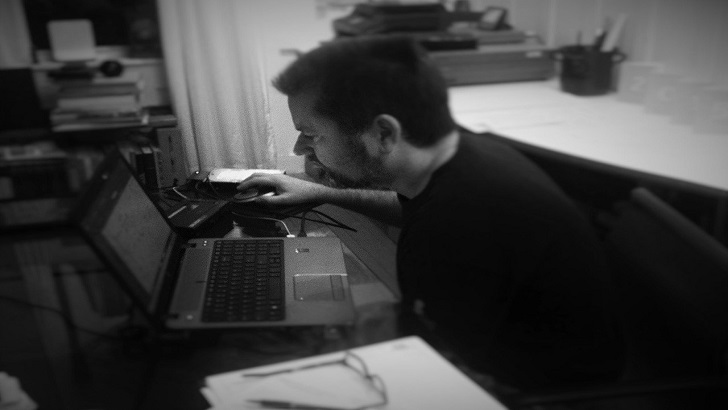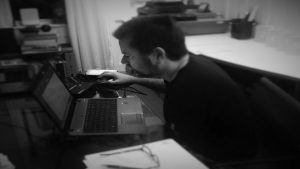 Many UK SMEs lack confidence in their future financial prospects. This is despite government restrictions lifting, WorkLife by OpenMoney's latest Small Business Monitor has revealed.
Just a quarter (26%) of small businesses believe that revenue will increase over the next 12 months. This is down from 31% when WorkLife last undertook the study in March 2021. Meanwhile almost half (49%) of small businesses expect income will reduce, compared with 45% in the Spring. Only a fifth (21%) of SMEs expect revenue to remain stable.
On average, small businesses expect to be back to pre-pandemic levels of income within 10 months of government restrictions lifting. A third (35%) think it will take between seven to 12 months. However, almost a quarter (23%) believe it will take longer than a year. Some 3% of respondents don't ever expect it to return.
Against this backdrop, more than three quarters (78%) of SMEs are still using government financial support schemes. A quarter (25%) of respondents remain reliant on the Business Interruption Loan Scheme. While 24% are still making use of Bounce Back Loans and 23% the Job Retention Scheme. Just one in 10 (10%) SMEs who were previously using such arrangements are no longer doing so.
Research highlights
Half (49%) of small businesses think their income will reduce over the next 12 months.
A third (35%) believe it will take between seven to 12 months for income to return to pre-pandemic levels. Almost a quarter (23%) believe it will take longer than a year.
More than three quarters (78%) of SMEs are still using government financial support schemes. Just one in ten(10%) who were previously using them are no longer doing so
The top of the list of challenges SMEs were facing over the next 12 months include: Helping employees manage the impacts of the pandemic on employees' mental health (17%) and personal finances (15%). However financial and operational concerns are also starting to climb the agenda when compared to earlier in the year. Worries about rising inflation also being cited among the top concerns (16%).
Understanding and supporting employees
Steve Bee, director of WorkLife by OpenMoney, commented: "Our so-called Freedom Day saw the UK being divided. Some were excited to get back out and others more wary of the journey back to normality. SMEs are now falling into two main camps. Those feeling renewed optimism and those for whom the future remains far from certain.
"Firms in the latter must remember their ability to adapt in a crisis is what has kept them going. This will be no different during the recovery phase. Bosses should therefore be taking stock on what changes – such as alternative products and sales routes or flexible working arrangements. Changes that could be implemented longer term to help future proof the business. This helps to ensure it is equipped to meet the evolving demands of customers.
"Businesses must be able to continue relying on those employees who have displayed real loyalty and flexibility during testing times. As their support will be just as vital during the next few months. This needn't be through direct and expensive remuneration, but rather taking the time to understand their worries. Furthermore, considering what else can be put in place to help them navigate the recovery period and beyond."
WorkLife's Small Business Monitor is based on research carried out by 3Gem. The research audience was 750 senior financial and HR decision-makers in UK SME companies with 5 – 250 employees. Fieldwork for the Summer report took place 15-19 July 2021 and 14-22 March 2021 for Spring.
Enterprise Times: What this means for business?
Like elsewhere in the world, small businesses (SMEs) are the backbone of the UK economy. SMEs account for three-fifths of the employment and around half of the turnover in the UK private sector. Total employment in SMEs was 16.8 million (61% of the total), whilst turnover was estimated at £2.3 trillion (52%). The country needs rapidly growing SMEs and small brands. Regardless of a company's size or budget – SMEs are increasingly making technology investments that level the playing field. Especially, in terms of the experience, they deliver to customers. So the results of WorkLife's research is a bit worrying. Many UK SMEs still lack confidence in their future financial prospects. Despite the ending of lockdown and removal of government restrictions, the research has revealed.
What can the UK government do to alleviate this concern? For a start, the government can launch specialist programmes to help public sector bodies to better utilise digital technologies. The programme's purpose would be to ensure more effective support, engagement and impact across all key sectors in the UK. That would be the first encouraging step to instil more SME confidence.