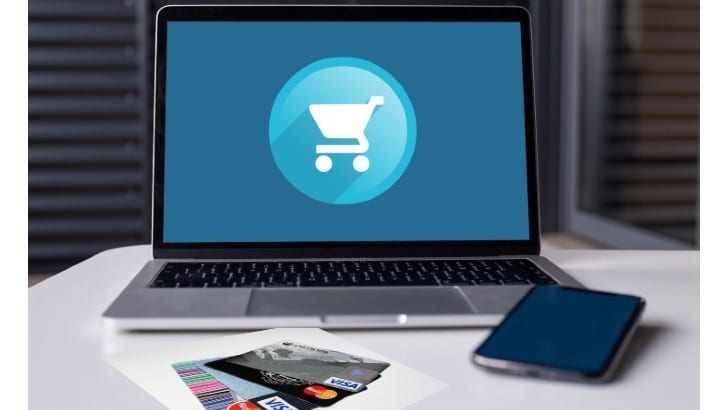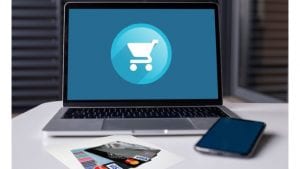 Forter recently announced what could be a significant partnership with FreedomPay. FreedomPay was founded as a payments vendors and has since become an innovation partner to some of the world-leading commerce brands including Citi Retail Services and MGM Resorts International. It supports thousands of sites across corporate dining, airports, universities, hospitals and stadiums. Its Next Level Commerce platform enables customers to build personalised journeys for their customers. Through the partnership and integration with Forter, it will create a collaborative network connecting online merchants and banks to block fraud and enable legitimate customers instantaneously.
Historically, the online merchant, the credit card issuer and the bank have relied on their fraud detection solutions. These have rarely aligned and risk alienating customers through a false decline or losing money to fraud without complete visibility. This lack of integration risks reducing customer satisfaction at best and reducing revenue as customers shop elsewhere. Online transaction volumes have increased significantly since COVID. Analysis by ACI  showed a 74% rise in transactions across most retail segments in March 2020 compared to the previous year. Online gaming transactions rose 97% over a similar period.
Improving fraud detection
This increase has seen a 5-7 times rise in transaction declines as systems err on the side of caution without the understanding of buying personalities that Forter achieves. Enterprise Times spoke to Aaron Begner, GM, EMEA at Forter about the platform and how it leverages a combination of machine learning and data to provide accurate assessments of transactions. This announcement will bring Forter a much larger set of data to analyse. This will further increase the accuracy of assessing transaction validity.
Liron Damri, Co-founder and President of Forter commented: "Our coalition of merchants, payment providers and banks fighting fraud together is a huge step forward in global fraud prevention. With over $200bn in online transactions and over 800 million trusted users, we enable our coalition members to be way more effective in fighting fraud and growing the business with confidence. Partnering with an industry-leading payment organization, like FreedomPay allows us to provide its merchants with the most optimal user experience and with a trusted environment that allows them to grow with confidence."
The combined solution also meets regional and country-specific compliance requirements, including 3-D Secure (3DS) and other SCA methods for PSD2.
Enterprise Times: What does this mean
This is an important partnership for both companies. For Forter, it gives access to the data for a major payments provider. For FreedomPay, it delivers a market-leading fraud prevention solution that will help its clients with rapid, accurate assessment of transactions. This should reduce fraud significantly and reduces the risk of customer dissatisfaction with a reduction in erroneous declines. Chris Kronenthal, President and CTO at FreedomPay puts this neatly, saying: "Fraud prevention continues to be a pain point for merchants, and together FreedomPay and Forter provide a world-class solution. Forter's fraud prevention capabilities protect merchants on FreedomPay's Commerce Platform and ensure that only legitimate transactions are approved. This not only increases the volume of transactions we are able to process, but also helps to build brand loyalty by providing an optimal consumer experience."