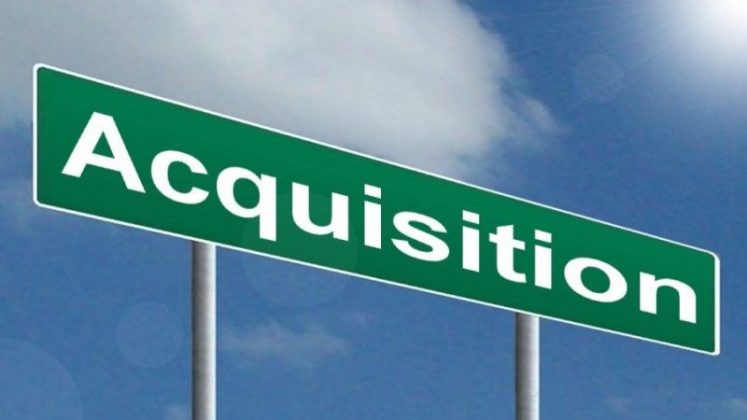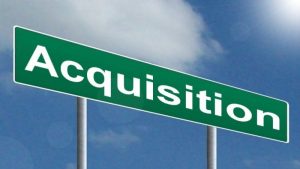 The Forescout and Advent International deal is back on again. Advent International has returned to the table with a US$29.00 per share offer to Forescout shareholders. It comes after Forescout launched a lawsuit when Advent pulled out of the original deal. The Forescout board has accepted the new offer with both parties reaching a compromise price they can agree on.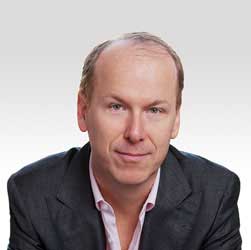 Michael DeCesare, CEO and President of Forescout, said: "We continue to believe that Advent and Crosspoint Capital Partners are the right partners for Forescout, and we are pleased to have reached this agreement. We look forward to working with Advent and Crosspoint Capital Partners to complete the transaction and build our exciting next chapter."
His optimism was echoed by Bryan Taylor, head of Advent's technology investment team and a Managing Partner in Palo Alto. Taylor said: "The fundamental strengths that first attracted Advent to Forescout – its differentiated technology, record of innovation, talented employee base and relentless focus on its customers – continue to make this business a compelling platform and critical player in the cybersecurity ecosystem."
What happened to the original deal?
In a word, coronavirus. The two companies announced that Advent was to acquire Forescout back in February 2020. The price was $33 a share, and the announcement came on the same day Forescout posted its full-year 2019 results. Those results showed a 13% year on year increase in sales and that Forescout was doing well on its transition to a subscription model.
However, on May 15, 2020, three days before the deal was to complete, Advent pulled out. In its statement, it said: "Advent's analysis, which was shared with Forescout, established that the company has experienced a material adverse effect on its business, financial condition and operational results."
The statement went on to say that Forescout had underperformed its peers in the market. As a result: "Advent has informed Forescout of its belief that the company will lack the ability to meet its financial obligations as they become due based on its expected post-closing financial condition. Further, we believe the company has failed to operate in the ordinary course in several material respects since the signing of the Merger Agreement."
Forescout responded by filing a lawsuit to force Advent to complete the transaction. It claimed there the agreement took the potential impact of COVID-19 into account. Theresia Gouw, Chair of the Forescout Board, said: "The merger agreement explicitly excludes the effects of a pandemic as a material adverse event."
Will the deal complete this time?
It would be more than a shock if it didn't. Despite claims of an adverse impact from Advent, The Q2, 2020 results from Forescout show revenue up 40% quarter on quarter. It is a significant bounce back from a terrible Q1, 2020. However, to put that in context, it is little changed from Q2, 2019. Forescout has not yet held a conference call to discuss the results. This, it says, will happen at a later date.
Forescout's Q1, 2020 revenues were down 24% over Q1, 2019. That's a big hit for any business. Those numbers were likely responsible for spooking Advent despite it previously agreeing to exclude the impact of the pandemic.
The on-off-on state of the deal has also had an impact on the Forescout share price. When the acquisition was first announced, the share price stood at $27.98. Just before Advent pulled out, it was $29.52. The pull out caused a 33% drop in the share price to $19.84. It recovered to $25.08 before the announcement that the deal was back on. It will be interesting to see if there is any further movement between now and the completion of the deal which is set for Q3, 2020.
Enterprise Times: What does this mean?
Mergers and acquisitions are almost always complicated. When they breakdown, it is often hard to get a precise reason why. In this case, the claim is that it is all about performance during the pandemic. Gouw has made it clear that the original deal excluded any impact from the pandemic. It raises serious questions about the statement from Advent that this was all about poor performance due to the pandemic. There is almost certainly something else going on here.
This deal is good for Forescout. It has a lot of very interesting technology that Advent should be able to help it leverage. Will Advent give Forescout a war chest to spend once the deal is complete? It may want to wait a few quarters to be convinced that the company is back on track. If it is, Advent may well see a future in the business and invest further. If not, the future might not be so bright for Forescout.