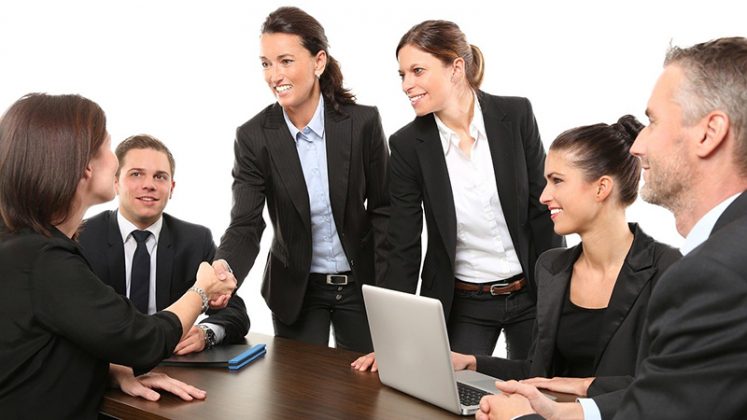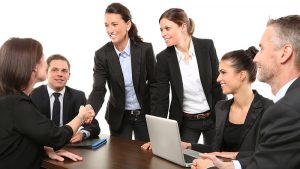 Employee management is surely a heavy task. You have to work towards keeping everyone satisfied. Busy. Productive and happy. All at the same time. But is that all that makes employee management tough?
Well, let's get back to the start. Do you know about the first process that largely determines employee performance and the ease of management?
We are talking about onboarding.
Companies often fail to realize how every new employee is important and requires the right training around different tools and processes. This helps them be more productive towards the assigned role. Plus, this enables organizations to squeeze out their maximum potential.
On the other hand, a poorly designed onboarding program can result in:
difficulties in management.
increased employee turnover.
lower overall productivity.
and in worst cases, a blemished brand image of an organization that doesn't care about its employees.
If you're wondering where you're going wrong with your employee onboarding efforts, here's a list of the most common onboarding mistakes that organizations make.
1. You Have An Overwhelming Onboarding Process
Joining a new organization is often overwhelming. It means getting out of one's comfort zone and starting working with new faces all around.
Certainly, an onboarding process will help them in this situation. However, if it lays down a never-ending set of instructions, it may be too much for them to start with. In worse cases, it may even drive your new employees away.
As individuals, we all need some time to get accustomed to new environments. And the onboarding process should factor in this time.
So, keep this in mind. Work on creating a comprehensive yet concise onboarding process. You may also consider using employee onboarding content development tools to ease it down for you. This way, the development process will fully ripen, ensuring a comfortable transition for your new employees.
2. You Treat Onboarding As Just A Requirement
Many organizations have an onboarding process for the sake of it. Yes, it's good to have a short process. But, if it only focuses on introducing employees with the forefront of operations at the earliest, it may be a recipe for failure.
A Training Industry Quarterly article says,
It's natural for employees to take a year or two to reach their full potential at a new job.
And as an employer, it's your job to understand this. So, think it through and develop a useful and comprehensive onboarding process. This will also make management easier in the future.
3. You Don't Involve Existing Employees In The Onboarding Process
Finally, one of the most common mistakes that organizations make is not involving their existing employees in the onboarding process.
Yes, training and guidance are crucial for your new joiners. But, if we look at the bigger picture, involving existing employees in the process will only add to the goodness.
This will enable both your old and new employees to adapt to the change in their work environment. As a result, they will be able to feel comfortable in your organization's processes and culture. Plus, your new employees will also get an easy chance to interact with and learn from your existing workforce.
Sounds like a win-win? Think about it and see if this seems feasible for your organization.
Final words
While hiring the right employees may generally seem like the last step to acquiring new talent, in reality, the truth is not that simple. An effective onboarding process is essential for making the most out of your new employees' potential.
And as the process may confuse some, here we talked about some common onboarding mistakes that companies make and how it may affect employee management. Hopefully, this will help you steer clear from unnecessary fiascos.
---
eLearning Industry is a network-based media and publishing company founded in 2012. It is the largest online community of elearning professionals in the industry, and was created first and foremost as a knowledge-sharing platform to help elearning professionals and instructional designers connect in a safe online community where they can stay up to date with the latest industry news and technologies, and find projects or jobs.