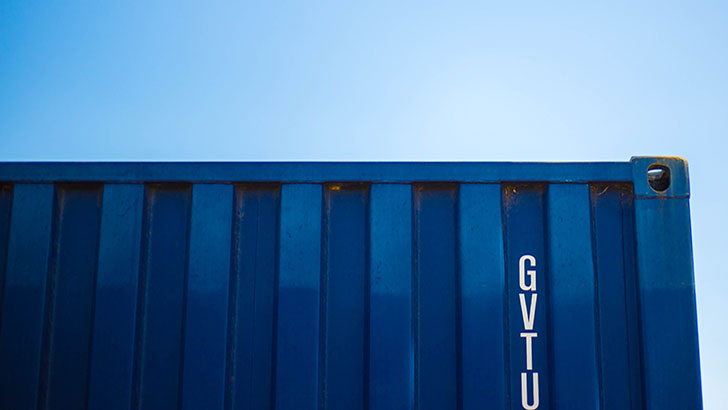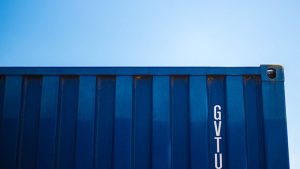 At QSC19, Enterprise Times caught up with Asif Awan, CTO of Container Security at Qualys. Awan has a long history in building security solutions and he sold his last start-up to Qualys a year ago. There is a lot of interest in how to move to containers with many organisations not quite sure what the difference is between a container and a virtual machine.
Awan sees the issue as being one of how much disruption each technology is causing. He told ET that there are multiple differences between VMs and containers and this is about where they are disrupting the business. Awan said: "VMs caused a massive disruption to just the infrastructure space. The impact of the container is not just on the infrastructure layer but also on the application layer. The key difference is that containers do not include an execution environment."
The most significant difference for Awan is that: "Each application workload that has been containerised carries all of its dependencies itself." He goes on to say: "Wherever a container runs it behaves exactly the same." This issue of dependency is a major challenge in virtualised environments especially when dealing with disaster recovery and cyber resiliency. As organisations review their DR and CR planning, it will be interesting to see how quickly that drives container adoption.
For those who understand containers, much of this might seem completely obvious. But not everyone understands this. Interestingly, Awan doesn't think that the different views of what a container is are always a wrong thing.
To hear what else Awan had to say, listen to the podcast
Where can I get it?
obtain it, for Android devices from play.google.com/music/podcasts
use the Enterprise Times page on Stitcher
use the Enterprise Times page on Podchaser
listen to the Enterprise Times channel on Soundcloud
listen to the podcast (below) or download the podcast to your local device and then listen there