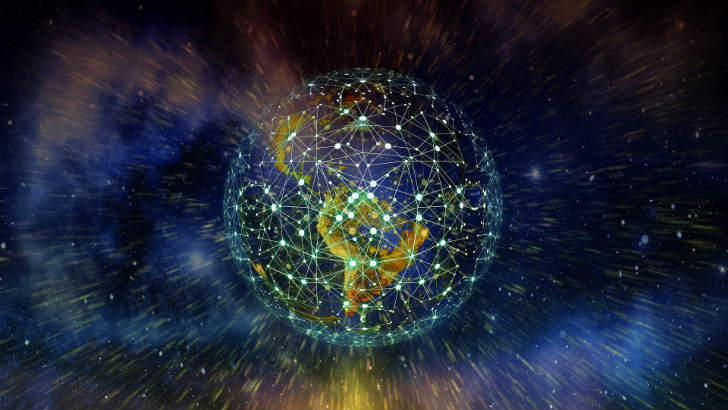 Jesta I.S. Inc has announced a new strategic alliance with ecUtopia. The alliance will make the ecUtopia supply chain management and EDI solutions available on the Jesta platform. These supplement the Jesta ERP solutions for retailers and wholesalers. It will enable those businesses to improve collaboration with trading partners.
ecUTopia offers eight separate solution to enhance the ability of businesses to automate and analyse their supply chain and its data. They include:
Drop Ship/Ecommerce Management
Inventory Management
EDI Testing
Logistics and Shipment Tracking
Catalog Management
Order Management
Label and Packing Slip Production
Load Tendering
There is some overlap in functionality. However, the combination of the Jesta Vision Suite Platform and ecUtopia will provide end-to-end data flows for the retailer or wholesaler. The data analysis of the supply chain data means that should a process break, such as due to non-compliance or rejected documents, all parties are informed immediately. This delivers a real-time visibility of what is happening in the supply chain. It allows retailers to make corrective or mitigating actions in a timely fashion.
While Jesta notes that there is a tight integration between the two platforms, it does not spell out in detail how deep the integration is.
Arvind Gupta, President at Jesta I.S. commented: "We're always looking for ways to simplify our clients' supply chain operations and optimize their collaboration with suppliers. We're excited to offer a turnkey and fully integrated EDI platform that is bound to improve their agility in responding to changing consumer demand."
Order Management overlap?
One area where these two platforms overlap is in the most recent product launch by ecUtopia. Last month it announced a B2B Order Management solution for retailers. This enables the seamless flow of instructions from a retailers website or store to ship merchandise direct to customers. It ensures the flow of information between retailers and shippers enables:
Branded direct ship to customer.
Purchase for stock, enabled through the direct integration with ERP.
Vendor enablement; Through a vendor portal they are able to quickly view information relating to EDI, order management, transportation, and e-Commerce direct ship.
Enterprise Times: What does this mean
The addition of ecUtopia to the Jesta Vision platform should enhance the prospects for both. For Jesta it brings a high growth EDI platform into the easy reach of its customer base. For ecUtopia it adds integration with another ERP solution. ecUtopia already has integrations with some of the leading solutions include SAP, Oracle, Oracle NetSuite, Magento, JDA, Manhattan, Salesforce Commerce Cloud and Highjump.
This also brings yet another route to market for ecUtopia as it looks to continue its rapid expansion. ecUtopia has grown at 176% over the last three years. A feat that meant it was listed at #2450 on the Inc 5000 list. It now has more than 100 retail clients, connecting them with thousands of manufacturers. This is the kind of deal that should help it continue that momentum.
What this announcement does not contain is information about whether the companies will have any joint go-to-market proposition. At the moment it seems to be merely a technology alliance that each can offer. Without more substance one questions how each sales operation will be encouraged to cross sell the other solution.