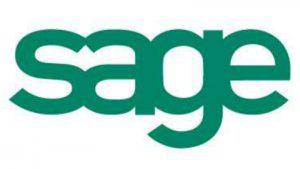 Sage Group plc has ended weeks of speculation about its new CEO by appointing Steve Hare as Chief Executive Offier with immediate effect. Hare was effectively running the business following the departure of Stephen Kelly as Chief Operating officer.
Sage will now look to find a new CFO to replace Hare. He will continue in both roles in the interim period.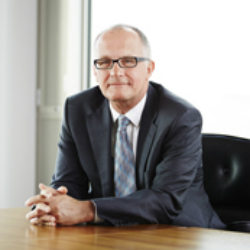 Hare was previously a partner at Apax Partners and CFO at Invensys and Spectris plc. With rumours of Sage being approached by Private Equity he is just the man for the role. He also has a close working relationship with Rob Reid, EVP and Managing Director at Sage Intacct. Reid will offer sage advice on Cloud software as the company moves forward.
Hare commented: "It is an honour to be asked to lead Sage as CEO. I continue to believe that by putting our customers, our people and innovation at the heart of everything we do, we will succeed in our journey to becoming a great SaaS business."
What does this mean
This is a good move by Sage as it looks to quieten the markets down with a rapid appointment. Hare is a steady pair of hands. Possibly on the news being broken early shares climbed overnight by 3.05% to 568.20. They have not recovered to the high of 821.40 seen a year ago. That will take a lot more work by Hare as he lays out a strategy for the future and executes on it.
Donald Brydon, Chairman, said: "I am delighted Steve has agreed to lead Sage on the next stage of its journey to become a great SaaS business. He has impressed the Board with the momentum, focus and clarity he has brought to the organisation over the last few months as COO but also throughout his tenure as CFO. As we looked externally for the experience, vision and deep knowledge required to accelerate operational execution it very quickly became clear through Steve's early decisions and his clear prioritisation that he is the right person to lead Sage."
Hare has clearly grasped the opportunity over the last couple of months and impressed. It will be interesting to see how Sage evolves in the days and weeks ahead.