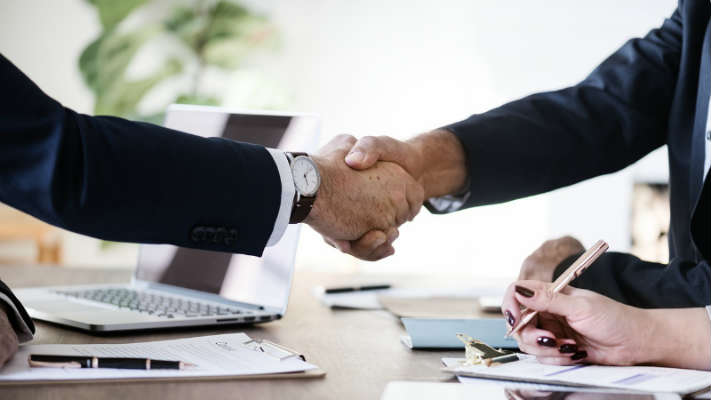 Aptean has announced a new strategic partnership with MACS EU. Netherlands based MACS EU also has offices in UK, Germany and Belgium. It is the coverage of the Benelux region which matches the Aptean strategic growth plans which is behind the partnership.
The management consultancy and solutions firm specialises in deployment of IBM Maximo to several industry sectors including manufacturing. The partnership with Aptean is an agreement to sell and support Factory MES. Factory MES is a manufacturing execution solution that enables both process and discrete manufacturers transition to a paperless floor.
This is smart move by Aptean as it looks to extend its partner ecosystem internationally. In MACS EU it has found an ideal partner. While it focuses on the Enterprise Asset Management space it has wider expertise. More importantly it has deep manufacturing knowledge and an existing portfolio of customers that it can look to pitch Factory MES into without cannibalising its own revenues or existing vendor relationships. Existing MACS EU manufacturing customers include Boortmalt (brewers), Carlex Glass Luxembourg (automotive glass) and Perfetti van Melle (confectioner).
Guus de Nijs, CEO for MACS EU commented: "We are proud to become an Aptean partner and look forward to the opportunity to deliver Factory MES as part of our solutions portfolio. The out-of-the-box offering will prove to be very attractive for many of our customers as it will offer a faster implementation with fewer customizations. Working with Aptean, we look forward to helping our customers maximize efficient, productive output and labor productivity."
What does this mean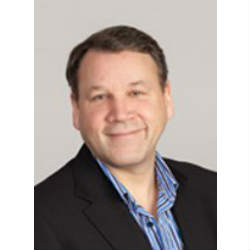 Aptean has met several goals through this deal. It has extended support for its products in Benelux to meet its strategic objective. Aptean will also hope to boost revenues from the region as MACS EU ramps up and talks to existing customers. It will also see wider support across the EU in the countries that MACS EU operates. In the future Aptean may also hope to extend the partnership to include its Manufacturing ERP solution(s). This is another potential market that MACS EU may look to go into.
Alan Somerville, managing director of Aptean EMEA concluded: "We are delighted to welcome MACS EU as an Aptean partner. We are expanding Aptean Factory MES across Europe, and partnering with trusted names in manufacturing technology gives both us and manufacturers peace of mind. We expect MACS EU will be a great help in bringing more factories under the Aptean umbrella."