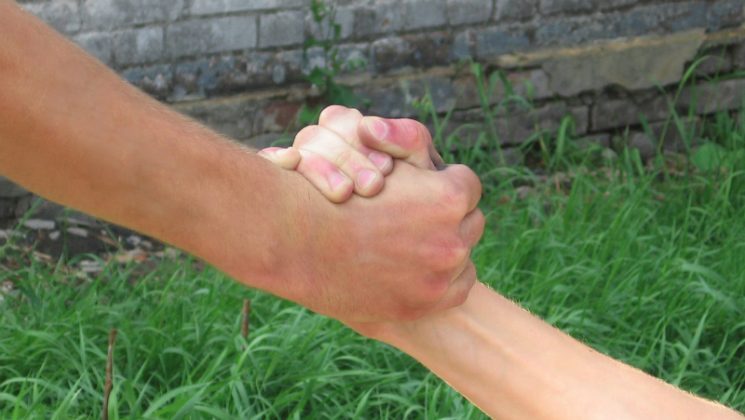 Vena has announced a new integration of its FP&A software to Sage Intact. This adds yet another mid-market finance ERP software to the growing list of integrations that Vena supports.
Somewhat ironically the news comes in the same week as SuiteWorld, another vendor that Vena integrates with. There are also integrations with Dynamics, SAP, Oracle NetSuite and Salesforce. Vena are already listed on the Sage Intacct marketplace.
Enterprise Times caught up with Shawn Cadeau, COO Vena at Suiteworld to discuss the new integration and company progress. According to Cadeau it was Sage Intacct that approached Vena Solutions as they felt it was a good extension to their product. Cadeau pointed out that it was: "For us, further validation that additional accounting solutions are approaching Vena and validating them."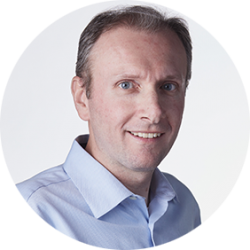 The work has already been completed and this is a full integration between the software pieces of software. Sage Intacct data is mapped across fully to the Vena platform. It allows joint customers to extract all of their financial data to carry out their planning process using the Vena platform.
Vena is doing well. It has achieved 100% year on year customer growth. (see Correction/Clarification below) Those customers are spread across four continents. It has recently increased its European presence moving to a new office in the UK and is looking to add professional services to the UK sales operation. In APAC it sells mainly through partners and will increase the ability of the software to support additional language.
Don Mal, co-founder and CEO, Vena Solutions commented: "Our partnership with Sage Intacct is an important testament to the value of Vena's FP&A software, the benefits of its direct data integration, and its approach to providing software that works the way you think. In addition to being part of the Sage Intacct Marketplace, we look forward to working together to offer new and existing customers a unified solution for all their finance and accounting needs."
What does this mean
Sage Intacct customers can leverage the power of Vena without having to worry about the export of data from there Sage Intact instance and its loading into Excel. Using familiar tools they can carry out their budgeting, planning and forecasting with a powerful modern solution. The deal is not exclusive, nor is it similar to FinancialForce where that company markets alongside Vena.
The timing is good for Vena with Sage Intacct looking to launch in the UK in the fourth quarter this year. Vena will be in a position to work with Vena in that market which will also strengthen Sage Intacct's proposition.
Chris Rose, vice president of business development, Sage Intacct commented: "The Sage Intacct Marketplace provides significant value to our customers by providing access to hundreds of vetted, best-in-class applications. We welcome Vena as a partner and look forward to the benefits our mutual customers will derive from our integrated solution."