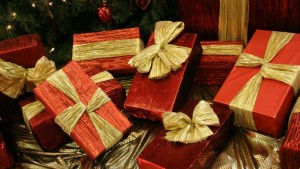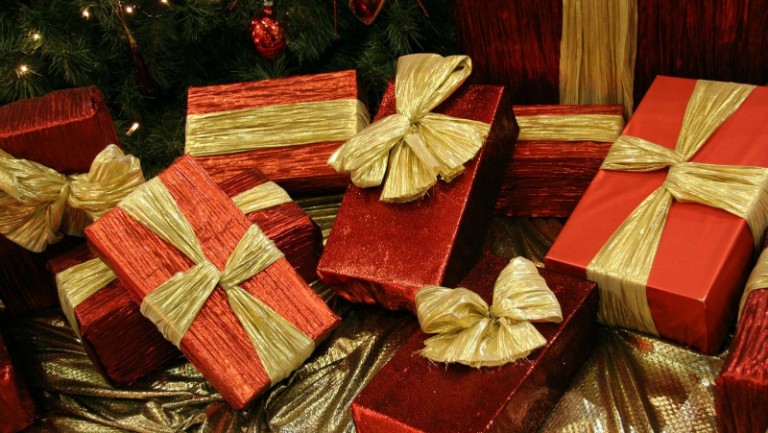 Middleton Group, a discrete manufacturer of large format printing, retail fixtures and displays has selected Industrios ERP to help with growth. Over the last two years the Canadian manufacturer has added equipment to its 55,000 square feet manufacturing plant.
It realised it needed a new ERP solution. Craig Riethmacher, COO, Middleton Group commented: "We wanted more than just a software package. We wanted a technology partner, one that would listen, understand our needs, and present a solution to address these. We had evaluated a number of other ERP systems which fell short on either functionality or fit for our business, or business approach. Not only does INDUSTRIOS have referenceable expertise in our industry, but they showed the right approach to partnering with us."
So what did they get?
Industrios is a Canadian software company that develops ERP software for hybrid manufacturers. The software includes modules for:
inventory management
production management
material planning and procurement
time card management
Sales management
Manufacturing CRM
Mobile transactions
EDI
Project manufacturing
The obvious omission here is finance. Instead Industrios integrates with several accounting solutions. This includes Sage, Quickbooks and Oracle E-Business Suite. The latter in recognition that not every organisation wants the full Oracle solution in every subsidiary.
Neither organisation is huge. Industrios is headquartered in Ontario and has only 27 employees according to LinkedIn. The Middleton Group is a similar size with only 23 users. What isn't clear is if the deployment is on-premises or in the cloud.
What does this mean
Having a customer select their ERP solution is a welcome boost in time for Christmas for the small Canadian software company. Middleton Group operates in a micro vertical segment identified by Industrious as marketing fabrication.
Jacques Decarie, Vice President of Sales and Marketing, INDUSTRIOS Software, Inc. commented: "Many companies in this sector require mixed mode ERP systems with an ability to handle project manufacturing. INDUSTRIOS will provide Middleton Group Inc. with a modern, robust set of tools which serve these needs."