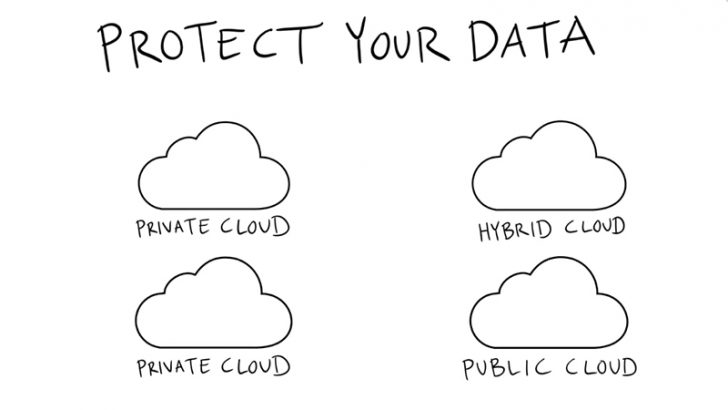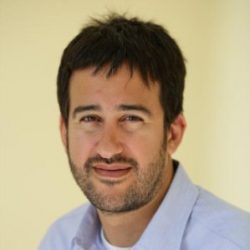 Cloud IT resilience and application mobility vendor Zerto has announced the availability of Zerto Virtual Replication 5.5 (ZVR 5.5). The company has added support for Microsoft Azure bi-directional replication in this release. It is also claiming that it has improved the speed of AWS recovery by 5x. In addition there are new Zerto Analytics capabilities.
Ziv Kedem, CEO and Co-founder, Zerto said: "The release of Zerto Virtual Replication 5.5 is the latest proof point of what's possible in the cloud as we build upon our disaster recovery roots, and continue to empower customers by making their jobs easier and businesses more competitive. The latest innovations categorically depart from the old ways of serving IT business needs and focus on the increasing dependency on the public cloud to host workloads and critical data. These are just some of the hallmarks of a truly IT resilient organization."
Bi-directional replication for Azure
This release will allow customers to move applications between their internal environments and Azure. It will make it much easier for customers to use Azure for testing before deploying them. The bi-directional data protection also means that customers can failover in either direction with no loss of fidelity to their data. This is a key issue for many customers who otherwise have to manage multiple cloud locations which can deliver data protection challenges.
The solution also means that customers can begin their move to cloud in their own time. By being able to failover into the cloud they can practice their cloud move. It allows them to identify and resolve issues such as access, licensing and latency. They can then choose where to deploy the application knowing that it works equally well on-premises or in the cloud
Zerto supercharging AWS recovery
While the Azure announcement is important, it will be the supercharging of AWS recovery that will appeal to existing customers. Zerto is claiming that it is able to deliver a performance boost of 3-5x the previous version of their tool. It will be interesting to see how quickly their current AWS user base adopts the latest version.
In addition to the performance improvements there is support for four new AWS regions. These are Canada, Ohio, London and Mumbai.
New Zerto Analytics platform
ZVR 5.5 introduces the Zerto Analytics platform. It provides both real-time and historical analysis on the health of customer clouds. There is no announcement of predictive analytics but customers should be able to create their own queries to deliver this using the real-time and historical data sets.
What does this mean?
As companies move forward with their hybrid cloud strategies they are beginning to realise that cloud poses some challenges. One of these is how to backup and failover while still meeting strict data residency and privacy laws. The original cloud model assumed that data and applications would just migrate to a different region. Regulators have decided this is not acceptable. This has meant companies rethinking failover to their old infrastructure or even another in-country cloud provider.
Customers also want a smoother path to move their applications to the cloud. Adding support for Azure should win Zerto some new customers.