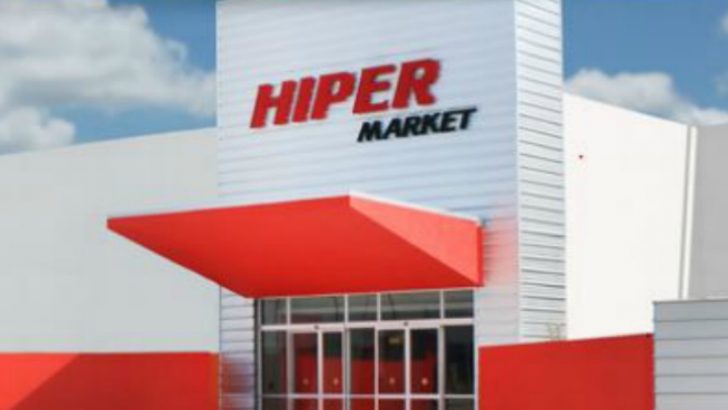 JDA has implemented its retail solution in a leading retailer in Ecuador, Corporación El Rosado. They have supermarket chains including some with large footprints such as HIPER Market and smaller ones such as Mi comisariato. They also own toy stores  including Mi Jugueteria and Babycenter as well as home centers and music and video stores. Continuing the legacy of innovation they have now implemented category management from JDA across the organisations.
Innovating since 1936
Corporacion el Rosado's founder begun what was to become the corporation with a small sweet shop he ran with his wife. The enterprise expanded to become a restaurant and later added a convenience store in front of the restaurant. It is now one of the largest retail operations in Ecuador. They needed to improve their category management. There were two reasons for this. This first was to increase profitability with improved reporting and forecasting and the second to meet the demand of recent legislation.
Not just about software

Corporacion el Rosado selected JDA both for its software and to assist the company with its strategy. They hoped JDA would use its experience of other implementations across Latin America and elsewhere. It was completed on time and within budget. This included educating the employees about category management as well as other industry best practices. The project is now in its final stage and is rolling out internally through the rest of the organisation.
Victor Ibarra, CIO of Corporación el Rosado commented: "We have chosen JDA Category Management solutions to support our business processes required by today's market. Today we are very pleased with our decision, because in a very short time, we were able to adopt best practices and implement a solution that allows us to make efficient use of our shop spaces in a highly competitive environment."
Conclusion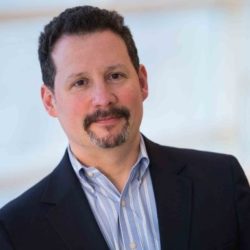 JDA is having significant success across countries that are outside the more lucrative target markets of Western Europe and the US. It is stealing a march on its rivals and with the additional funds at its disposal following its re-capitalisation, it will be interesting to see where it expands next.
Antonio Boccalandro, group vice president of sales, Latin America for JDA commented: "We are delighted that Corporación El Rosado has chosen JDA. As a leading retailer in Ecuador, they are a significant addition to our client base in Latin America.  The speed and automation provided by JDA should help this retail leader maximize planning efficiency and productivity."