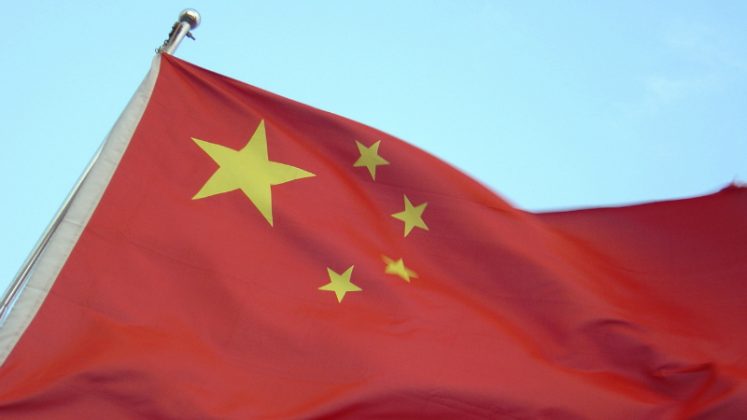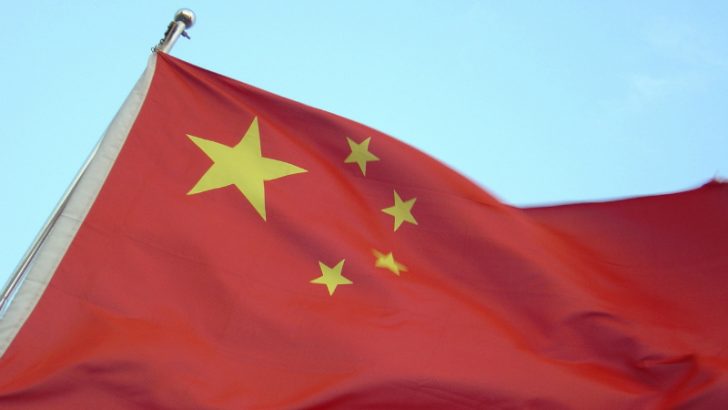 Cooper Software will implement NetSuite OneWorld at the Chinese Manufacturing operation of Vita Cellular Foams (Vita). Vita are based in Manchester England but have manufacturing plants for flexible polyurethane foams across East and West Europe as well as China. They selected the cloud based manufacturing ERP solution from NetSuite, as it delivered the multi-language and multi-currency capability while enabling them oversight from Manchester.
De-risking outsourcing
While Vita does have manufacturing plants in the UK, they have spread the brand abroad. They have also offshored manufacturing of some products to China and Eastern Europe. The problem faced by many companies that offshore manufacturing is one of visibility and control. Cooper Software introduced the company to NetSuite OneWorld as a possible solution. NetSuite strengthened its manufacturing functionality  earlier this year with the acquisition of IQity. It appears as though Vita will not yet be taking advantage of the advanced manufacturing capabilities this offers though. It also has sufficient supply chain capability to meet the requirement of Vita. Importantly NetSuite OneWorld also delivers sales and distribution capability in a local language for finished products in China.
The implementation is ongoing, but Vita are also considering extending the project to include factories in Eastern Europe. This is good news for Cooper Software as Vita has a total of fifteen operations across Bulgaria, Croatia, Hungary, Lithuania, Poland, Republic of Serbia, Romania and Slovakia.
Made for China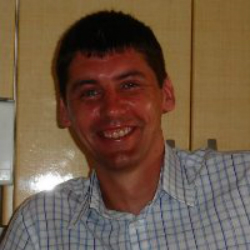 NetSuite OneWorld will run in local language in China. It can deliver the localisation for Chinese taxation requirements. While the UK operation can view the figures and information in English. Paul Morton, head of IT for Vita Cellular Foams said: "When Cooper Software introduced us to NetSuite and demonstrated the solution, we quickly realised that it could successfully meet the multi-language and multi-currency needs of our new manufacturing facility, while still being accessible and highly visible from the UK.
"This, coupled with Cooper Software's experience and expertise in delivering similar NetSuite implementation projects, gives us confidence that the solution will successfully integrate with our business."
Vita will also look to expand the solution to other parts of its operation. It can take advantage of the multi-language, multi-currency and multi-country financial compliance capability that NetSuite OneWorld offers. Vita do not appear as they are looking to implement the system across the UK or Western Europe. That is an option for the future. Having the financial consolidation on a single platform would help them during month and year end especially.
Conclusion
For Cooper Software, based in Fife Scotland, this is an important win and demonstrates their capability on the NetSuite platform. Frank Cooper, founder and managing director of Cooper Software, commented: "We are delighted to be working with Vita to implement NetSuite OneWorld at their new Chinese manufacturing facility. NetSuite OneWorld is an efficient and scalable solution that can easily be adapted and customised to meet individual customer needs, ensuing it is a practical, long-term solution."
With close based ERP solutions such as NetSuite. The days when sending teams of people out to "fix" offshore manufacturing issues was the only solution, are gone. In implementing NetSuite Vita have realised that they can leverage the cloud based ERP solution anywhere in the world from anywhere.