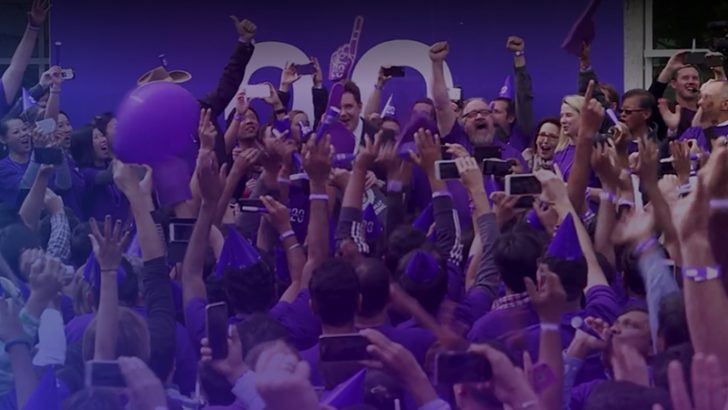 Over the weekend reports have been circulating that Yahoo has finally found a suitor. Verizon is to buy Yahoo's core internet operations and land holdings for $4.8 billion (£3.65) according to Bloomberg. The big surprise is that Bloomberg is also reporting that this deal does not include the Yahoo intellectual property (IP) portfolio.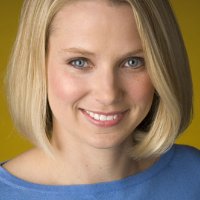 The details of the deal were leaked over the weekend and cannot be verified yet. Both companies are expected to make a formal announcement to the US stock exchanges just before they open.
The deal does not include a move for Marissa Mayer, Yahoo's chief executive. Mayer is to get a severance pay-out of $57 million. It is unclear at present as to whether she will remain in charge of the remaining assets of Yahoo which include its patents and stake in Alibaba
The deal comes a week after the latest quarterly reports from Yahoo showed yet another loss. This time it was $440m as the company continues to bleed cash despite all attempts to save it. Earlier this year Yahoo planned to sell off its main asset at 15% stake in Chinese giant Alibaba worth $31 billion. That deal foundered on fears that much of the proceeds would be lost in tax.
What is in it for Verizon?
Quite a lot. Mayer has invested heavily in digital content and building a new advertising platform. Much of the investment came via 53 individual acquisitions. These include $1.1 billion for Tumblr and $640 million on BrightRoll. The total cost of Yahoo's acquisitions is well in excess of $2 billion.
While a number, such as Tumblr, were aimed at bringing content to Yahoo, the majority were around advertising. Mayer bet everything on MaVeNS (mobile, video, native advertising and social). The strategy has delivered some success and this is the jewel that Verizon will have been after.
Bloomberg reports that this deal with double Verizon's digital advertising revenue. However, it still leaves it third behind Google and Facebook but it will overtake Twitter. Another driver behind this deal may well have been Microsoft's recent acquisition of LinkedIn. Microsoft is expected to take advantage of the verified status of many of the LinkedIn user base. This will enable it to charge more for advertising than Facebook and Twitter.
Yahoo will be merged with AOL which Verizon acquired last year. This is not just about advertising. It significantly expands the video platform it acquired with AOL. This would make it a serious player in video streaming which, in turn, is like to drive its own mobile revenues.
Why doesn't Verizon get Yahoo's IP?
The big surprise here is that this deal does not give Verizon access to the Yahoo IP portfolio. Yahoo has offered it patent portfolio for sale separately. It was valued at up to $4 billion earlier this year when Yahoo first put it on the market. An article in Fortune two weeks ago reported that the Yahoo patent portfolio was little more than junk. It based the claim on a report by TurboPatent. They looked at the patents and described many of them as being weak or outright worthless.
The report when on to say that: "…nearly all of the patents, including pending ones, have deficiencies that could lead them to be invalidated." This might explain why Verizon didn't buy the patents. Alternatively Yahoo may have refused to sell them hoping for another big pay-out.
Conclusion
This seems a smart deal for Verizon and one that sees Yahoo exit the world it once dominated. For Mayer it brings to an end a battle to save the company that she was unable to win. The question now is how quickly Verizon can recoup the money it has spent. Can it use this as a basis to close the digital advertising gap to Facebook and Google? Will it deliver a huge boost to mobile internet revenues based on streaming media?
We won't know the answers to any of that for some time. For Yahoo shareholders they are finally getting something back to reward their patience. The next step for them is to decide if they will force the sale of the remainder of the Yahoo assets. The patent portfolio sale is looking increasingly like it won't generate much. This leaves them with just the Alibaba stake. Will they force the sale and live with the tax loss? Much will depend on who wins the next US election and the impact of tax on the profits.