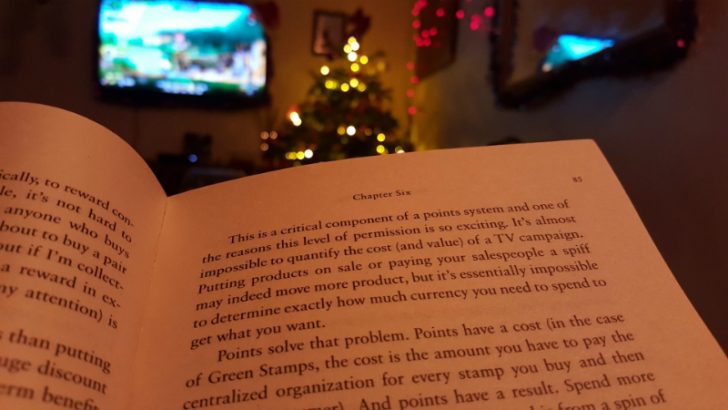 Extending ones channel is not always about adding new companies to the network. IFS has convinced Multibook to extend the services it offers around IFS. Multibook will now be offering implementation services to IFS customers across Asia and Europe. Interestingly Multibook still lists SAP first on its list of supported products. One wonders whether this deal is as a result of a reduced workload from SAP and a successful engagement by the IFS channel team. It is also an opportunity missed for Infor as Multibook list InforWMS second on their list of partners.
Multibook is a Japanese company founded in 2000 and known as TD & Company Ltd until last year. They have grown through acquisition and expansion. Multibook has offices in Hong Kong, Philipines, Singapore, Thailand, Holland, Germany and Switzerland as well as the HQ in Japan. They operate across the globe, rolling out ERP solutions, especially for Japanese headquartered companies. Multibook specialises in roll-outs for electronics and automotive industry verticals. It has supported implementations as far afield as Brazil, US, UAE, Europe and Asia.
This strengthening of the relationship will see Multibook look to implement IFS across the SMB market in Japan. It is targeting customers both inside Japan and also with their expansion outside of the country. Despite the comment of Multibook CEO Tadaaki Murayama this is does not appear to be a new agreement. Murayama commented: "We are excited to join the IFS Partner Network and to offer our flexible implementation services to local and global businesses. Our offering and expertise is an ideal complement to IFS's product portfolio and supported by our team of multi-lingual IT specialists, we look forward to a long and mutually beneficial collaboration with IFS."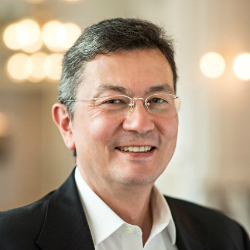 IFS has been strengthening its channel network significantly this year. In April this year they added three new partners, Alter Systems in Ukraine, Computech Limited in East Africa and Connectis in Spain. Other companies are also seeking to extend their channel though some are looking to form alliances with the larger SI's rather than the smaller consultancy companies.
For IFS this deal is a positive step forward especially as it is not just in Japan but also able to support multi-national companies with this one partner.  Stefan Gustafsson, IFS Japan managing director commented: "We are pleased to welcome Multibook to the global IFS ecosystem. As both IFS and Multibook focus on creating value through efficient deployments at a low total cost of ownership, I am convinced that our joint offering will resonate very well among new and existing customers in the region."
Conclusion
Digital transformation is buzz word around the globe for all industries. Every ERP company is desperately trying gain market share.  Each company seems to be expanding its market reach in different ways. There are however only so many channel partners and so many expert ERP sales executives around. The IFS approach appears to be both looking after, expanding and gathering new channel partners into its fold. The question is, at whose expense? In the case of Multibook it appears that SAP is the ERP company losing out.
Channel partners need to form alliances with those companies that will deliver leads and business. If IFS is seeing increased business from Japanese customers this will have helped Multibook in making this commitment. Th release mentions no obvious commitment from Multibook in terms of staff training and investment. However, it will probably include additional training for the Multibook team on IFS applications.